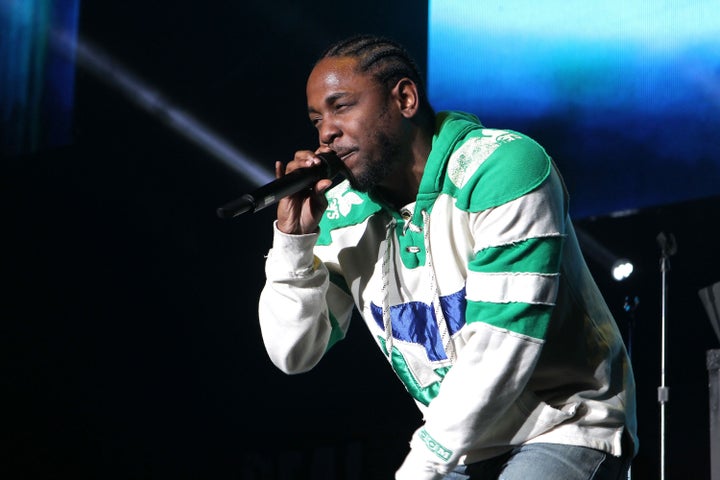 When President Barack Obama and rap superstar Kendrick Lamar met last week in the White House, they shared a moment of amazement.
"Can you believe that we're both sitting in this Oval Office?" the president told Lamar, according to senior adviser Valerie Jarrett.
ANOTHER ROUND: Who is your favorite rapper?
JARRETT: Oh my gosh—
ANOTHER ROUND: It's OK if you don't listen to rap, but if you do, I do need to know.
JARRETT: I like Jay Z, I like Jay Z.
ANOTHER ROUND: Got a favorite song?
JARRETT: Not really, but you know what, Kendrick Lamar was just here, too. You know what, I was really impressed with him—
ANOTHER ROUND: He was here?
JARRETT: He was at the White House. He came and he visited the president, and you know what the president said to him? [Because] he was a little nervous — bless his heart, he's really a very nice young man, and the president said, "Can you believe that we're both sitting in this Oval Office?"
Jarrett didn't share Lamar's response, but one could assume the first black president and America's most prominent rapper were pondering the power of their positions.
To understand the significance of the moment, look no further than Lamar's critically acclaimed sophomore album, "To Pimp A Butterfly." Immediately notable is the subversive cover art: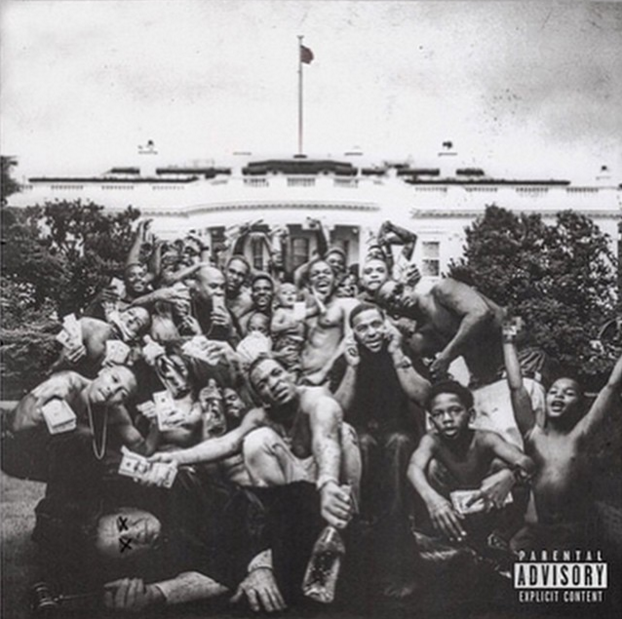 The cover features the Compton, California, rapper in front of the White House, surrounded by a bloc of young black men, pulsating a jubilant, defiant and unapologetically black energy. The group crowds around a dead white judge with a gavel in his hand, symbolizing the systemic racism in the criminal justice system.
Obama has spoken out about this issue before, including the need to address disparate treatment of black people in America. Most recently, he discussed it in the context of the Black Lives Matter movement.
"I think the reason the organizers used the phrase 'black lives matter' was not because they were suggesting that nobody else's lives matter," the president said. "Rather, what they were suggesting was that there is a specific problem that is happening in the African-American community that is not happening in other communities. And that is a legitimate issue that we've got to address."
Obama's embrace of Lamar also matters because the government has not always welcomed rappers or the influence of rap. Lamar hails from the same Compton that produced N.W.A., the rap group the FBI attempted to censor over the group's objections to police brutality. And prosecutors around the country have increasingly relied on rap lyrics in criminal trials as evidence of intent or knowledge of crimes.
Some of this may have come up at the White House -- or Lamar and the president simply may have discussed Obama's favorite song of 2015, Lamar's "How Much A Dollar Cost."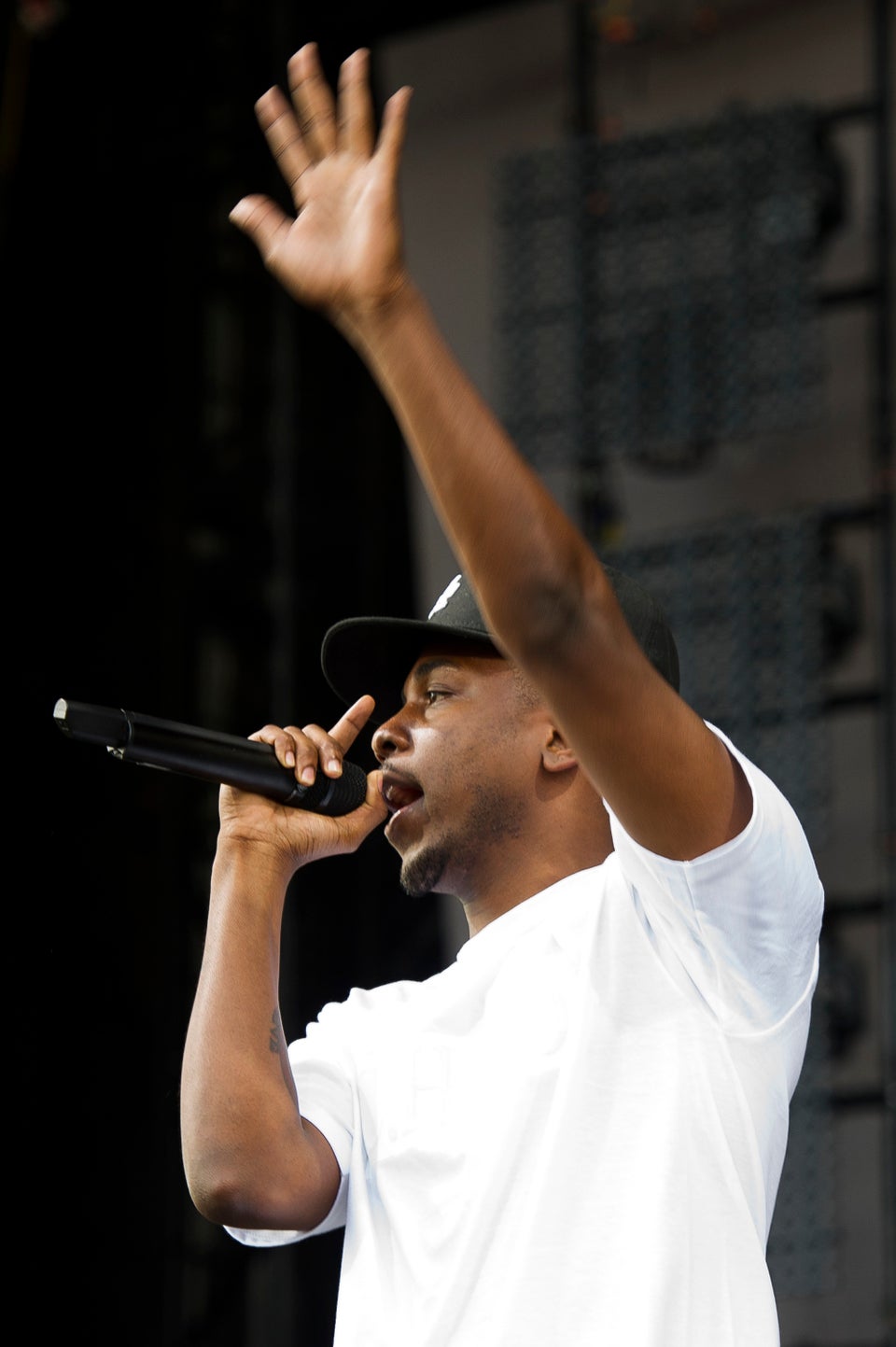 Kendrick Lamar Photos
Popular in the Community