"This is why I say that hip-hop has done more damage to young African-Americans than racism in recent years. This is exactly the wrong message. And then to conflate what happened in the church in Charleston, South Carolina with the tragic incidents involving excessive use of force by cops is to equate that racist killer with these cops. It's so wrong. It's so counterproductive. It gives exactly the wrong message."
"How can you take a song that's about hope and turn it into hatred?" he said. "The message, the overall message [of 'Alright'], is, 'We gon' be alright.' It's not a message of 'I want to kill people.'"
After asked by TMZ Live host, Harvey Levin if the symbol of Lamar performing on top of a vandalized cop car validates Rivera's claim of "sending the wrong message," Lamar said the problem has more to do with the reality of the police killings and than his BET Awards performance.
"I think his attempt is really diluting the real problem, which is the senseless acts of killings of these young boys out here. And I think for the most part, it's avoiding the truth," the Grammy Award-winner said. "This is reality. This is my world. This is what I talk about in my music. You can't dilute that."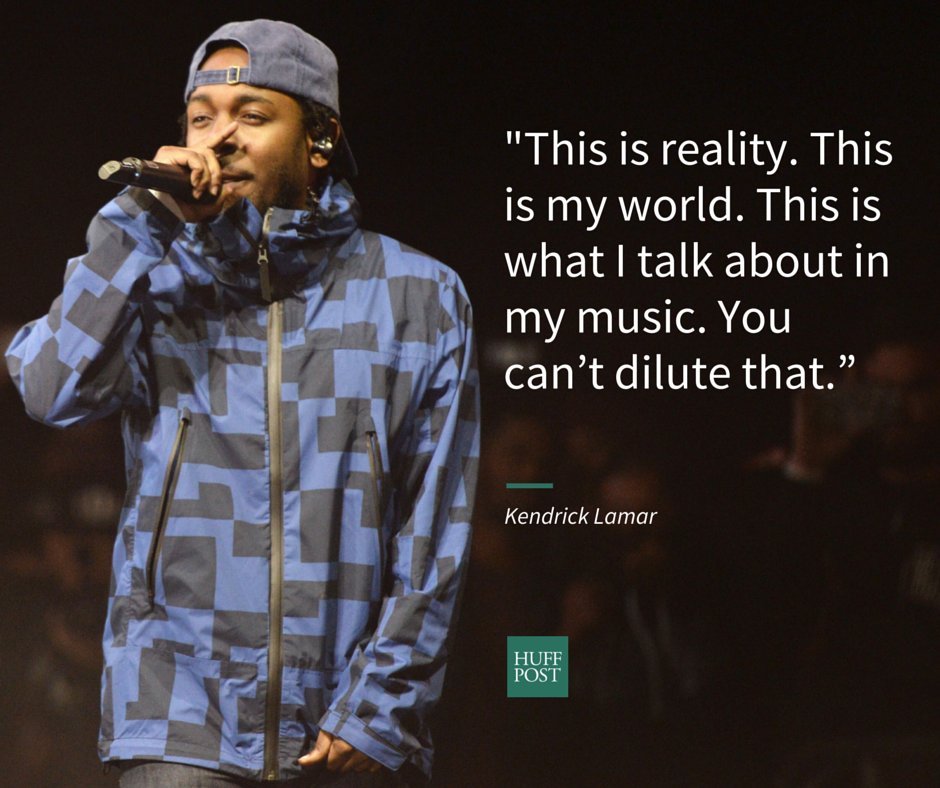 Lamar went on to explain how he hopes to influence change among young people through his music.
"Hip-hop is not the problem. Our reality is the problem of the situation…This is our music. This is us expressing ourselves. Rather [than] going out here and doing the murders myself, I want to express myself in a positive light the same way other artists are doing. Not going out in the streets, go in the booth and talking about the situation and hoping these kids can find some type of influence on it in a positive manner."
Check out more of Kendrick Lamar's interview in the clip above, and his BET Award performance below.
Before You Go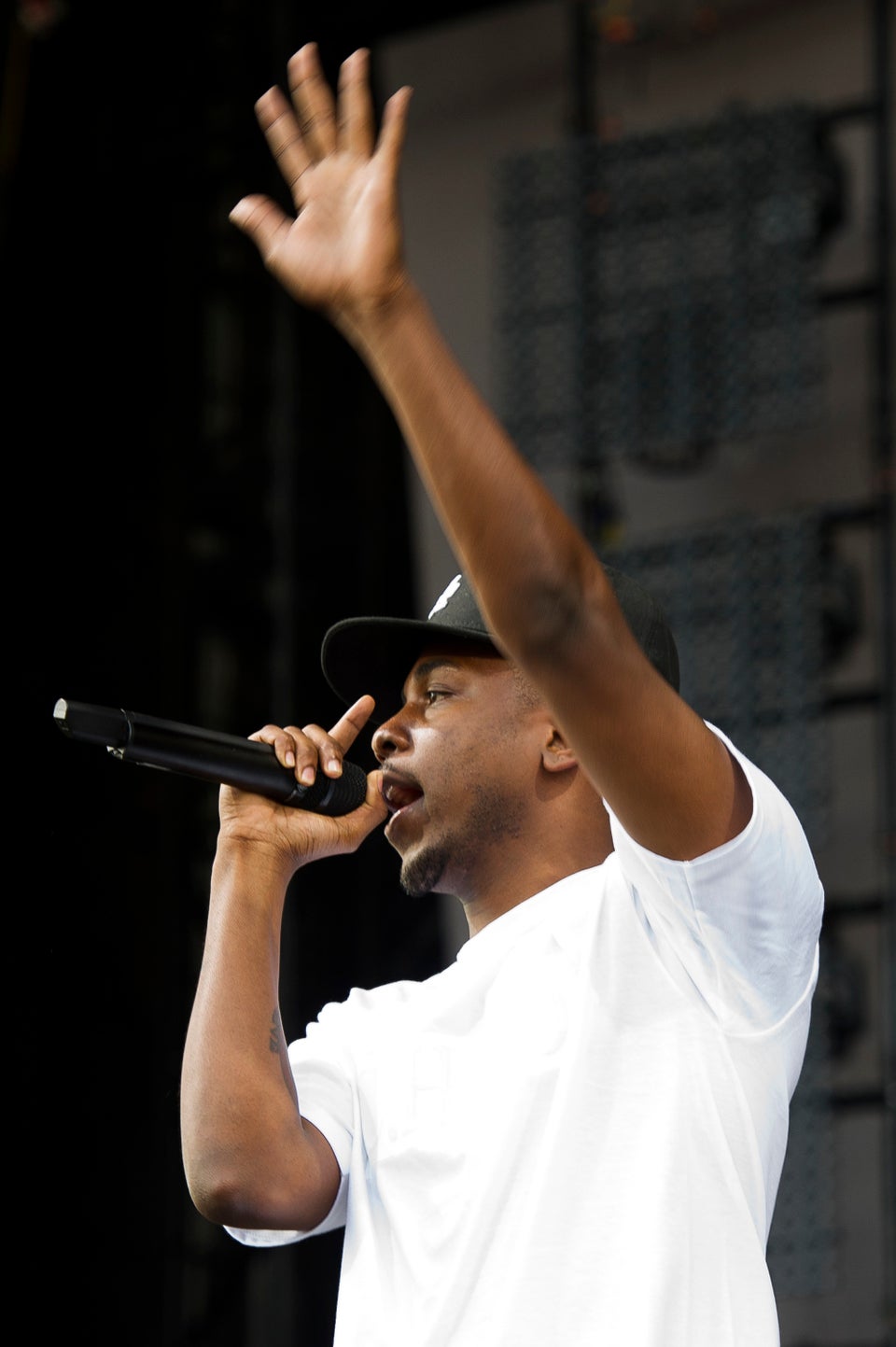 Kendrick Lamar Photos
Popular in the Community