Kendrick Lamar isn't just a phenomenal rapper with a conscious message, which he shares through songs like "Alright," he's also a mentor.
The Grammy-nominated rapper, who met with President Barack Obama recently, shares the importance of mentoring in "Pay It Forward," a new video posted by Top Dawg Entertainment, his management company and label, on Monday.
"As a kid, having a mentor was vital to me," the Compton native says in the beginning of the video, which shows him playing basketball with a teen boy. He also credits having a mentor as the reason behind his own success.
"I look where I'm at today and realize that most of my success is owed to the mentors that was in my life," he says, before mentioning that he would serve as a mentor himself. He also shares his support of the My Brother's Keeper initiative -- Obama's mentoring program that focuses on giving young boys and men of color the opportunity and skills to be successful -- and encourages other to get involved.
"I sat down with President Barack Obama and shared the same views," Lamar said. "Topics concerning the inner cities: the problem, the solutions and further more embracing the youth... both being aware mentoring saves lives."
Check out the full video above.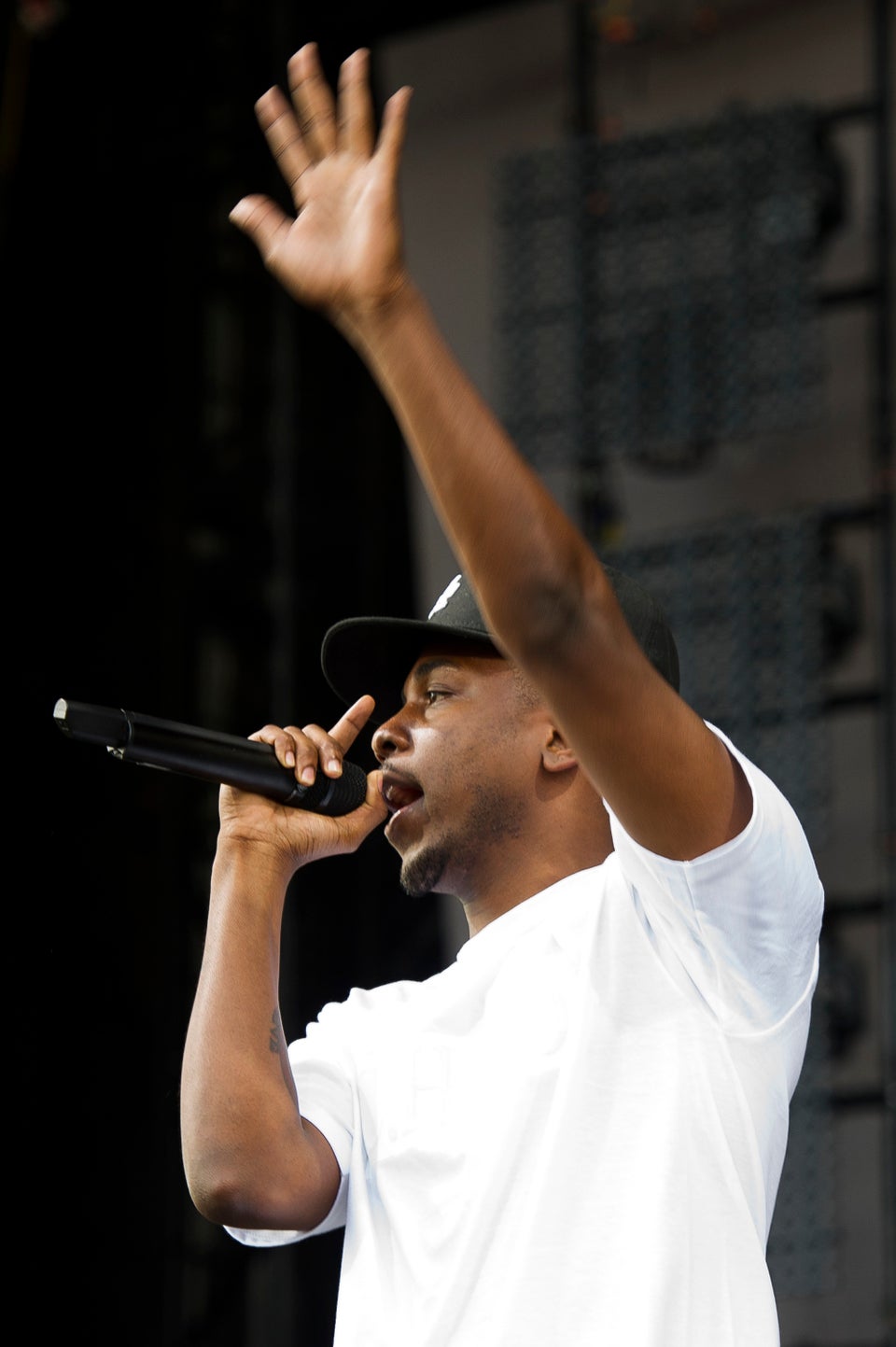 Kendrick Lamar Photos
Popular in the Community