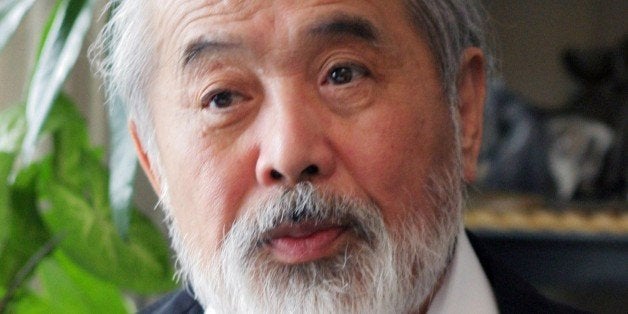 From London to Los Angeles, the sight of this shapely bottle sitting on a table at a Japanese restaurant signals the promise of a fresh meal seasoned by the salty sauce of soy.
You may never have given this condiment container much thought; for decades it has always been there, waiting for you to reach out and use on your platter of sushi. But the ubiquitous red-topped glass container with its dripless polystyrene spout didn't exist before 1961. It came from the mind of Kenji Ekuan and his team, and was created for the Kikkoman Corporation.
Ekuan graduated from Tokyo University of Fine Arts and Music and the Art Center College of Design in Pasadena, Calif. He became an industrial designer, a maker of the things we use every day (and often can't imagine life without).
Ekuan founded GK Industrial Design Associates in 1957, which later became the GK Design Group. Today GK Design comprises eight domestic and four international firms providing product, transportation, environmental and communication design.
For his contributions, Ekuan received many honors, including the ICSID Colin King Grand Prix, the International Design Award, The Blue Ribbon Medal, the Sir Misha Black Medal and the Order of the Rising Sun.
Ekuan died on Feb. 8 of a heart rhythm disorder, Kyodo reported. He was 85.
Before You Go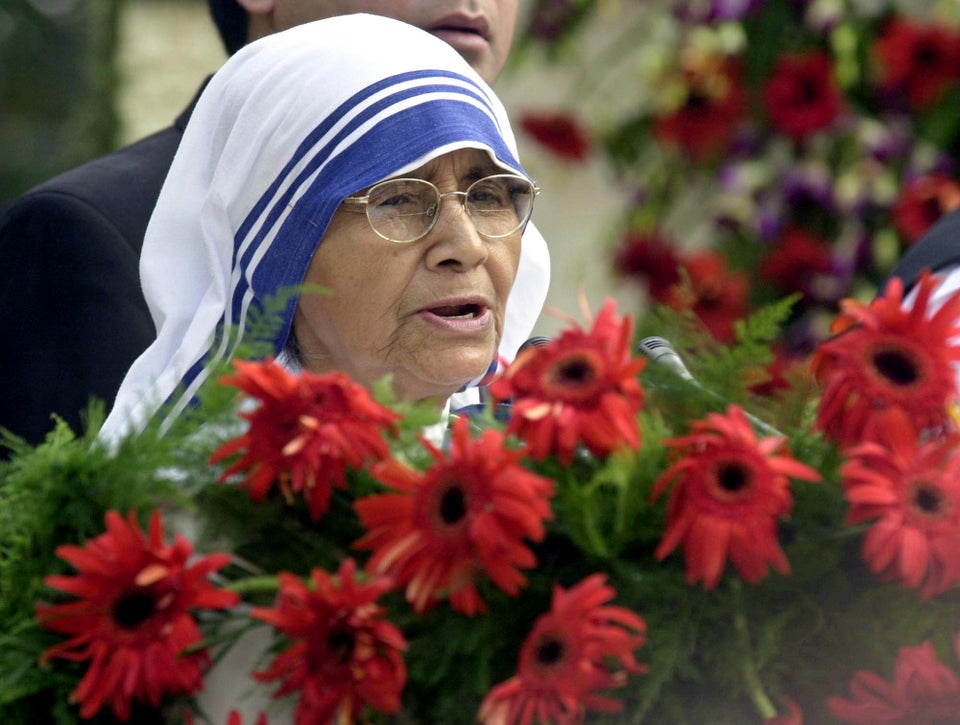 Notable People We've Lost In 2015
Popular in the Community