The polo shirts, the Wayfarer sunglasses, the too-short chinos -- John F. Kennedy's style is frozen in time, paying an eternal homage to New England mid-century fashion in the form of black and white photographs.
A child of Massachusetts, JFK grew up in double-breasted blazers, khaki pants and tucked-in polos. Later, as Kennedy matured into a Harvard student, a senator and eventually a president, that classically "preppy" wardrobe came to include crew neck sweatshirts, casual button-downs, trousers that showed off just a hint of sock and those famous sunglasses.
It was an iconic off-duty look, one interpreted and reinterpreted in the catalog pages of J. Crew, the store windows of Brooks Brothers and ivy-covered college campuses across America for decades after. But today, on what would have been President Kennedy's 96th birthday (May 29), let's get back to basics and revisit classic Kennedy style as worn by the man himself.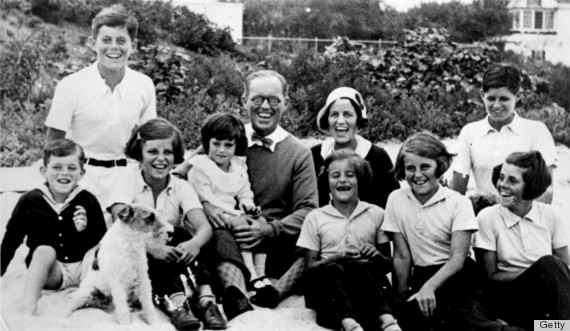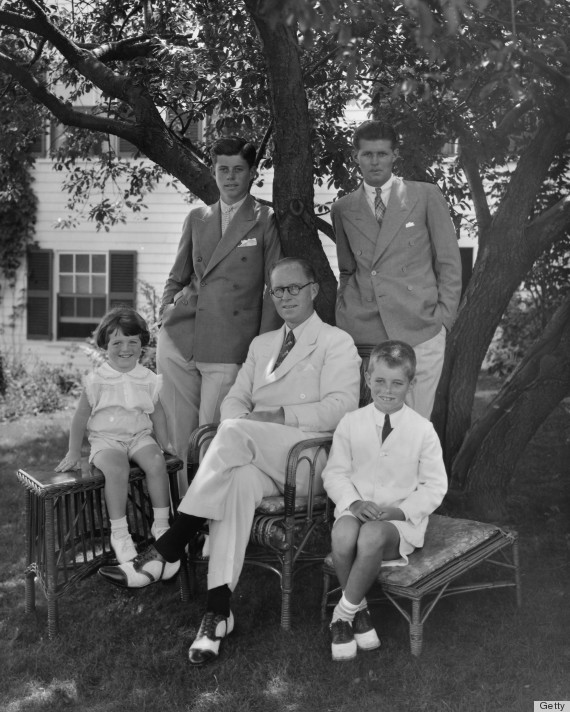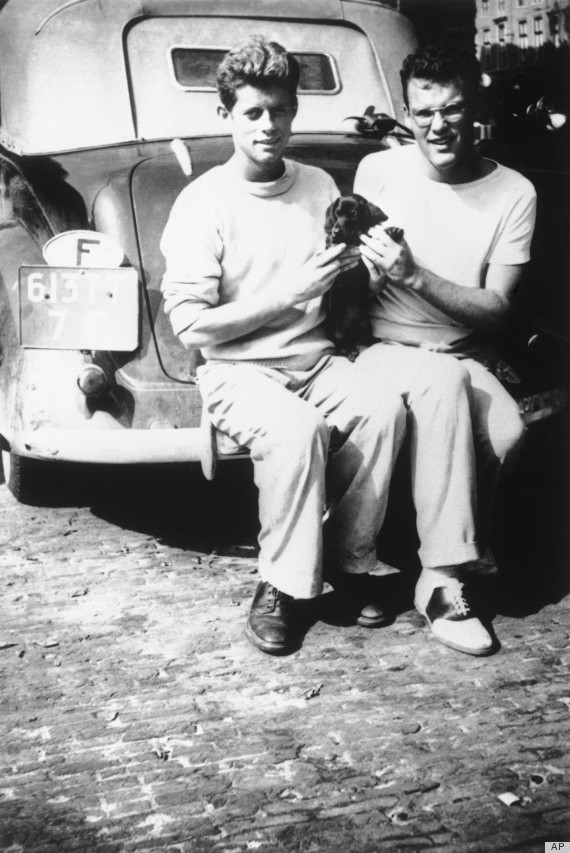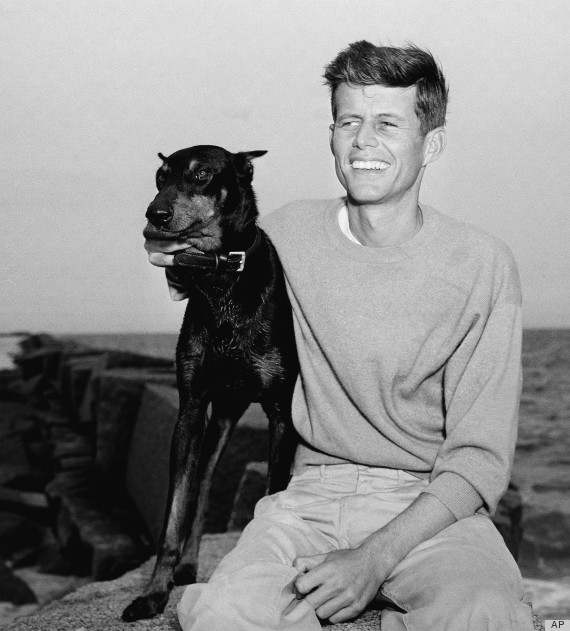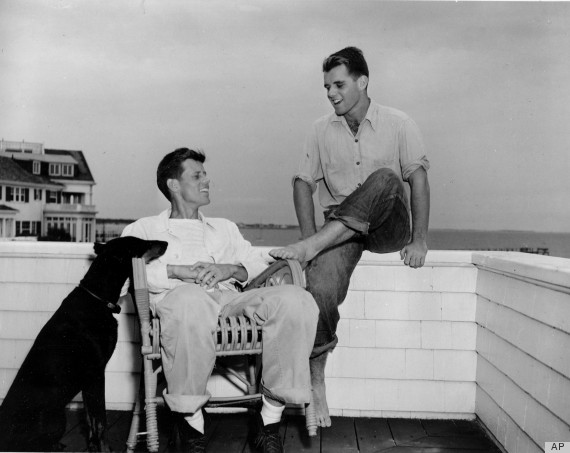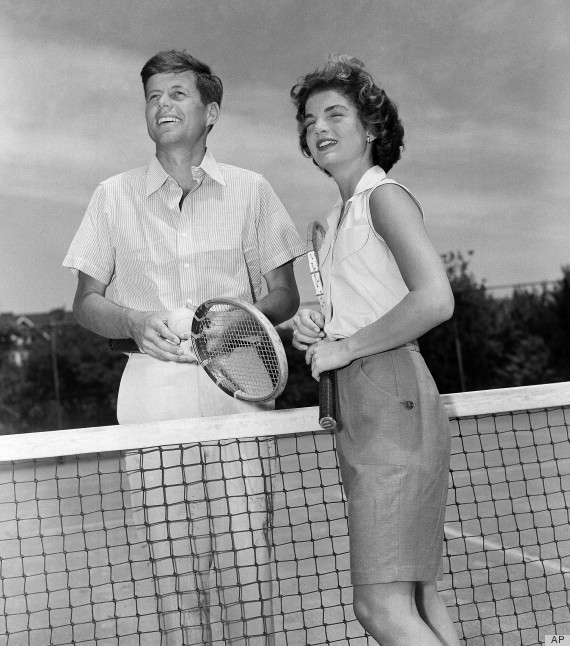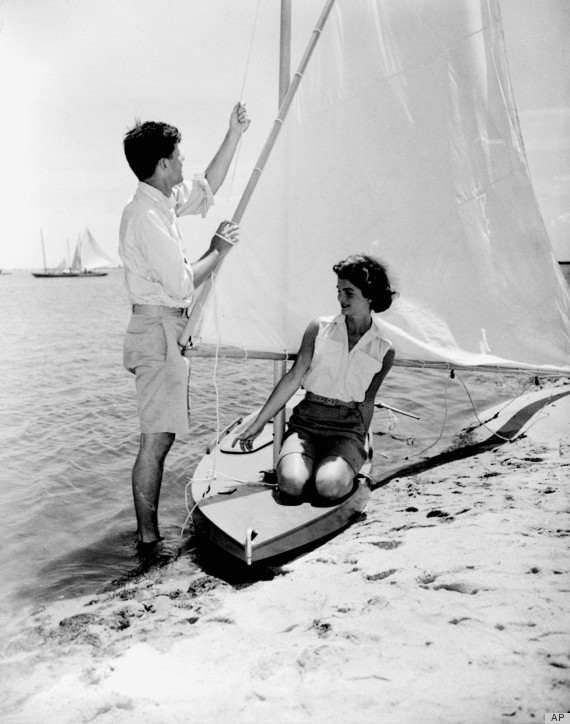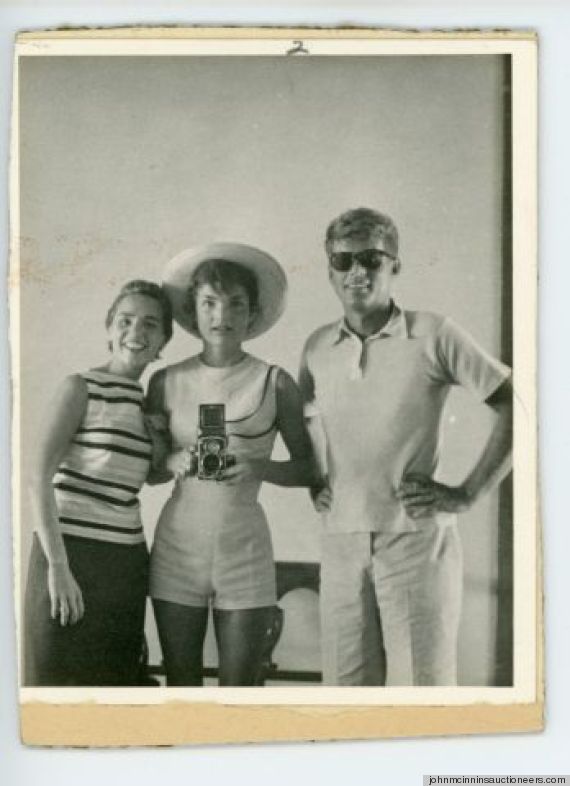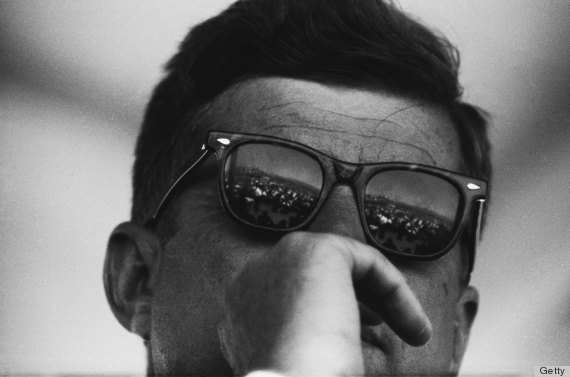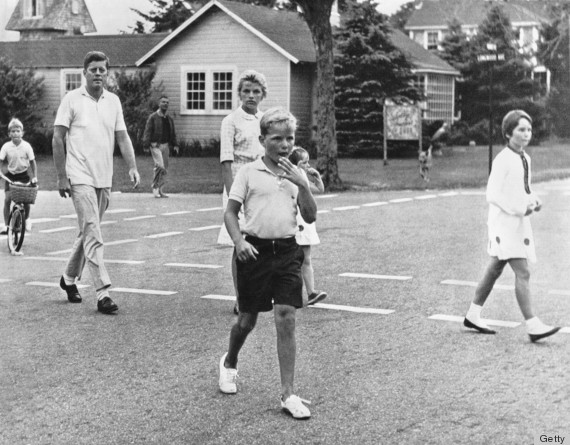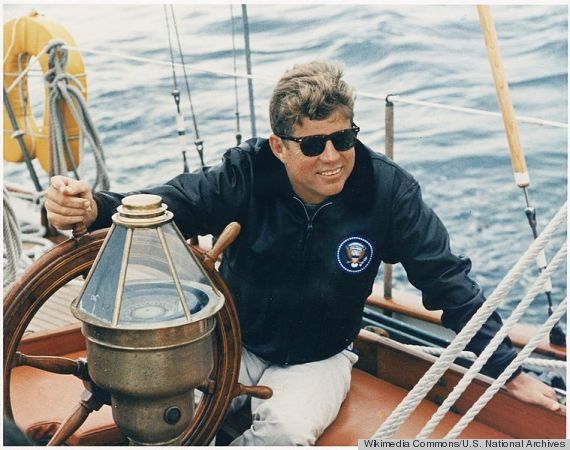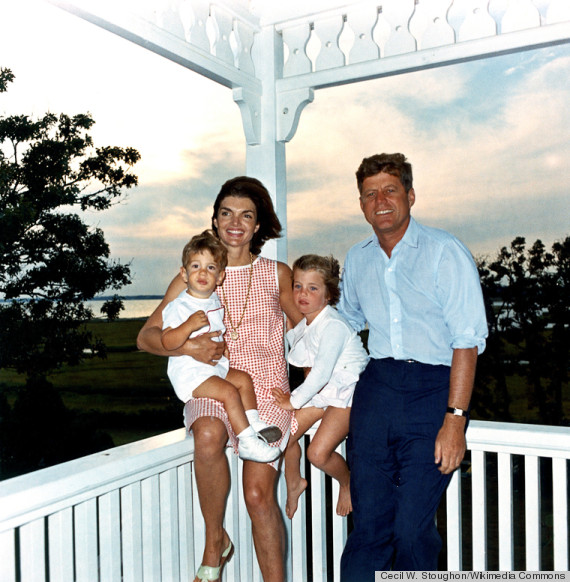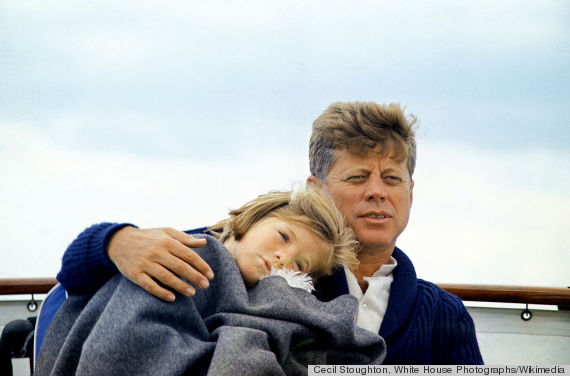 He had a pretty stylish wife, too...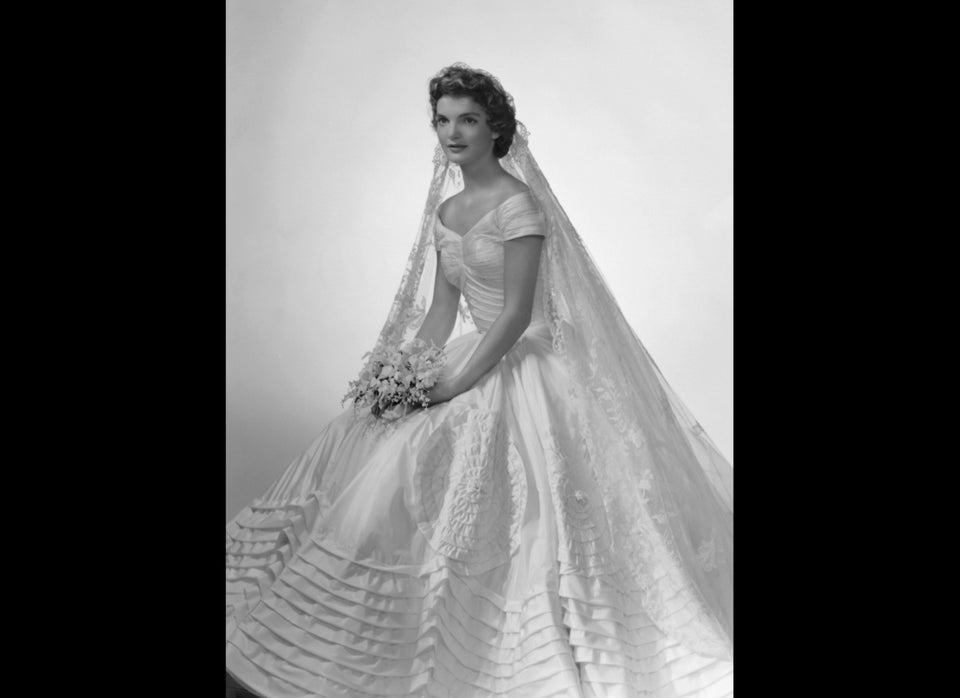 Jackie Kennedy Onassis Style (PHOTOS)
Popular in the Community