Jenkins, 19, went missing Sept. 8. Her body was found two days later in a walk-in freezer at the Crowne Plaza Chicago O'Hare Hotel in Rosemont. Rosemont police said they are investigating a death, not a homicide. 
About 100 people, led by Jenkins' mother, Teresa Martin, gathered Saturday in Douglas Park for a memorial ceremony. After that, 30 attendees marched to the FBI's Chicago field office seeking to get the bureau to investigate, according to the Chicago Tribune.
Martin said she believes local police are covering up the motive behind her daughter's death. Surveillance video released on Friday by Rosemont police has been altered, she said.
"It doesn't make sense ― and I'm not a professional, but the FBI from what I heard ― they are professionals," Martin told WGN-TV.
No one from the FBI met with the protesters on Saturday, and they left after speaking with the media.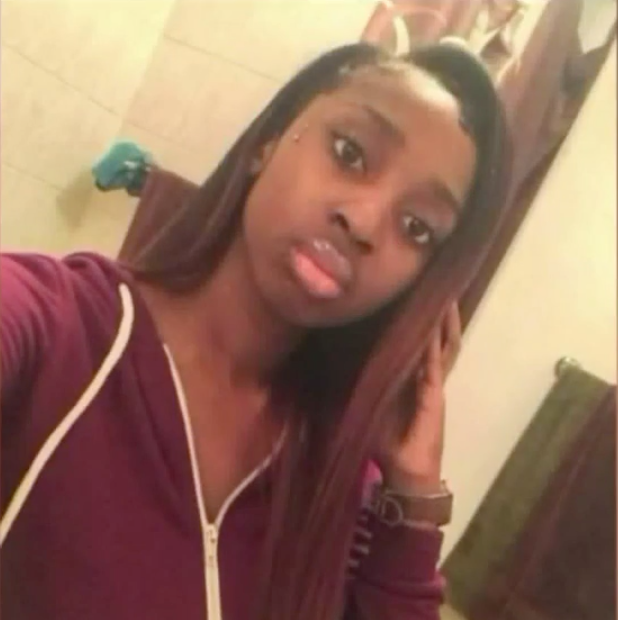 Rosemont police said the video shows a seemingly intoxicated teen stumbling into the hotel kitchen area. No footage of Jenkins walking into the freezer has been released, according to "Inside Edition."
An attorney for the family released this statement:
"Despite request for all evidence, we have only been provided snippets of video, none of which shows Kenneka Jenkins walking into a freezer. The family has not been provided any video or other evidence of Kenneka Jenkins walking into a freezer."
Jenkins' loved ones, however, said authorities are dragging their feet. Community leader Mark Carter is protesting the police handling of the investigation by organizing a monthlong boycott of Rosemont businesses.
"If we can't get the answers that we want, then we must cause Rosemont an economic hardship," Carter told WGN-TV. "They must feel this. No cover up. You will not cover up the death of our children. This has gone on for far too long."
Calling all HuffPost superfans!
Sign up for membership to become a founding member and help shape HuffPost's next chapter