Last June, Georgia pastor Kenneth Adkins made headlines when he tweeted that gay people who died in the Orlando, Florida, nightclub shooting got what they deserved.
A jury of three men and nine women deliberated for about two hours before finding the 57-year-old pastor guilty of three charges of child molestation, three charges of aggravated child molestation, and two charges of enticing a child for indecent purposes, according to FirstCoastNews.com.
Adkins did not react as the verdict was being read aloud in the Glynn County courtroom. He did not testify on his own behalf during the trial, according to ActionNewsJax.com.
He was originally booked on one charge of child molestation and one charge of aggravated child molestation. At the time of his arrest, Adkins' lawyer Kenneth Gough told WJCT that those incidents dated back to 2010.
"Warrants say that these events took place in 2010 and that's a long time," Gough said. "We don't know why they're coming up now."
Additional charges were filed after the initial arrest, and Adkins has been held without bail since then.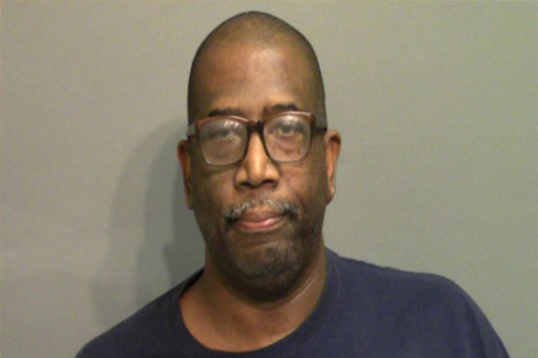 "I know he was back there praying," Gough told the station. "We were disappointed with the verdict, but we respect it. It's part of our jury system, but we will be filing a notice of appeal, obviously."
Adkins garnered attention two days after the Orlando shooting when he sent a tweet that read, "Been through so much with these Jacksonville homosexuals that I don't see none of them as victims. I see them as getting what they deserve!!"
He told The Florida Times-Union that the tweet had nothing to do with the 49 people just massacred in Orlando and was solely a reference to the debate over expanding Jacksonville's anti-discrimination protections to LGBTQ people. (He opposed that, too.) But the tweet, which has since been made private, followed a string of other tweets about the shooting.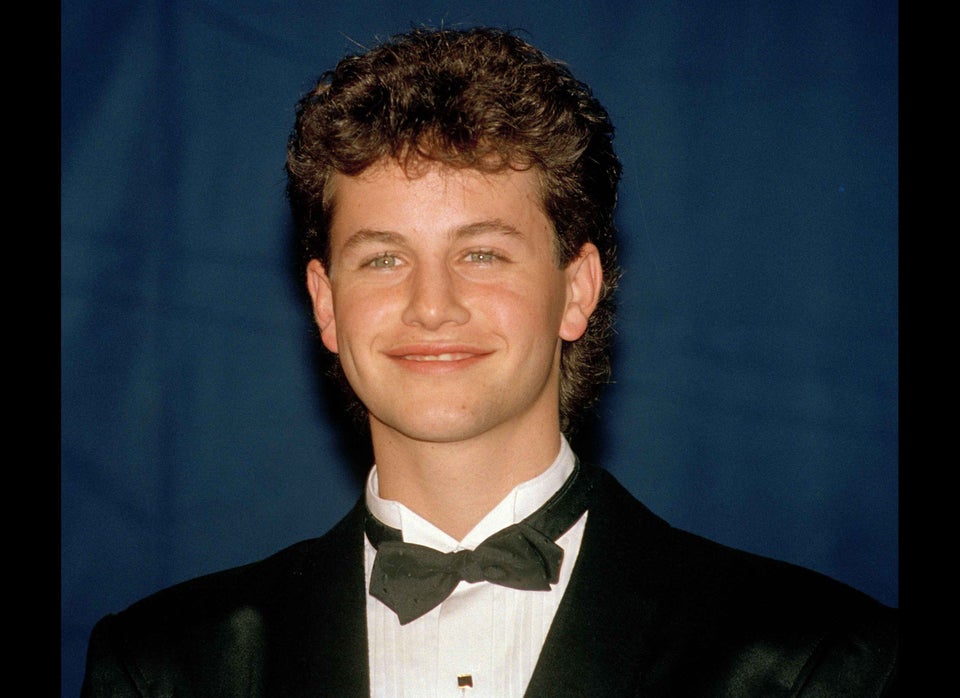 Anti-Gay Celebrity Statements
Popular in the Community