Need a Halloween costume? Get yourself a red sweater, a pair of glasses and a mustache and become America's new hero.
Afterward, eagle-eyed viewers spotted Bone snapping a photo. Like many in attendance at the debate, he was equipped with what appeared to be a disposable camera:
Enjoy your fame, Kenneth Bone.
Before You Go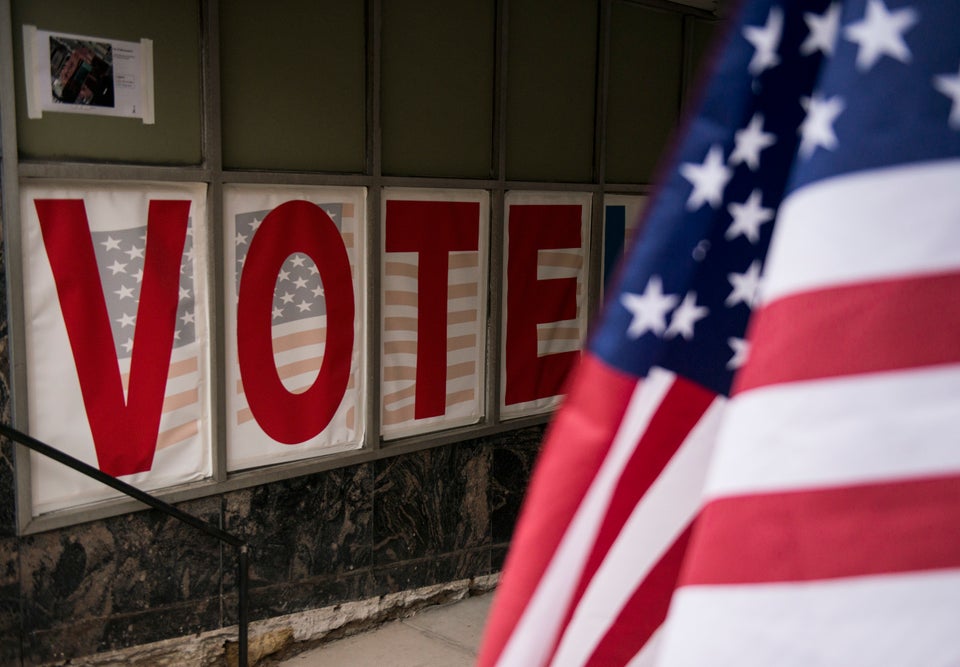 Election 2016
Popular in the Community