Kenneth Cole deleted a tweet calling fellow designer Kate Spade "an inspiring accessory" after her death on Tuesday, People magazine reported.
"She alone didn't change the handbag world but she was an inspiring accessory," Cole wrote in his original tweet.

Cole later replaced the tweet with a more straightforward remembrance.
"I often say 'we may not heel the world, but we hope to be an accessory,'" Cole told outlets in a statement that included an apparent pun on the word heal. "Kate Spade left an indelible mark on the fashion industry and my tweet was intended to pay tribute to her inspiring life and work. After posting the tweet, I realized there may have been room for misinterpretation."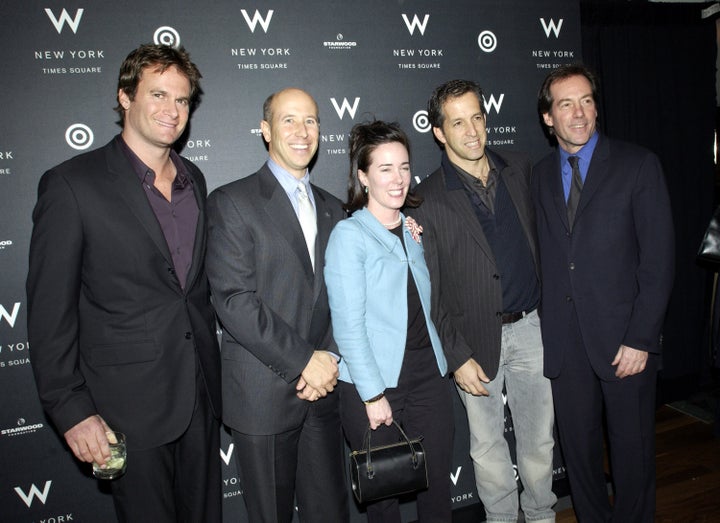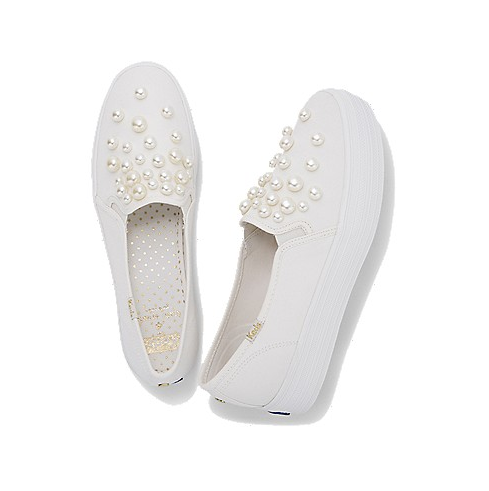 Kate Spade x Keds Wedding Sneakers