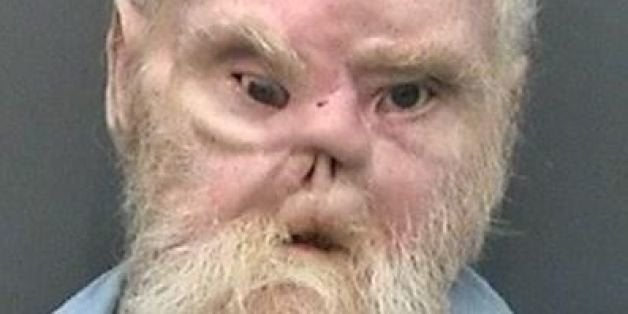 If I can't masturbate in front of the window, nobody can.
That's the attitude Florida man Kenneth Haskins may have had when he allegedly set his apartment complex on fire Sunday night, leaving four people homeless. The 58-year-old Tampa resident reportedly used flammable liquids to start the blaze because he wanted to get back at the complex's management company, Mar Plaza, Tampa Bay Times reports.
Recently, management told him he needed to stop masturbating in front of his windows and front door, police told the paper. Haskins reportedly admitted to starting the fire to exact his revenge.
No injuries were reported after the fire, which started at about 10 p.m. Bay News reports that firefighters had to evacuate more than 28 units and four were damaged, including Haskins'.
Mar Plaza is a community of about 80 small apartments, serving low-income and disabled residents, according to the International Business Times.
Haskins has lived there for more than a decade. Previously, his face was disfigured when he shot himself with a shotgun, police said. He didn't previously have a criminal history in Florida.
He was charged with first-degree arson on Monday. He's being held in the Orient Road Jail without bail.
Before You Go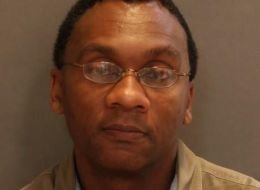 Over-Exposed
Popular in the Community