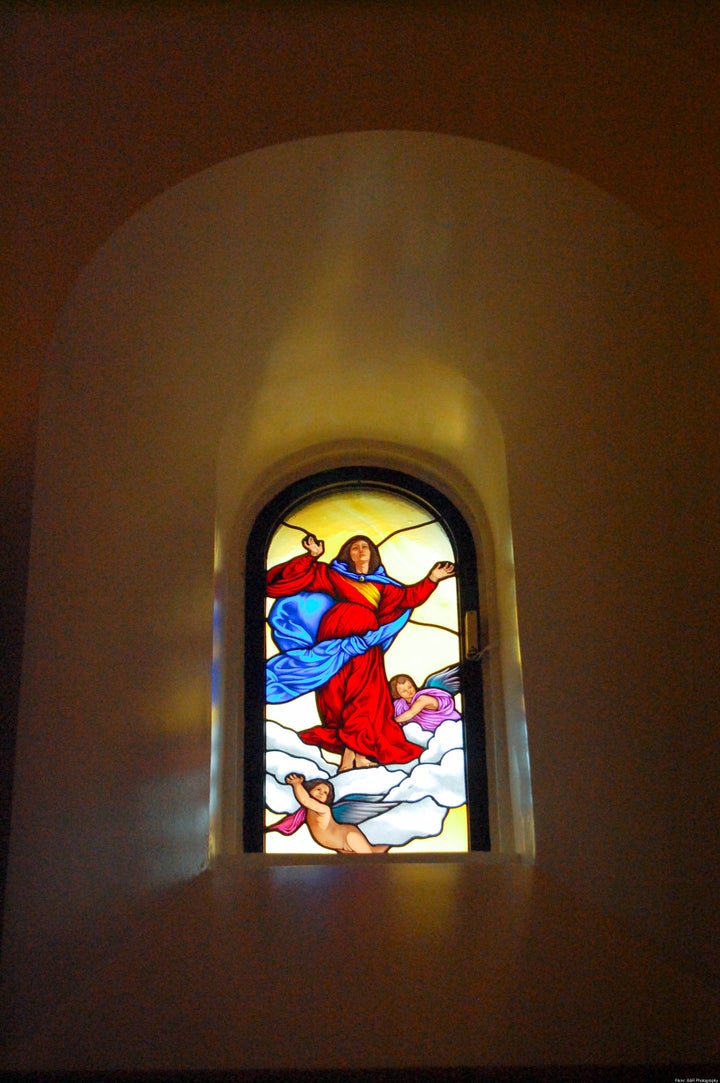 For many professors, the classroom is a place free of ideological persecution. That is, except for a recently fired religion lecturer at the University of Illinois-Urbana Champaign.
The News-Gazette reports that Kenneth Howell was fired after making a series of comments on the Catholic Church's stance on homosexuality. After Howell explicated the Church's view that homosexual acts are morally wrong in class, a student complained to the department's chair.
According to the email obtained by the News-Gazette, the student charged:
Teaching a student about the tenets of a religion is one thing. Declaring that homosexual acts violate the natural laws of man is another. The courses at this institution should be geared to contribute to the public discourse and promote independent thought; not limit one's worldview and ostracize people of a certain sexual orientation.
Howell, on the other hand, maintains that his job as lecturer of Catholicism requires that he teach the tenets of the religion and the fact that he is a practicing Catholic does not infringe upon that obligation. Though he claims that he framed his words as an opinion and never forced them on any of his students, he was still terminated from his position.
Howell's firing is not the first instance whereby a professor has been canned for stating his or her beliefs in the classroom. In January of 2009, the Inside Higher Ed published an article detailing the firing of Richard Colling, a biology professor at Olivet Nazarene University. When Colling, a popular professor, published a book that posed the hypothesis that one can believe in God and evolution, the Christian university prohibited him from teaching classes that used his book. Ultimately, the American Associate of University Professors found that Olivet Nazarene had violated his academic freedom.
What do you think? Did the University of Illinois infringe upon Howell's academic freedom? Weigh in below.
Calling all HuffPost superfans!
Sign up for membership to become a founding member and help shape HuffPost's next chapter