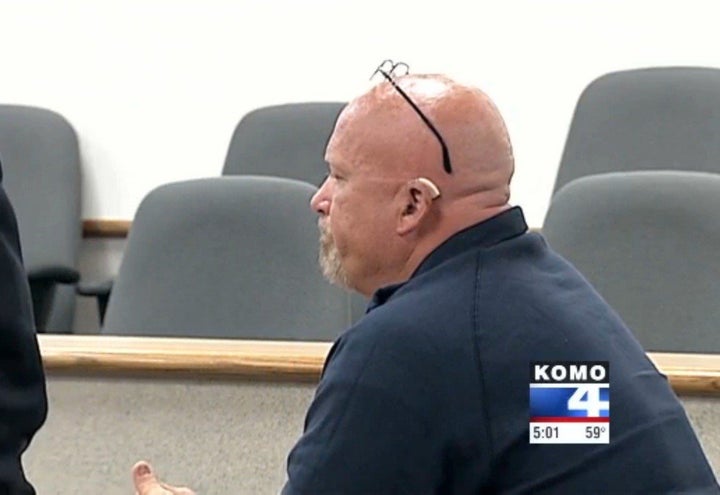 A bus driver convicted of groping three girls and two women at a high school volleyball game said that too much caffeine made him do it.
Kenneth Sands of Rainier, Wash. said in court on Tuesday that the excess caffeine intake drove him into a "psychotic episode" in which he inappropriately grabbed the women and teenagers last October, according to KOMO.
A 46-year-old woman said that Sands, who was a spectator at the game, grabbed her breasts three times and then touched her butt when she tried to get away from him.
The sheriff's office said that during Sands' lewd rampage he also grabbed a 15-year-old volleyball player's rear end and smacked a 16-year-old on her fanny outside a bus. He went aboard the bus and molested another girl. The bus driver working that night kicked Sands off, KOMO reported.
One of the girls' mothers appeared in Lewis County Superior Court for the sentencing and said her daughter has needed counseling to cope with nightmares from the attack, according to The Chronicle.
Authorities responded by slapping him with five counts of fourth-degree assault.
Sands, who said he "regretted" what happened, has a history of bipolar disorder, according to The Chronicle.
The judge actually gave Sands a five-year sentence, but suspended all but of five months of it, according to KIRO.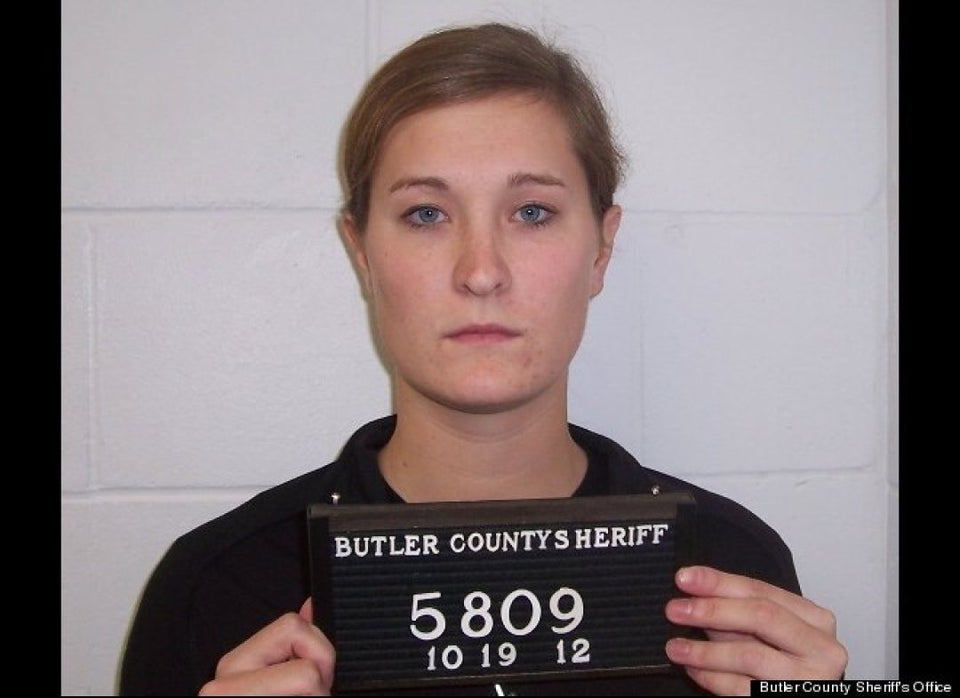 Teachers Behaving Badly: Student-Teacher Sex Scandals
Popular in the Community