Volunteer firefighter Kenneth Walker received a threatening, racist letter telling him to resign from a fire company in the New York city of North Tonawanda on Monday night.
Two days later, his home caught on fire.
Though Walker, his wife and two young children were not in the home at the time of the fire Wednesday, two of their cats died in the blaze. The apartment is uninhabitable, and Walker told local news station WKBW that the fire destroyed "everything that we owned."
Walker is the only black firefighter currently working at Gratwick Hose, an all-volunteer fire company in North Tonawanda, New York. The letter, unsigned and written in large, all-capital letters, read:
N******S ARE NOT ALLOWED TO BE FIREFIGHTERS. NO ONE WANTS YOU IN THIS CITY. YOU HAVE UNTIL THE END OF THE WEEK TO RESIGN YOUR POSITION OR YOU WILL REGRET IT........
"It's sad that... someone is so offended by my presence that they feel the need to burn my house down," Walker told CBS. "If that's indeed what happened."
Federal prosecutors and the FBI, along with local police, are investigating the source of the letter. North Tonawanda Fire Chief Joseph Sikora said officials are working to determine the cause of the fire.
A GoFundMe account to help the family get back on their feet had raised more than $30,000 as of Thursday morning.
UPDATE 8-6-2016: Walker's neighbor, Matthew Jurado, allegedly admitted to setting the fire but denied sending the letter, Buffalo News reports. Jurado was charged with arson.
Before You Go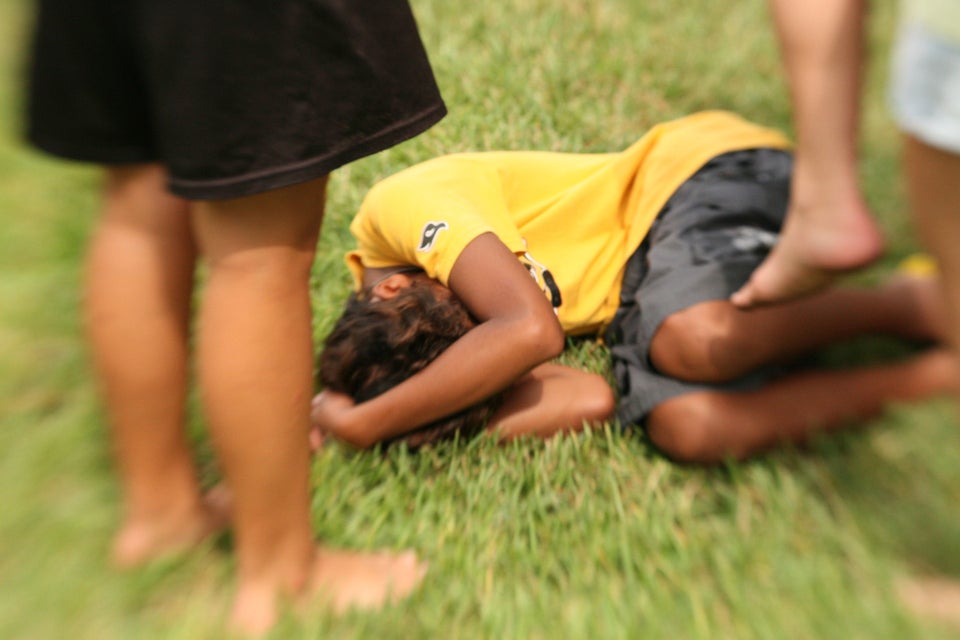 Fighting Racism And Discrimination Everyday
Popular in the Community