Insert Kenny G, renowned jazz player and early investor in Starbucks, who told Bloomberg News that he actually helped Howard Schultz introduce the Frappuccino to the menu.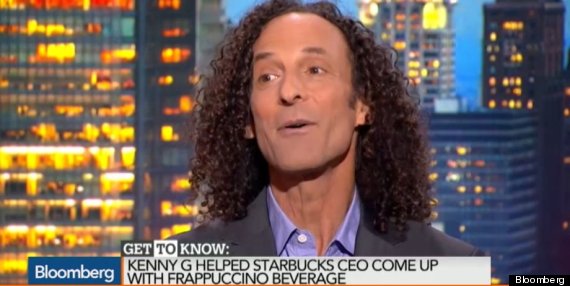 "At the beginning Starbucks didn't have anything but coffee," said Kenny G, who added that another coffee company, Coffee Bean, was selling a "blended" sweet drink that people were raving about.
"And I would always call Howard and say, "Howard, there's this thing that they do there and it's like a milkshake, or whatever. I think part of the reason they did [the] Frappuccino was people like me giving them that kind of feedback. So, I'd like to think that I was partially responsible for that."
According to a Starbucks fact sheet, it was actually two employees that came up with the Frappuccino in 1993, after figuring out that customers wanted "ice blended drinks." The first Frappuccino officially hit the scene in 1994, after Starbucks tacked on the unique name from a company they acquired in Boston.
To clear the air, The Huffington Post reached out to Starbucks for a comment on the matter, and a spokesperson told us: "Kenny has been a dear friend of Starbucks since the beginning of the company and we are very appreciative of everyone, including Kenny, who've been a part of the success of Frappuccino."
There you (maybe, kinda) have it, folks!
Related
Before You Go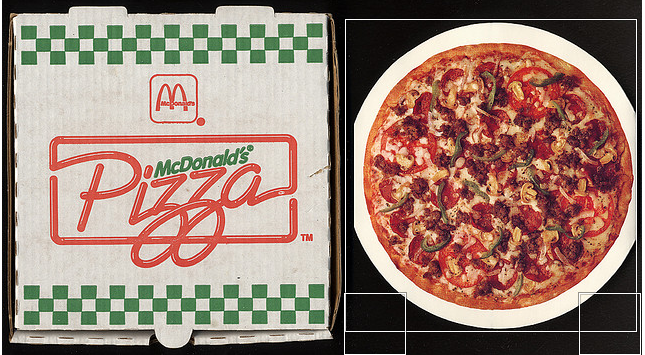 Mind-Blowing Fast Food Inventions