 Kenny Rogers might be a rollicking pop and country music star, but he has lived the life of a hard-core rocker -- sex scandals, plastic surgery, much younger women and album sales that would make any cowboy shake in his boots. Rogers reveals it all in his new memoir, "Luck or Something Like It."
Rogers grew up in Depression-era Texas in a Houston housing project with an alcoholic father. He did not succumb to these struggles, however, he became "more determined," Rogers told Reuters when discussing the revelations in his memoir. "I think there were times in my life I was so driven I became very selfish, and I'm not proud of that. I think it's a realization I came to when I was writing this book."
His father's alcohol abuse continues to puzzle him. "I think that one of the real tragedies in my life is that I never really got to know why my dad drank. He was an alcoholic, but during that time, post-War World Two, a lot of people were unemployed and ended up drinking. He couldn't really support his family and I think it just broke him down. It breaks my heart that I didn't know that before he passed away."
In the '70s, Rogers split from his country music group for a solo career. Rogers' 1977 song "Lucille" was a chart-topping hit that sold more than 5 million copies and soared to No. 1 on the charts in 12 countries. Over the next decade he enjoyed superstardom, which was marred with its fair share of scandal.
In the early '90s, three Texas women filed lawsuits against the country star, alleging that Rogers had conned them into playing kinky phone-sex games, People magazine reported at the time. One woman claimed he used the guise of a possible TV role to lure her to a hotel room and make sexual advances.
"Well you've got to have one [sex scandal] in your life!" Rogers told Fox News. "I thought that (phone sex) was the safest sex there was, only to get hammered by it. Here I was, it's between friends. We can't be together, so let's talk about it. It was great, it was exciting, it was fun. If I'd fought the lawsuit I could have won that battle. It was a phone number they had to call and pick up the message. They didn't have to call if they didn't want to, but they did and recorded it. I thought that it was going to cost me more to fight it than to pay it, so I paid it and left it alone. What hurt me the most was I thought they were friends."
He might disclose details about the sex scandal in his memoir, but he does not discuss his plastic surgery. Rogers admitted to plastic surgery during an interview with People in 2006. At the time, he said he was "not happy" about the work he had done on his eyes.
"I actually had written a whole segment on it but the publishers said, 'Let's not do that, that's all people will talk about,' and this book is about my journey and my musical connections," Rogers told Fox News. "It was a phase I went through. I improved myself. I didn't like the way he did my eyes but I see all these other guys who have had it done and theirs are worse than mine. I'm not going to complain anymore."
Rogers said his initial writing partner, Patsi Bale Cox, who died last year, wanted the memoir to focus on his life's journey to selling more than 120 million albums, he told The Atlanta Journal-Constitution. "Patsi told me, 'Kenny, if they love the boy, they'll like the man,'" he said.
Kenny Rogers' "Luck or Something Like It" will be available on Oct. 16.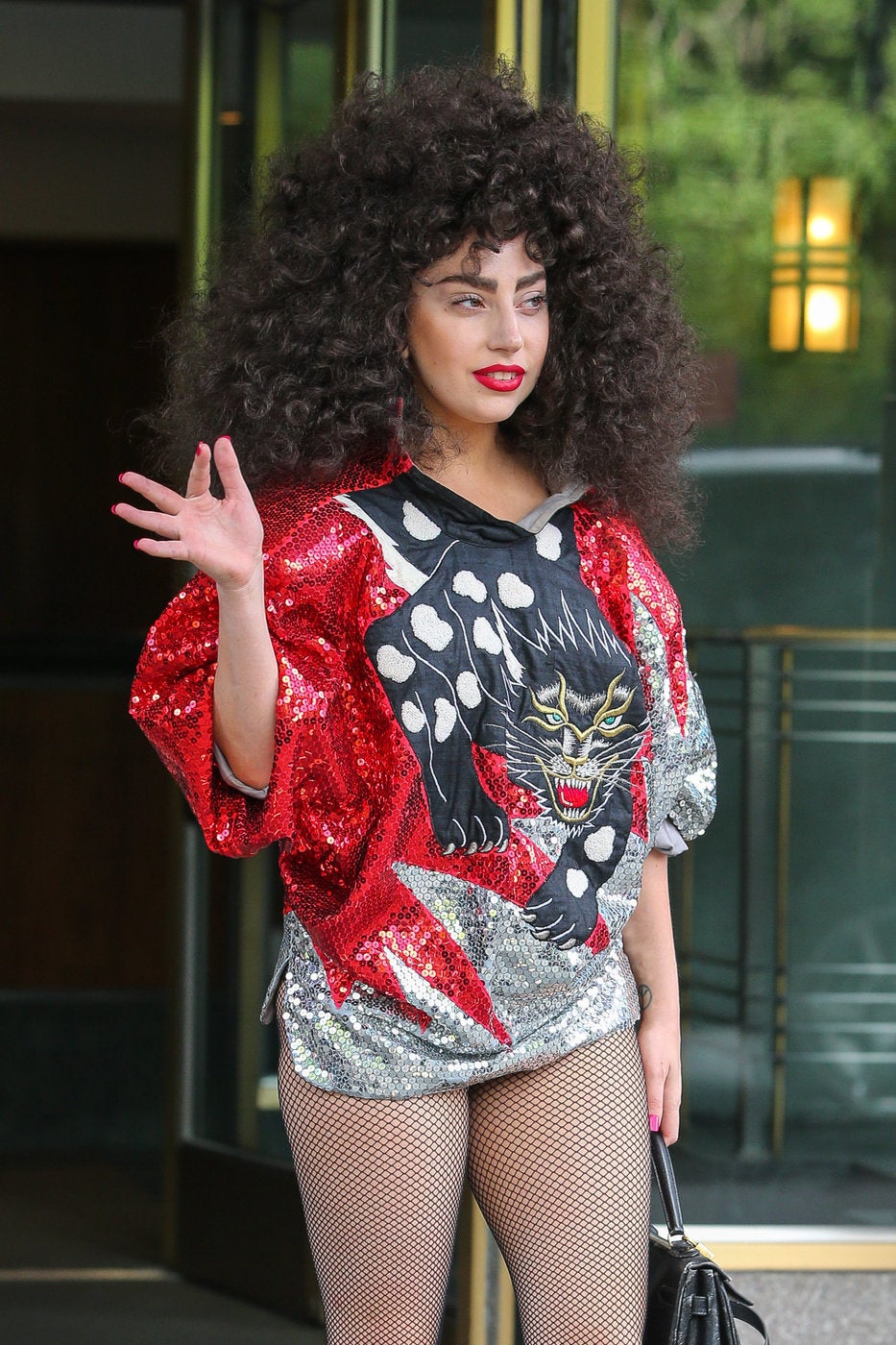 Celebrity News & Photos
Popular in the Community