Kenny Rogers may be winding down his decades-long entertainment career, but the country music icon still understands how much drive it can take to break into such a competitive industry. As Rogers performs on his final world tour, however, he tells "Oprah: Where Are They Now?" that it can be difficult for an emerging artist to discern the difference between ambition and selfishness ― and in retrospect, Rogers says he was guilty of the latter.
"When you get started in this business, there's a fine line between being driven and being selfish," he says. "I think I was selfish a lot."
Though Rogers credits his ambition with helping him to have a successful career, he also believes his early professional efforts had a clear downside.
"I had two other wives and two other children. I was gone all the time, and that wasn't fair to them," he says. "I don't know that I'd be where I am if I hadn't done that, so that's why I say it's a fine line. But I think I was probably selfish."
He continues, "I regret any pain I caused to them, but I can't change it."
Rogers is in the midst of his "Gambler's Last Deal" final world tour, and when it comes to a close in early 2017, the 78-year-old says he plans to spend much more time with his wife and their twin boys. Not performing anymore may be a change for Rogers, but he looks to a memorable lesson from his late mother as something that will continue to guide him forward in his retirement.
"She said, 'Son, be happy where you are. Never be content to be there, but be happy where you are. Because if you're not happy where you are, you'll never be happy.'"
"Oprah: Where Are They Now?" airs Saturdays at 10 p.m. ET on OWN.
Another country legend opens up: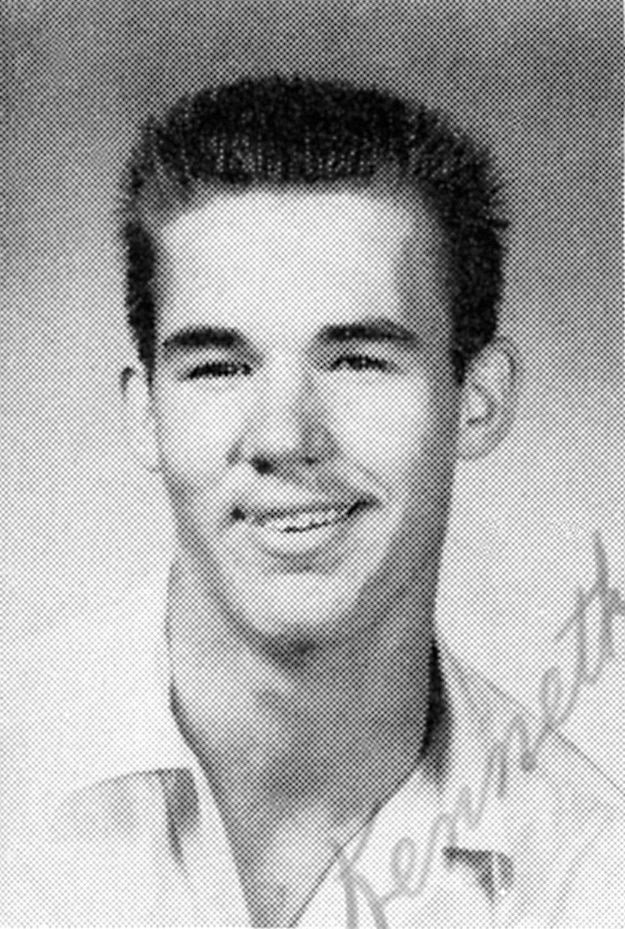 Young Kenny Rogers
Popular in the Community