The Iowa Senate Ethics Committee voted 4-2 Wednesday to ask the Iowa chief justice to name a special investigator to look into alleged payments to Iowa state Sen. Kent Sorenson (R-Milo) related to the 2012 presidential campaign of Rep. Michele Bachmann (R-Minn.).
Sorenson, who served at one point as Bachmann's Iowa campaign chairman, is accused of violating ethics rules that prohibit Iowa state senators from accepting employment, directly or indirectly, from a political action committee. In a complaint to the Federal Election Commission, Bachmann's former national field coordinator, Peter Waldron, has alleged that MichelePAC, along with her presidential campaign, funneled money to the fundraising group C&M Strategies to pay Sorenson a salary of $7,500 per month.
Andy Parrish, a former chief of staff to her campaign, backed up Waldron's accusations in an affidavit.
"Congresswoman Bachmann knew of and approved this arrangement," Parrish said. "She, like the rest of us, understood from Senator Sorenson that it did not run afoul of any Iowa Senate ethics rules. We relied on his representations in this regard."
In his affidavit, Sorenson flatly denied receiving any payments from Bachmann's campaign, either directly or indirectly. He provided an affidavit from a lawyer who reviewed his checking account and said she found no payments from C&M Strategies or a single source that paid $7,500 in a month.
Sorenson ultimately quit Bachmann's presidential campaign before the Iowa caucuses to back former Rep. Ron Paul (R-Texas). Bachmann alleged at the time that Sorenson had taken "a large sum of money" to shift to the Paul campaign.
The Iowa ethics investigation will not likely produce results anytime soon. Sen. Wally Horn (D-Cedar Rapids), chairman of the Ethics Committee, said it would be months before a report came back to the committee.
Before You Go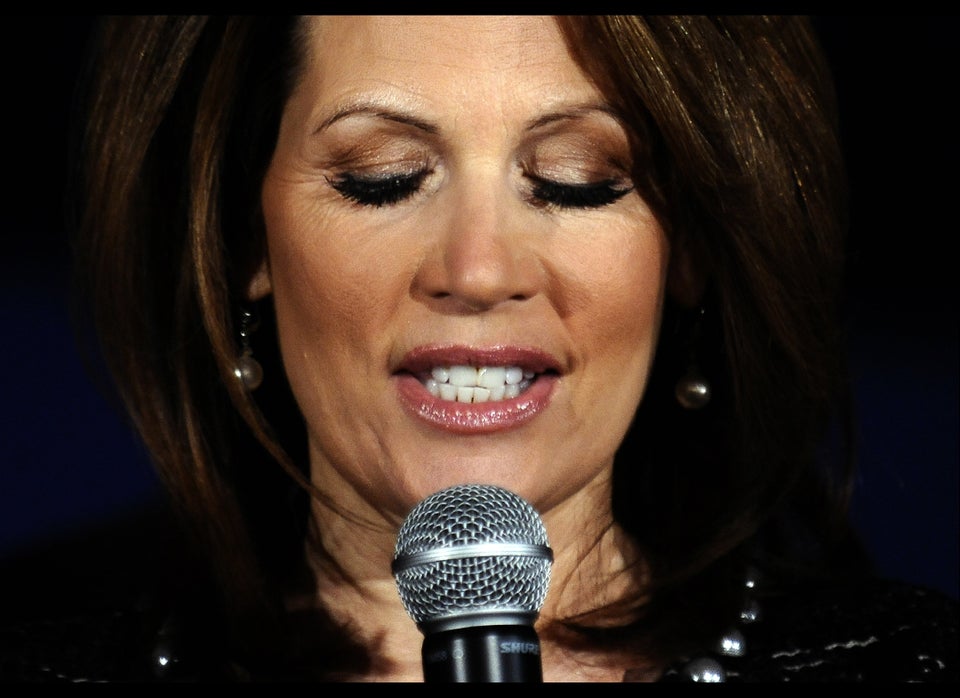 Unforgettable Bachmann Moments
Popular in the Community