The Kentucky legislature on Saturday passed a bill banning abortions after 20 weeks, sending it to the desk of Gov. Matt Bevin (R), who is expected to sign it.
The ban came less than a week after Republicans took control over all three branches of Kentucky government. Before the November election, Republicans had not controlled the Kentucky House since 1921.
Anti-abortion advocates argue that fetuses can feel pain at 20 weeks, but that claim isn't supported by medical evidence. Reproductive rights advocates worry that 20-week bans could be used as a vehicle to overturn Roe v. Wade, the landmark case that protects a woman's right to have an abortion. Nearly 20 states have passed 20-week abortion bans.
The Kentucky legislature also passed a separate bill Saturday that requires a woman to have an ultrasound before she receives an abortion. Bevin is also expected to sign that bill.
ACLU-KY Advocacy Director Kate Miller condemned both bills.
"The passage today of 20 week abortion ban, Senate Bill 5 and mandated ultrasound bill, House Bill 2, were the culmination of a week where many members of the General Assembly worked at breakneck speed to severely restrict women's reproductive rights," she said in a statement. "In floor speech after floor speech Saturday, lawmakers discussed the true intention of their support of the bills, which was simply banning abortion. Senate Bill 5 and House Bill 2 are not about women's health. They represent nothing more than political intrusion in the most personal, private decisions."
Neither the 20-week abortion ban nor the ultrasound bill contains exceptions for cases of rape and incest.
Both measures moved remarkably quickly through the Kentucky legislature, which opened its session on Tuesday. The laws contain emergency language that will make them effective immediately once they are signed, the Lexington Herald Leader reported earlier this week.
The ACLU of Kentucky and Planned Parenthood have criticized how quickly the 20-week ban moved through the legislature. Demonstrators took to the state capitol building in Frankfort this week to protest the bill.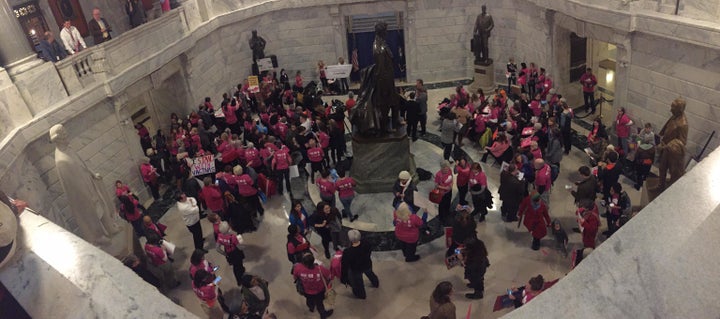 "Things are moving so quickly, members of the public and press were unable to obtain copies of the 20-week abortion ban and ultrasound bills before they received a reading and were headed to committee for a vote."
Lawmakers are also considering a different measure that would block state and local funds from going towards funding any organization that provides abortion services.
This story has been updated with comment from the ACLU.
Before You Go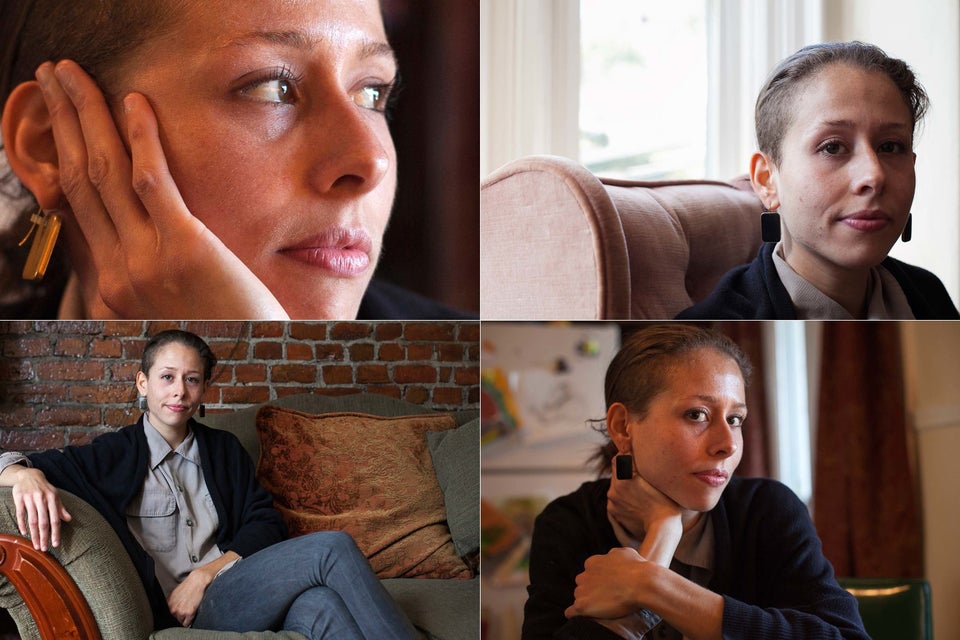 Abortion, After the Decision
Popular in the Community