 A Kentucky lawmaker is attempting to tack an anti-abortion amendment on to a state domestic violence bill, claiming that abortion is "the most brutal form of domestic violence."
"The most brutal form of domestic violence is the violence against unborn children. And, this particular bill would prohibit abortions after the fetus feels pain, which is 20 weeks and older," Fischer said of his amendment, according to WFPL.
The bill is similar to legislation recently introduced in Kentucky's state Senate, which would also make abortions performed after the 20-week mark illegal.
"This tactic is really sad," ACLU of Kentucky's Derek Selznick told RH Reality Check. "It's pushing a political agenda and ignores the daily realities that thousands of Kentucky women and men face trying to get protective orders from the court system."
Kentucky House Speaker Greg Stumbo, a Democrat, has said Fischer's amendment is "not germane" to the bill and will therefore likely be ignored.
Fischer, in an interview with the Lexington Herald-Leader last week, voiced frustration over Stumbo's likely tactic.
"There is no question that a majority of the [House] members sitting here are pro-life," he said. "But their voice has been stifled for the last 10 years because we've not been able to bring a bill to the floor since the fetal homicide bill in 2004."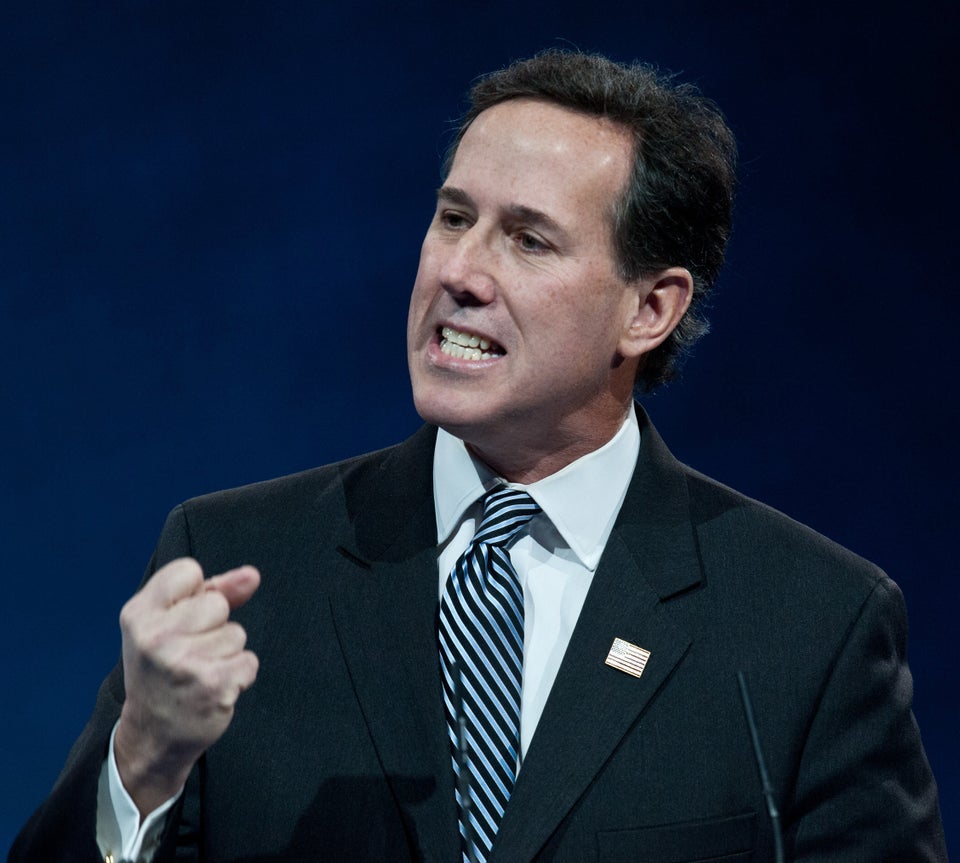 GOP's War On Sex
Popular in the Community