Uncle Mo, one of the top rated thoroughbreds going into the 137th running of the Kentucky Derby, dropped out of Saturday's featured race at Churchill Downs Friday morning with trainers citing a gastrointestinal tract problem.
"We had three vets go over him [Thursday]," owner Mike Repole said. "But after they left, [trainer] Todd (Pletcher) said, 'I don't want to run this horse.' The vets didn't say the horse couldn't run, in fact they said he could. But when Todd said he didn't want to run, that was pretty much it for me. I know he treats these horses better than he treats his own health, and if he didn't want it, then that was that."
The 2010 Breeders' Cup Juvenile winner was predicted to finish only behind 4-1 favorite Dialed In, based on this morning's early betting line.
"The Run for the Roses" still features a field of 19 impressive thoroughbreds, scheduled to take off on their one-and-a-quarter-mile dash at 6:24 p.m. EDT.
Take a look through this slideshow for the latest odds, presented by the Associated Press. Horses listed by starting post position.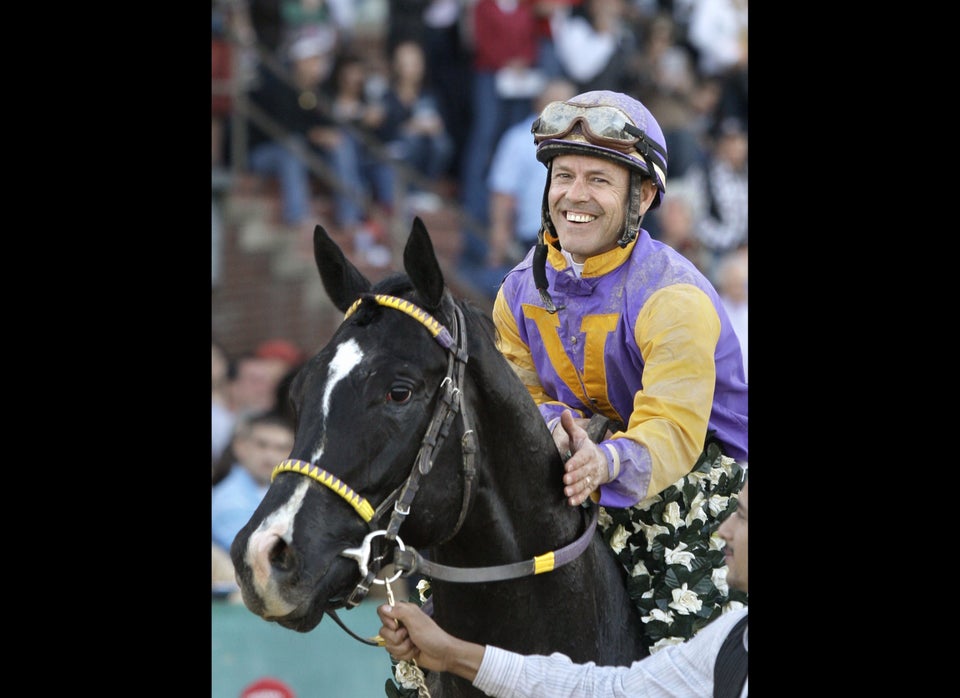 Kentucky Derby 2011 Odds
Popular in the Community