Get out that cocktail mixer: the Kentucky Derby is almost upon us, meaning the day-drinking and hat-wearing is about to commence!
While we don't live in the South anymore and our charming accent is long gone, we feel entitled to get into the Kentucky Derby spirit based on the fashion alone. After all, no other sport elicits such adventurous outfits and awesome fascinators from its spectators (unless you consider the Royal Wedding a sporting event, which we're almost inclined to do).
To get psyched for Saturday's big race (you will be watching, won't you?), we've taken a look back at the best fashion from Kentucky Derbies past. Which hats are uber glamorous and which are simply ridiculous? Flip though and vote on your faves.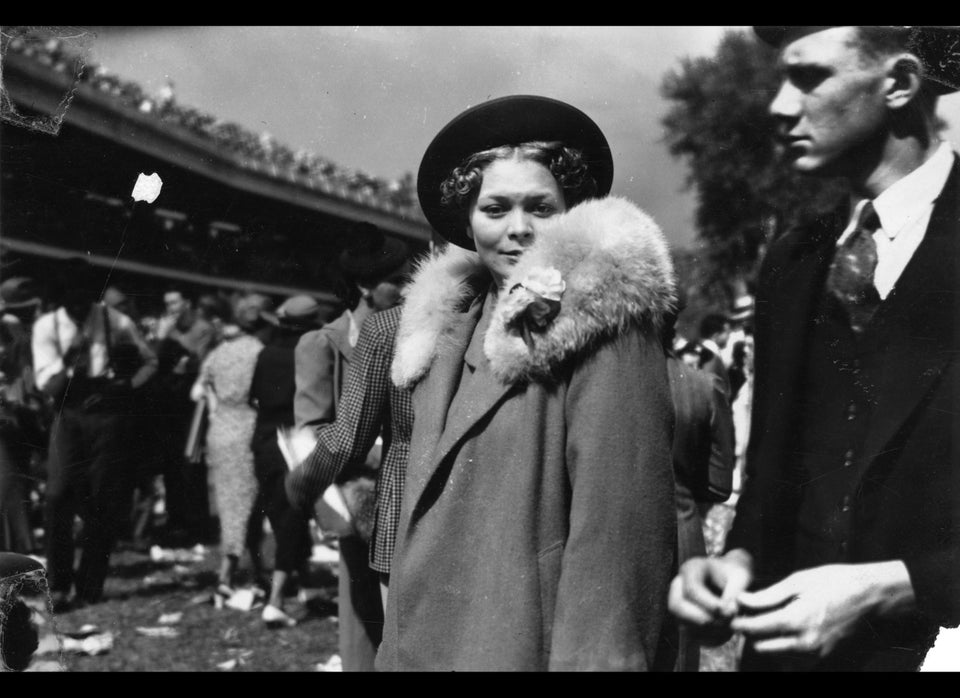 Kentucky Derby Hat Evolution