The catastrophic flooding in Kentucky has claimed at least 35 lives, officials said Monday as rescue workers searched for hundreds more people who remain unaccounted for.
The floods, which have inundated eastern Kentucky since last Wednesday after heavy storms pummeled the region, are "certainly the deadliest and the most devastating of my lifetime," Gov. Andy Beshear (D) said at a Monday press conference.
The state has reports of hundreds of people who are unaccounted for, he said, but it's "nearly impossible" to put a firm number on that.
The death toll is certain to rise, Beshear said, and more rain in the forecast threatens to compound the devastation and hinder rescue efforts.
In Knott County, four siblings ranging from ages 1 to 8 were confirmed among the dead. The children ― Maddison Noble, 8, Riley Noble Jr., 6, Nevaeh Noble, 4, and Chance Noble, 1 ― clung to a tree with their parents for hours last Thursday before being swept away, their cousin Brittany Trejo told The Lexington Herald Leader.
"They got on the roof and the entire underneath washed out with them and the children," she said of the parents, Amber Smith and Riley Noble, who survived the ordeal. "They managed to get to a tree and ... held the children a few hours before a big tide came and wash them all away at the same time."
Many of the affected counties are among the state's poorest, and residents have been left without anything but "the clothes on their back" after floods tore through their homes completely destroyed all of their belongings, the governor said.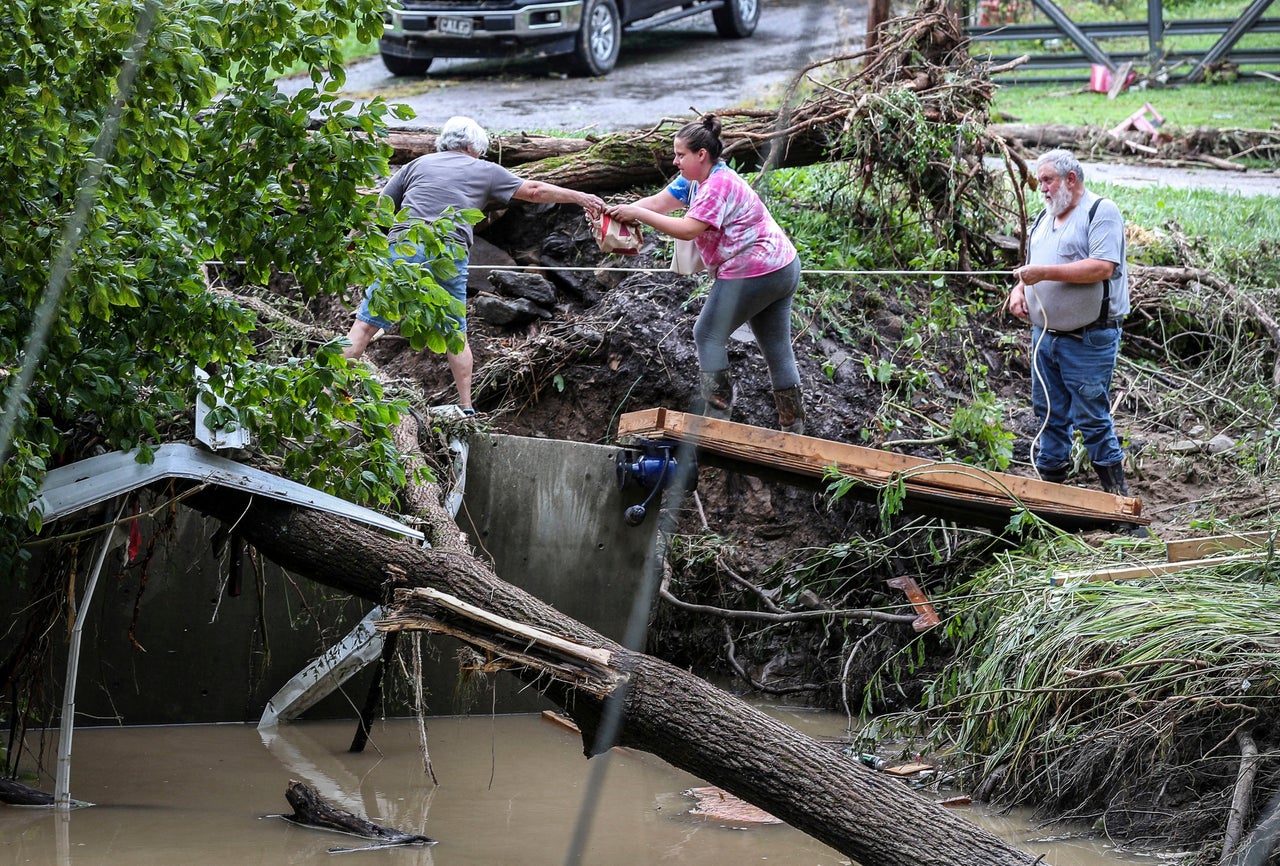 "It's tough to watch people sorting through clothes trying to find the size that fits their family members when they have absolutely nothing," Beshear said after visiting several of the affected communities.
He also recounted seeing or hearing about people's desperate acts to stay alive and save their neighbors and loved ones, including a father pulling his stranded children from a second-story building and a kid driving through his neighborhood on a jet ski rescuing people from their porches.
Floodwaters have been powerful enough to sweep entire homes off their foundations, destroy bridges and wreck roadways.
"What water can do to a road is incredible and tough to believe," the governor said. "There is a huge amount of infrastructure that is going to have to be rebuilt."
Power has been restored for the nearly 30,000 Kentuckians who lost access, but more than 12,000 people are still waiting to regain service as of Monday. Making that progress, Beshear said, has been a "herculean effort."
See more photos below of the devastation across eastern Kentucky.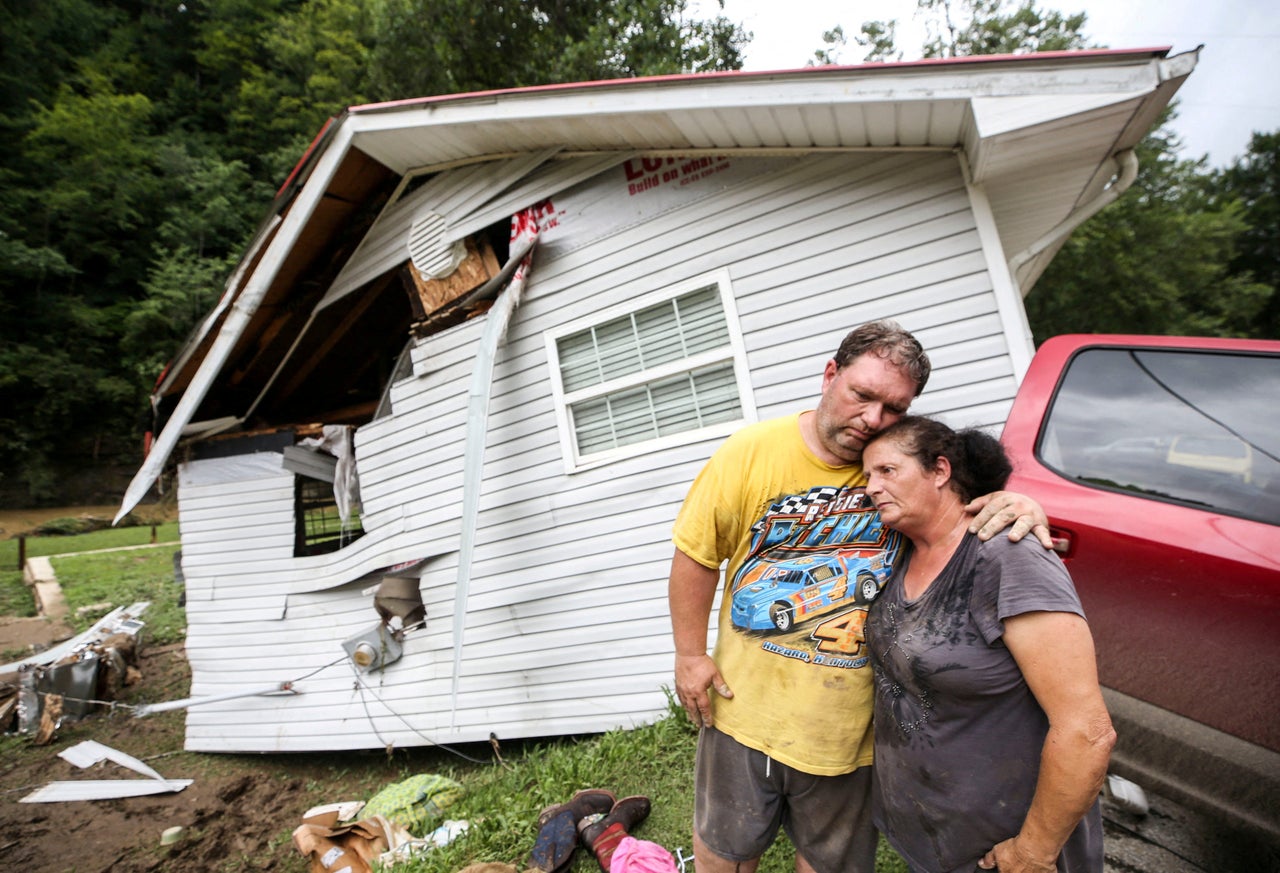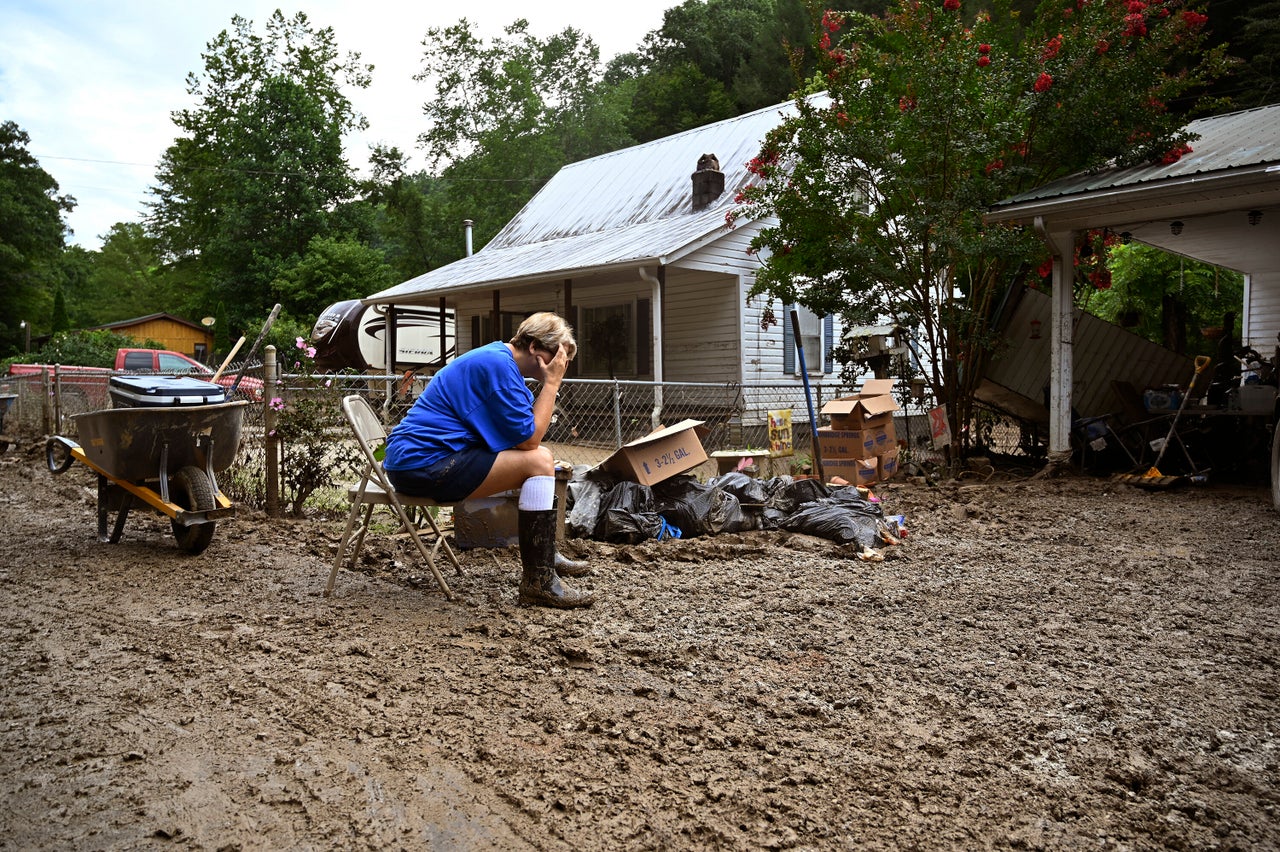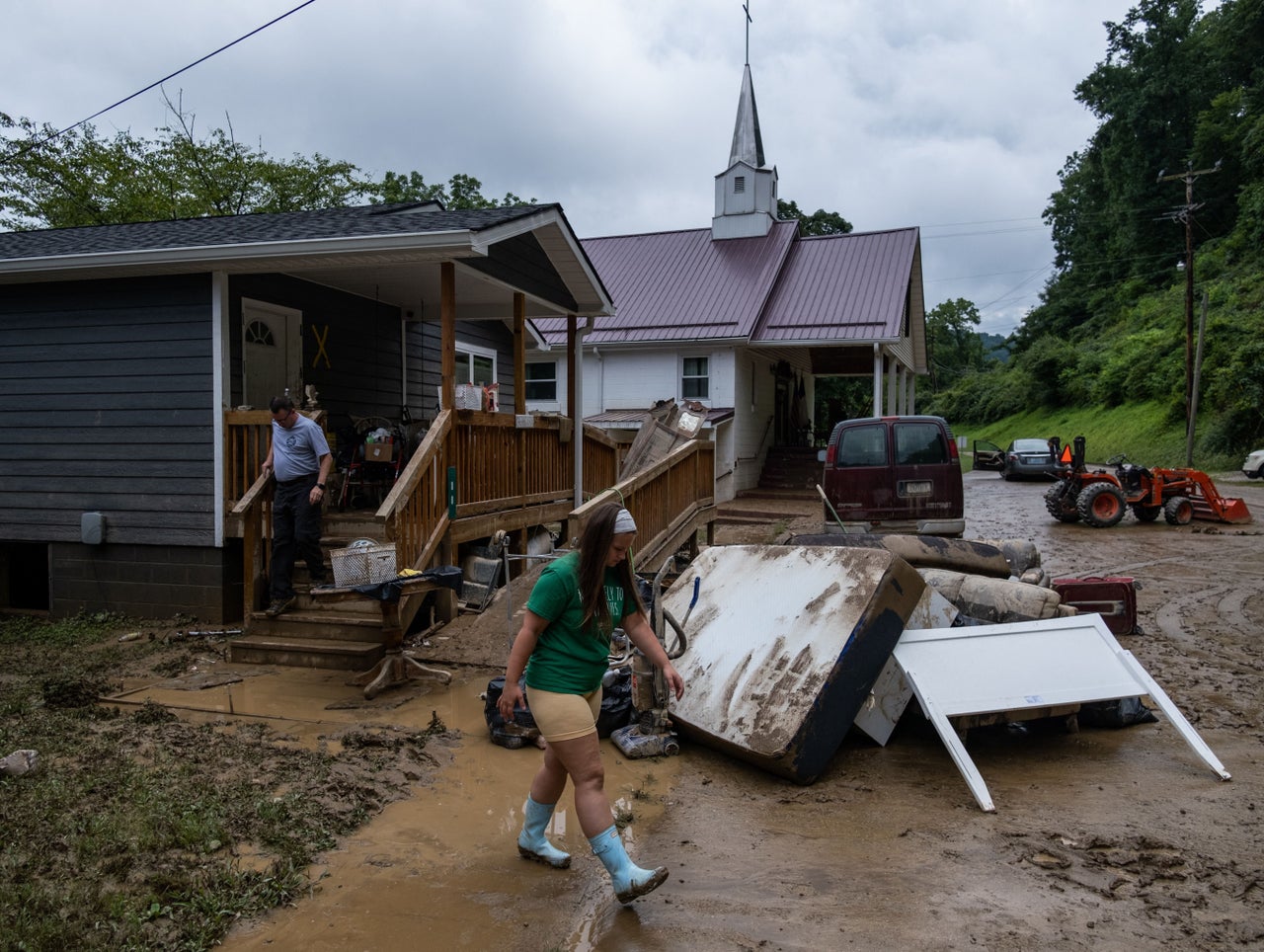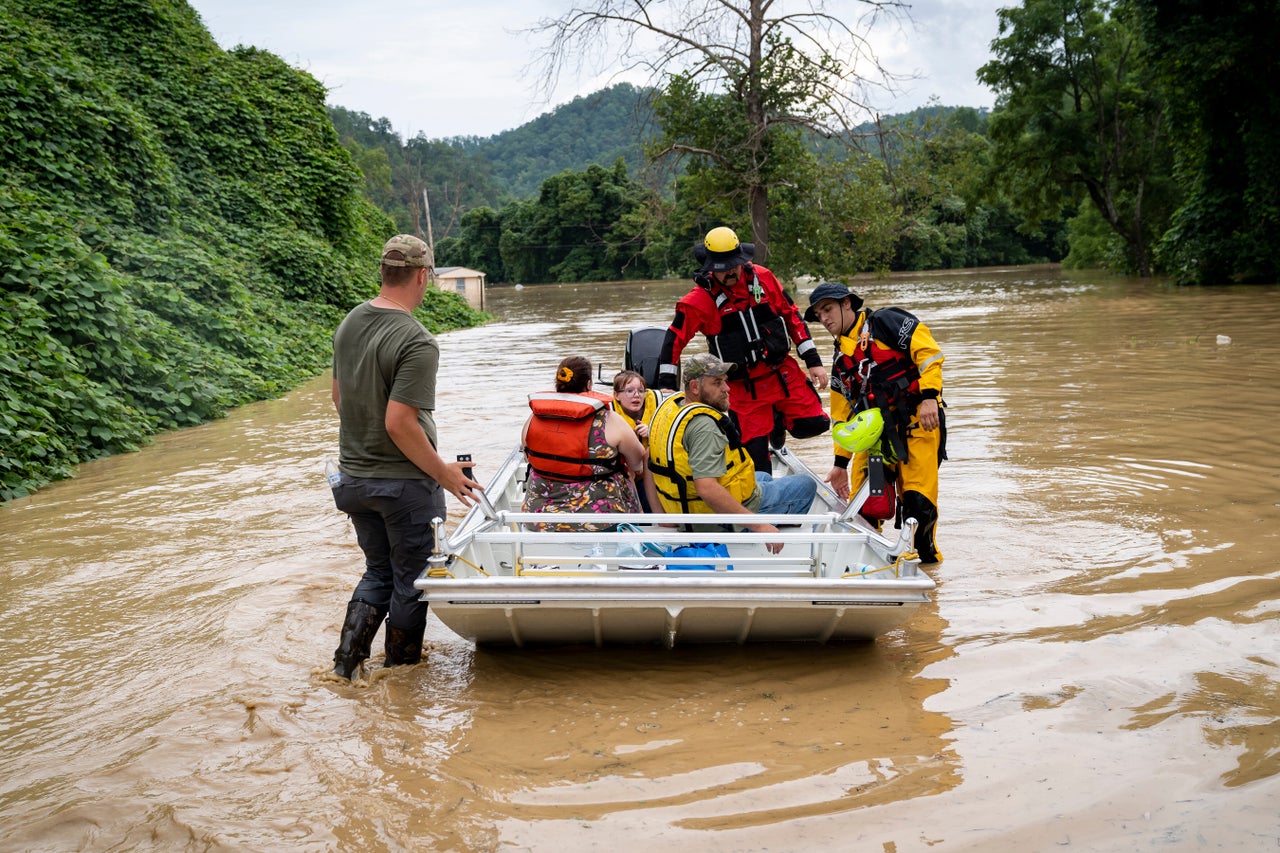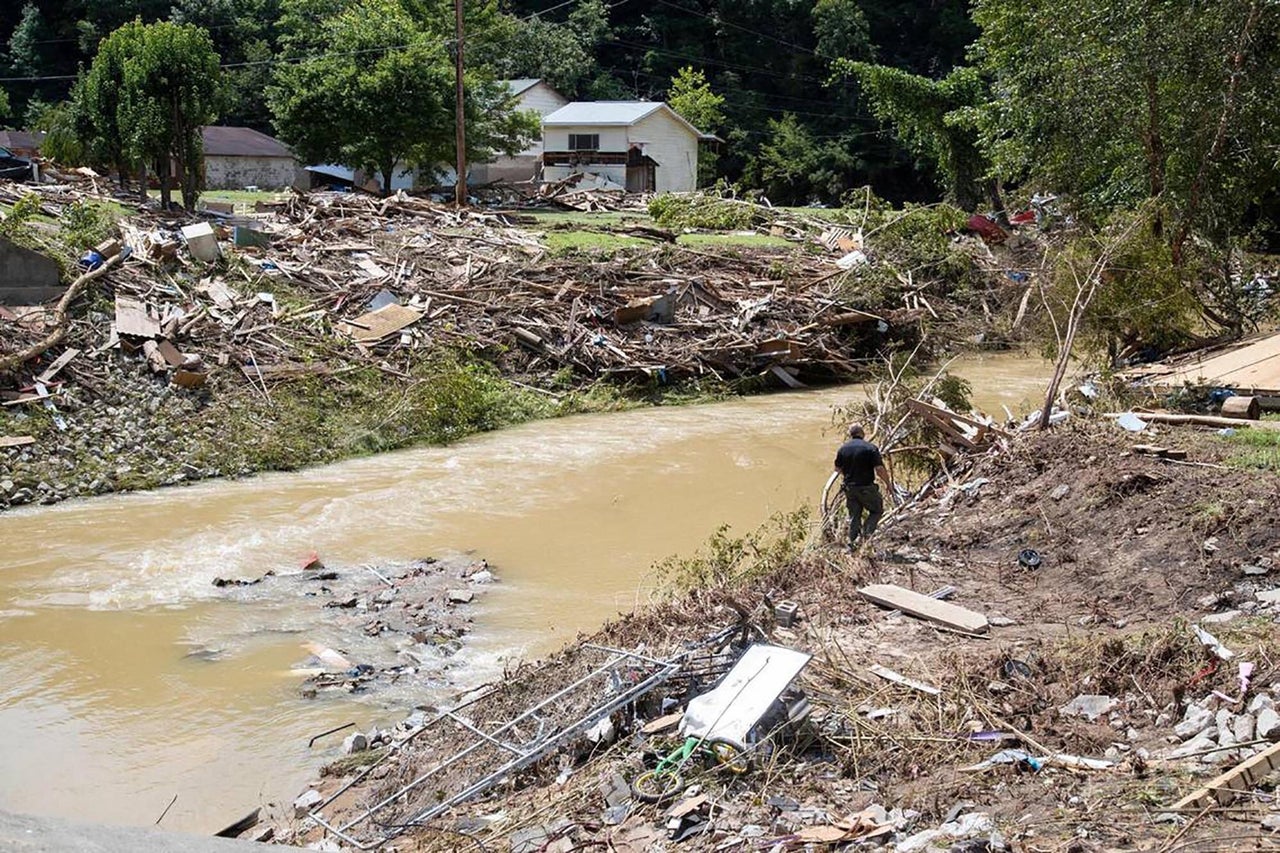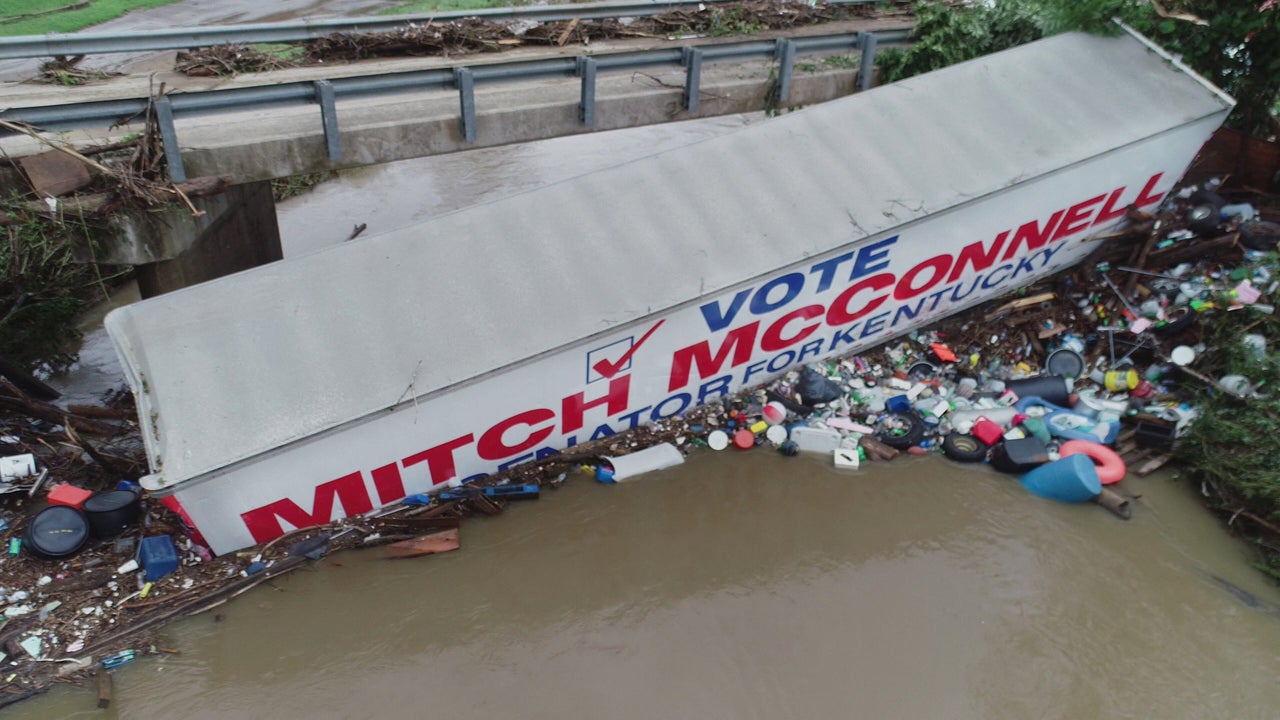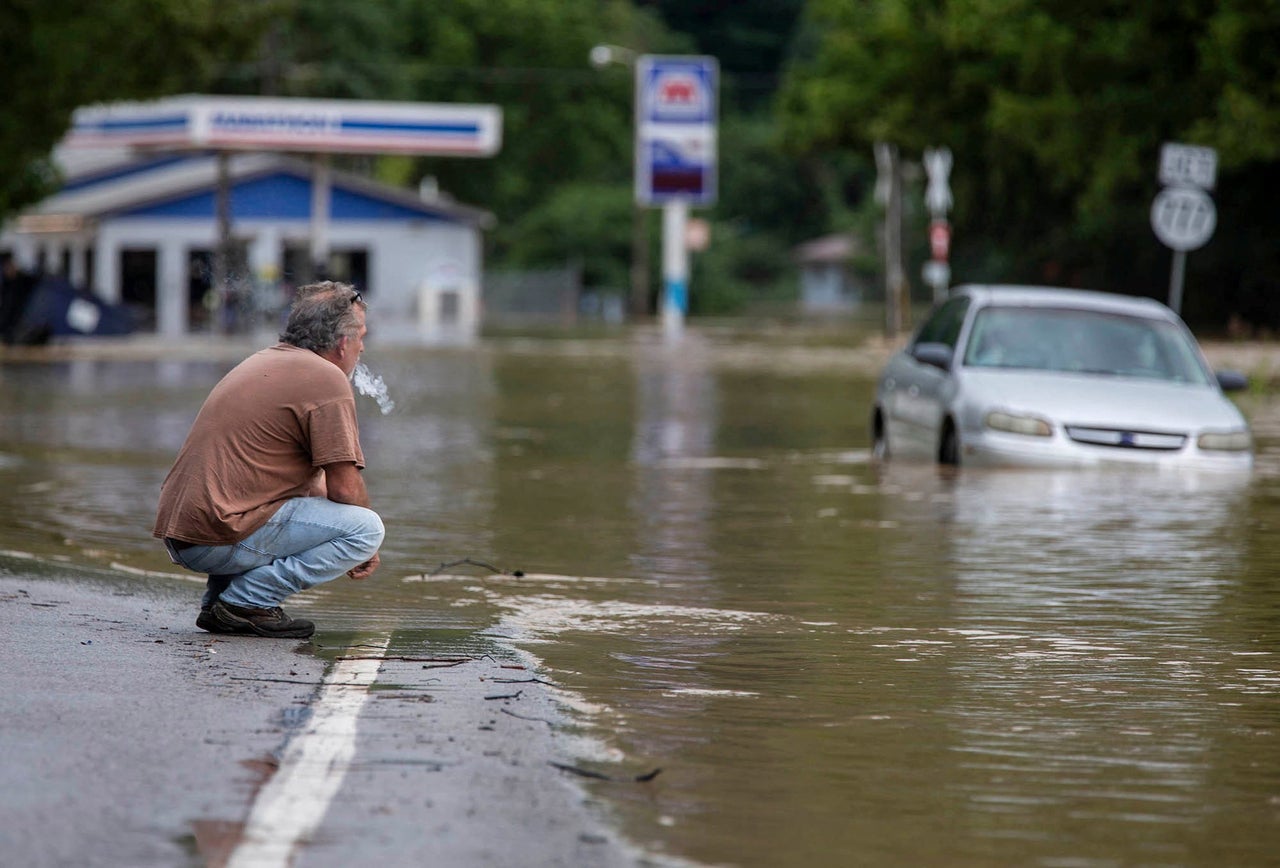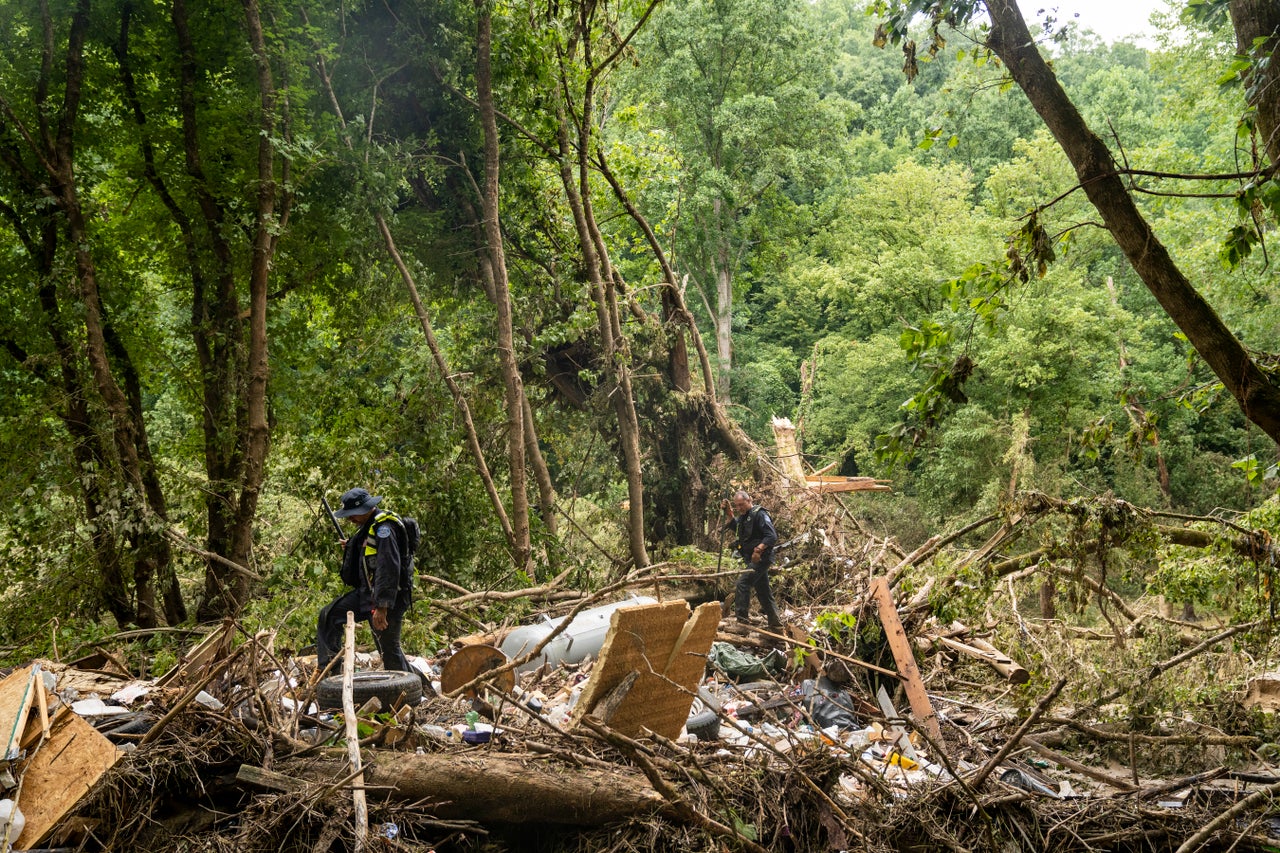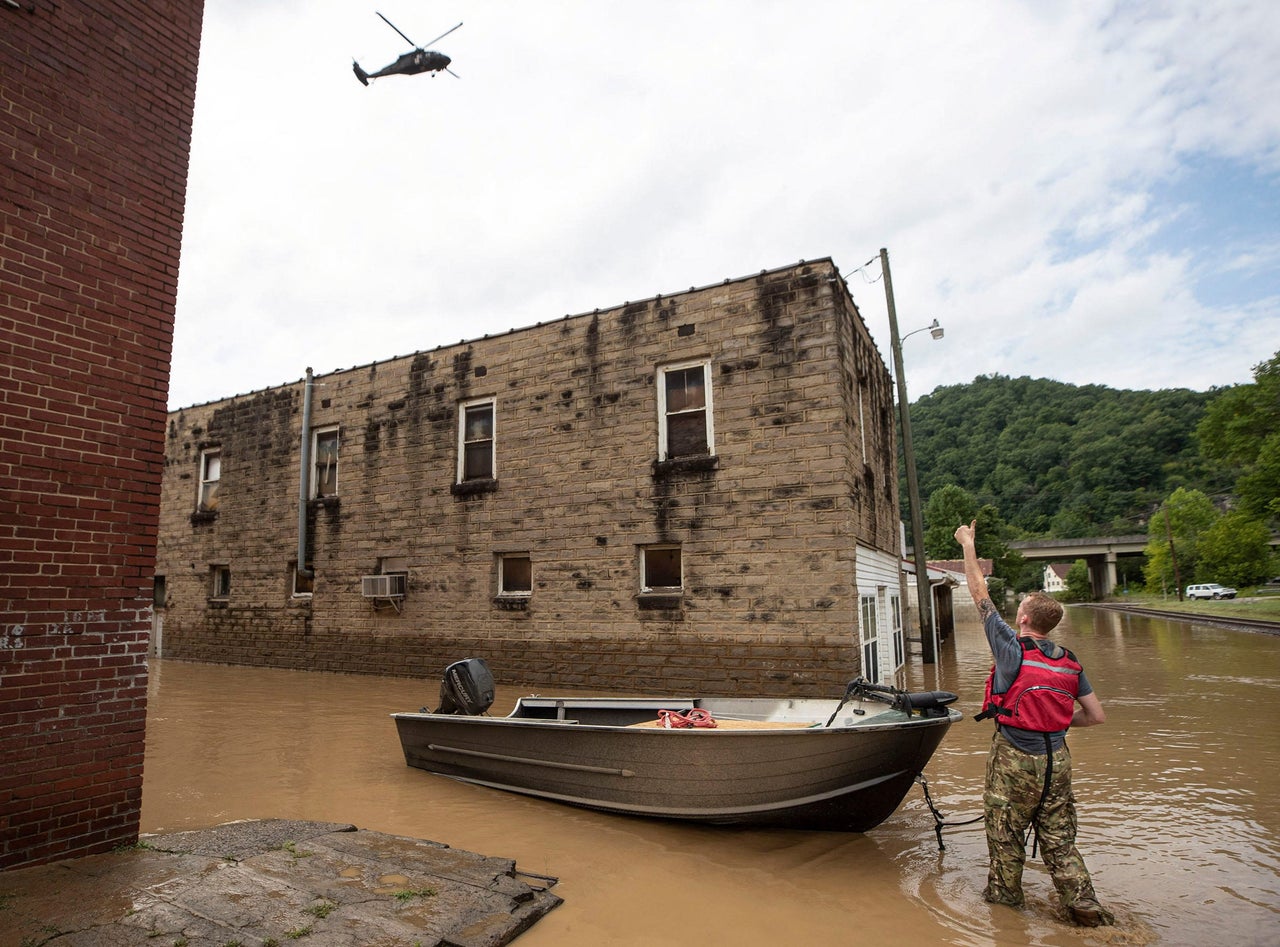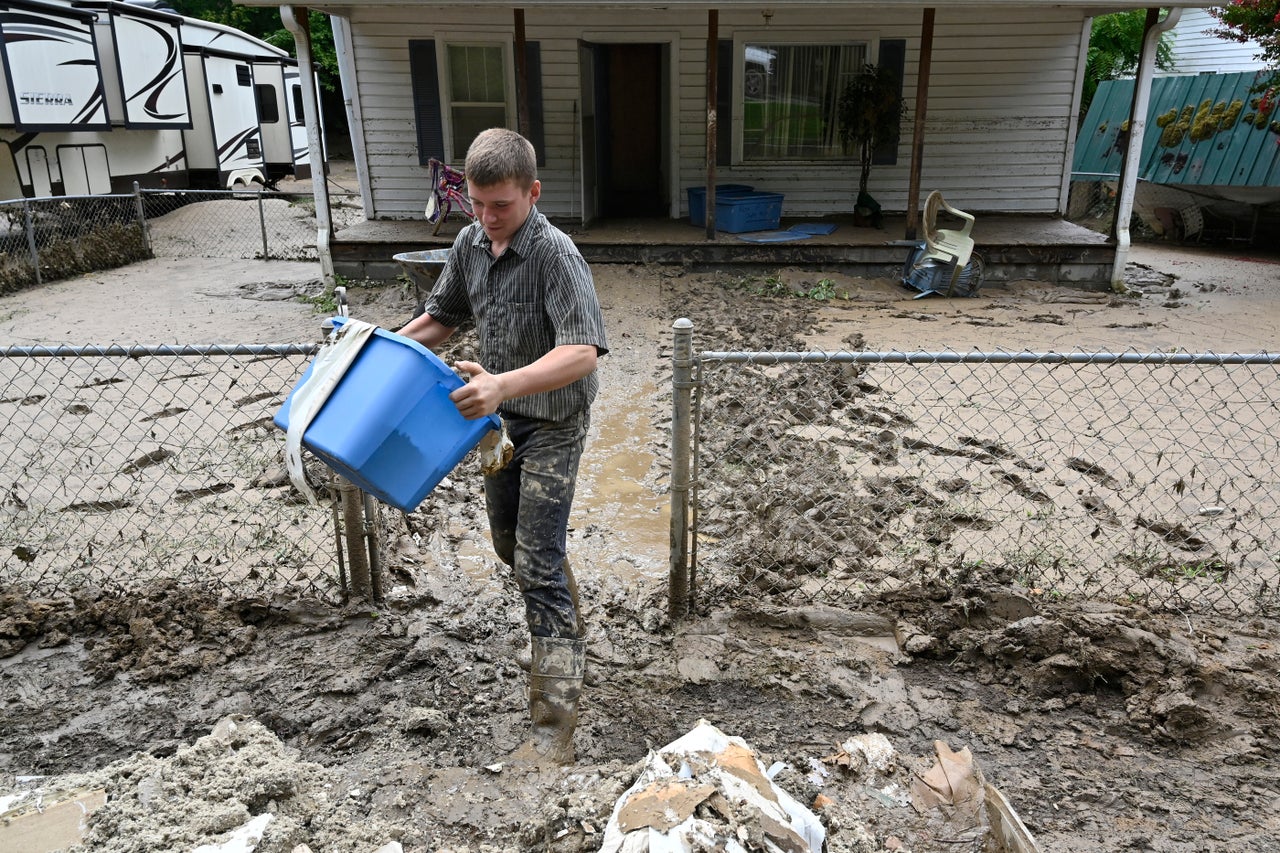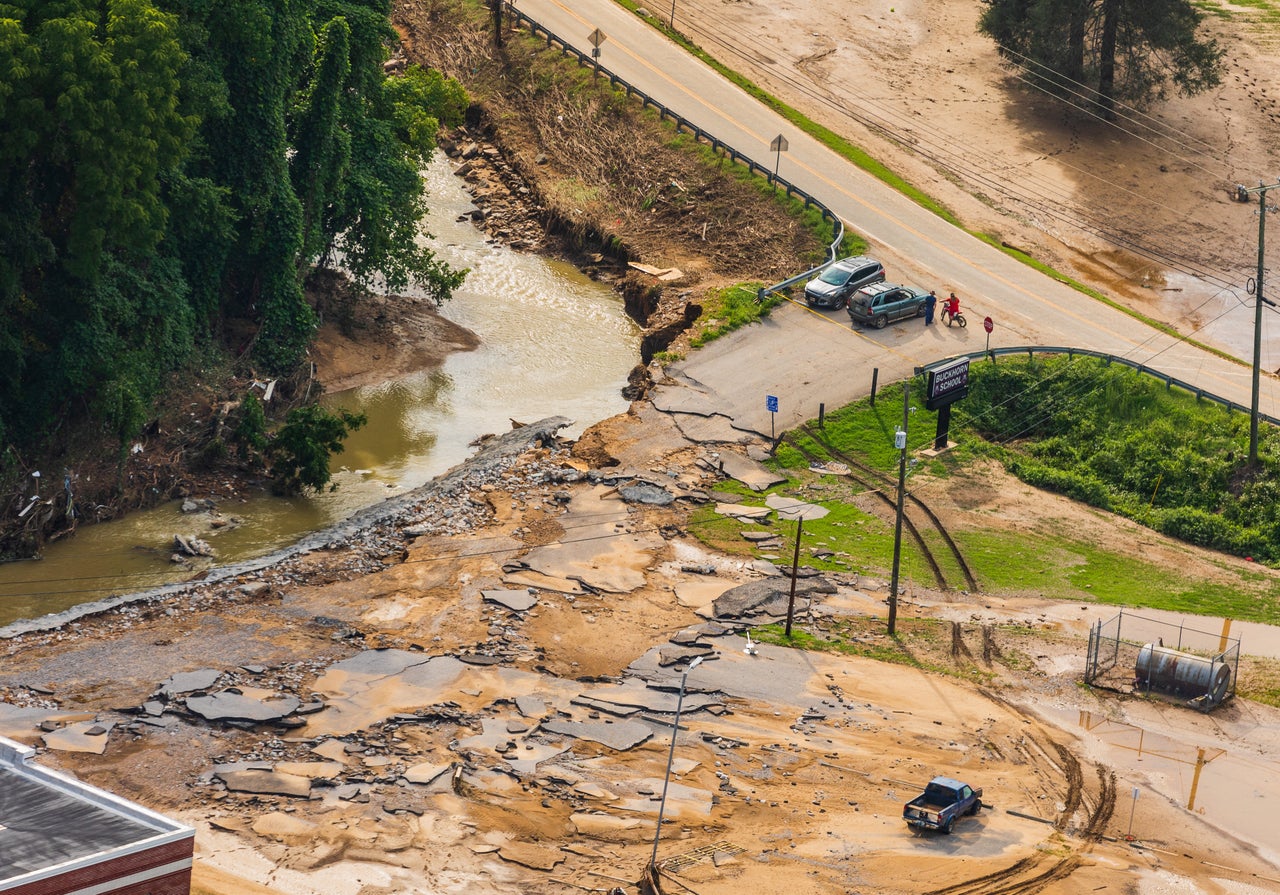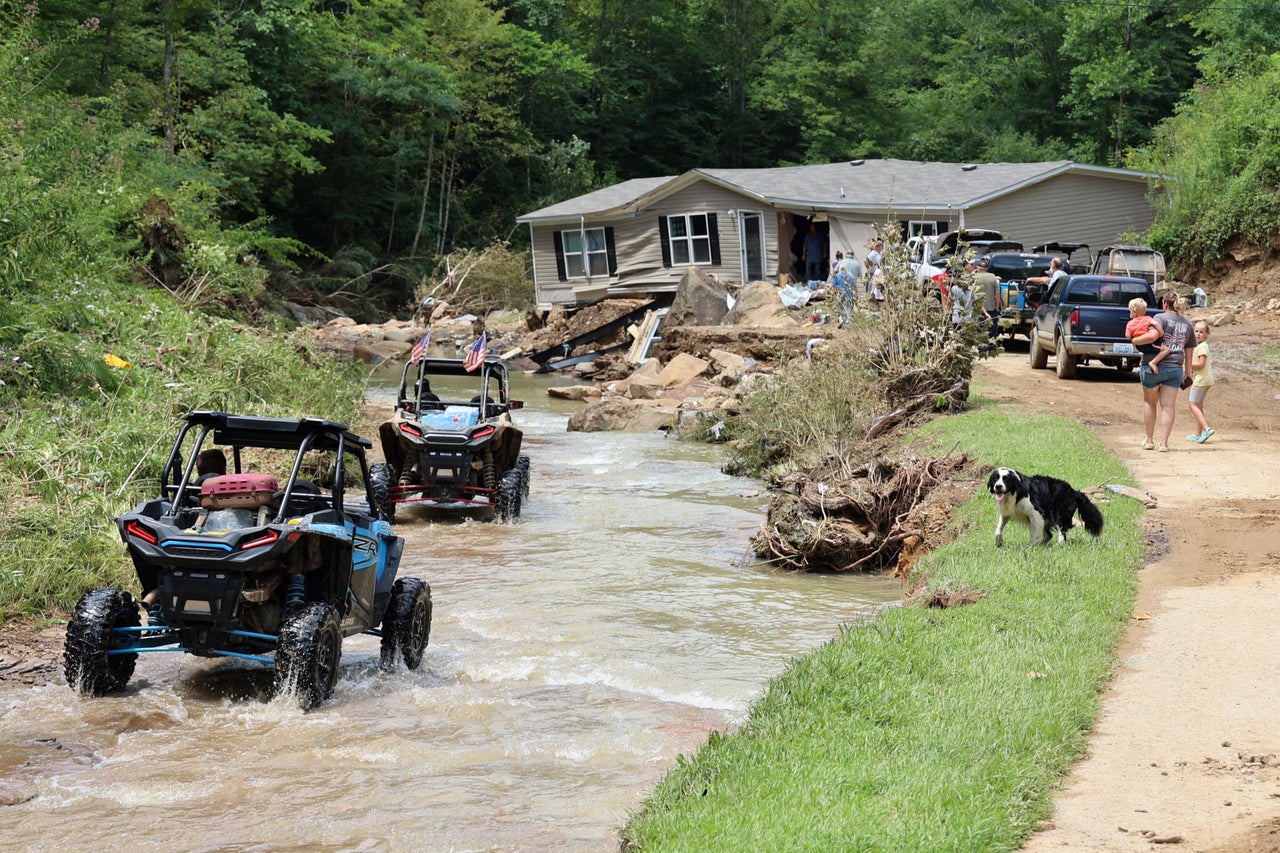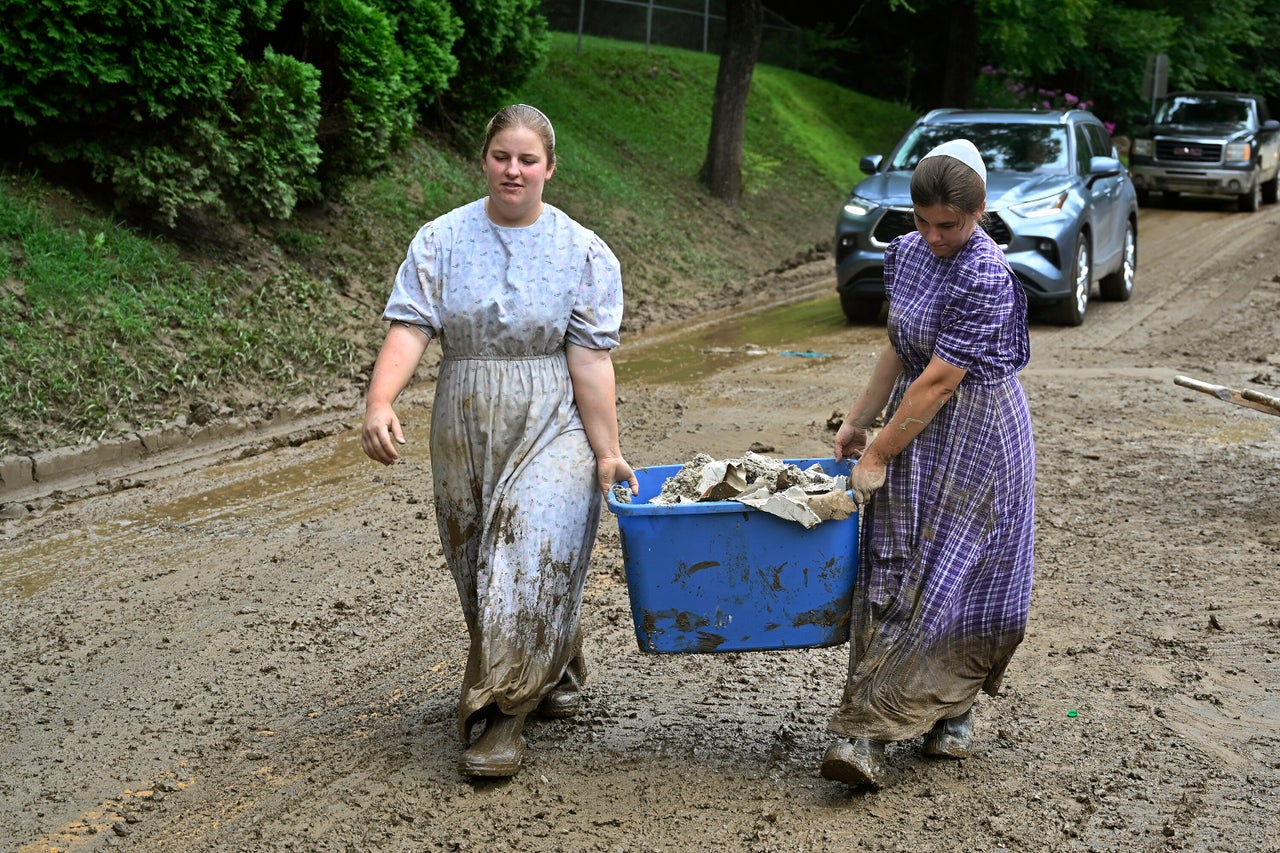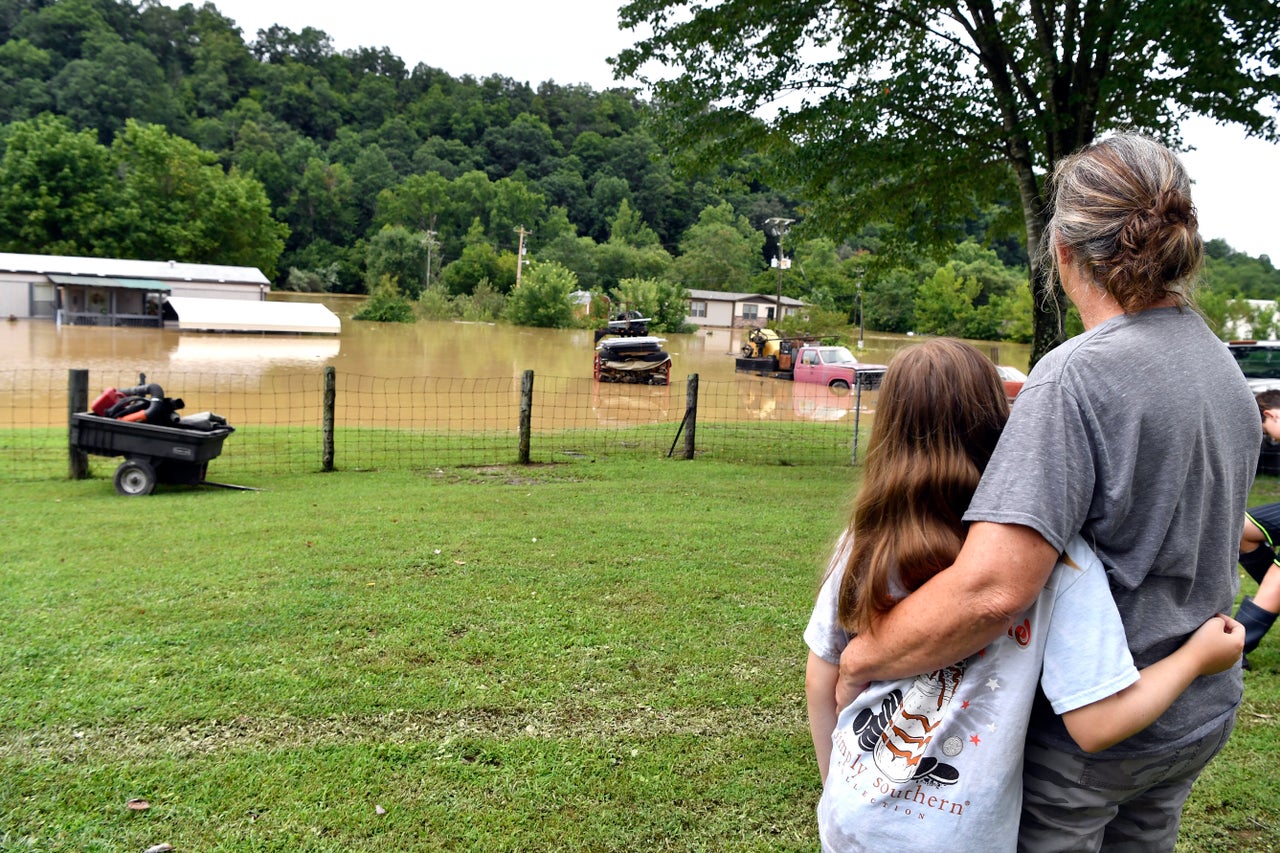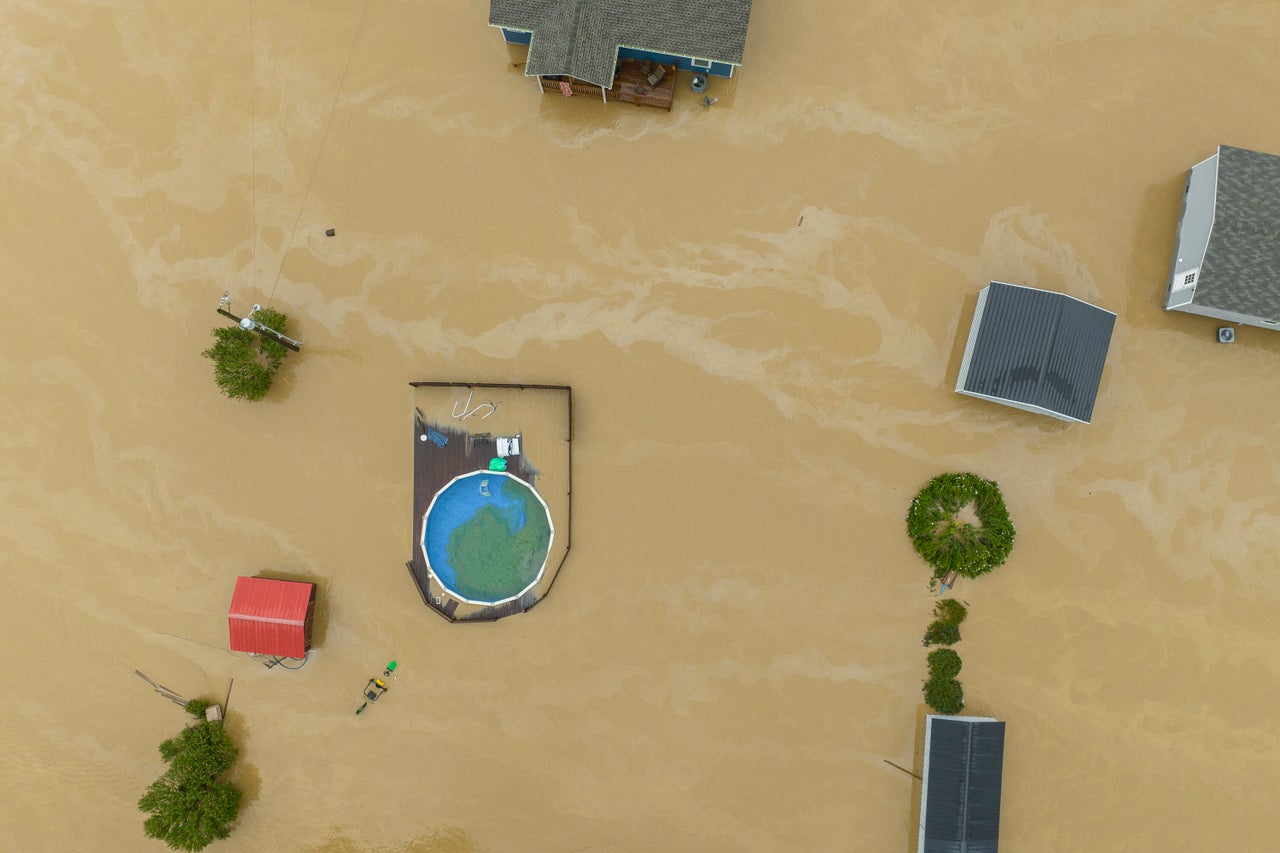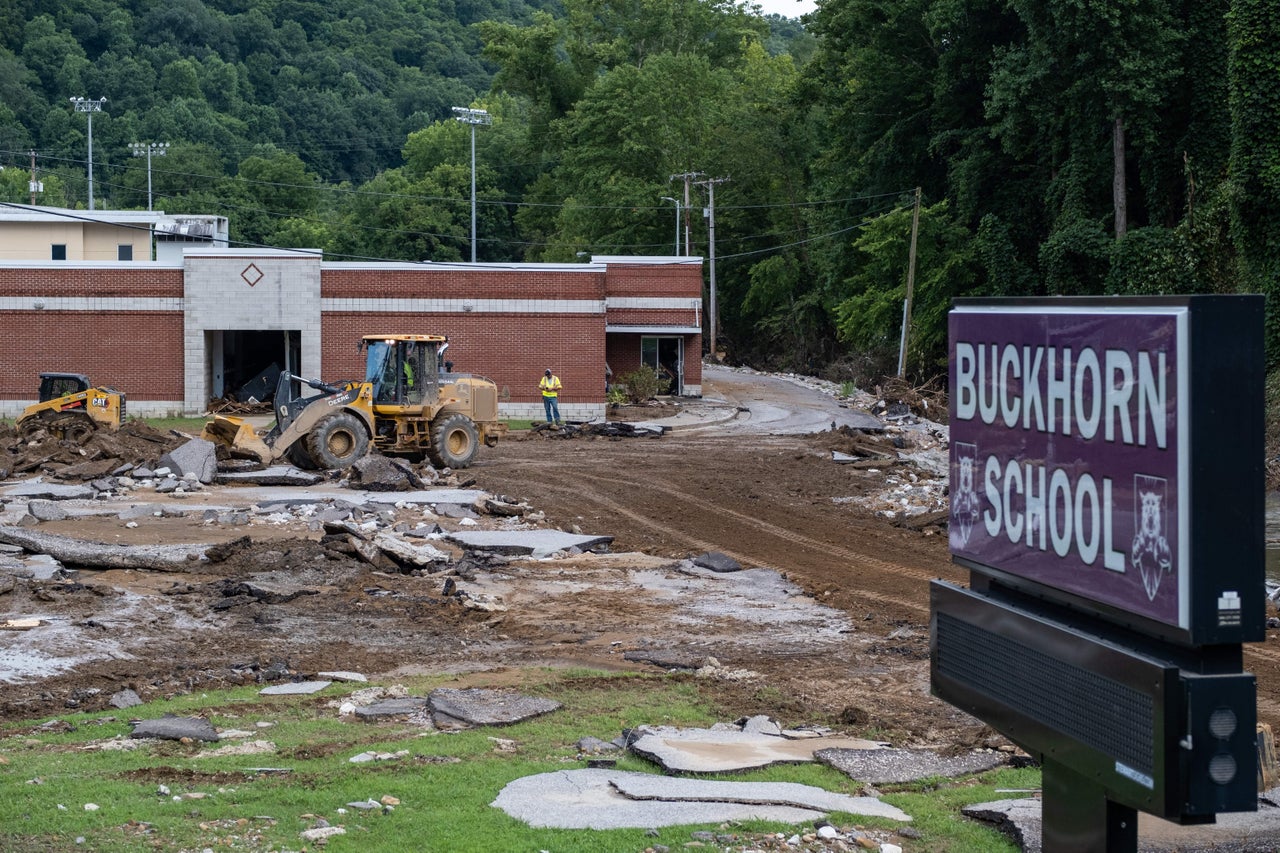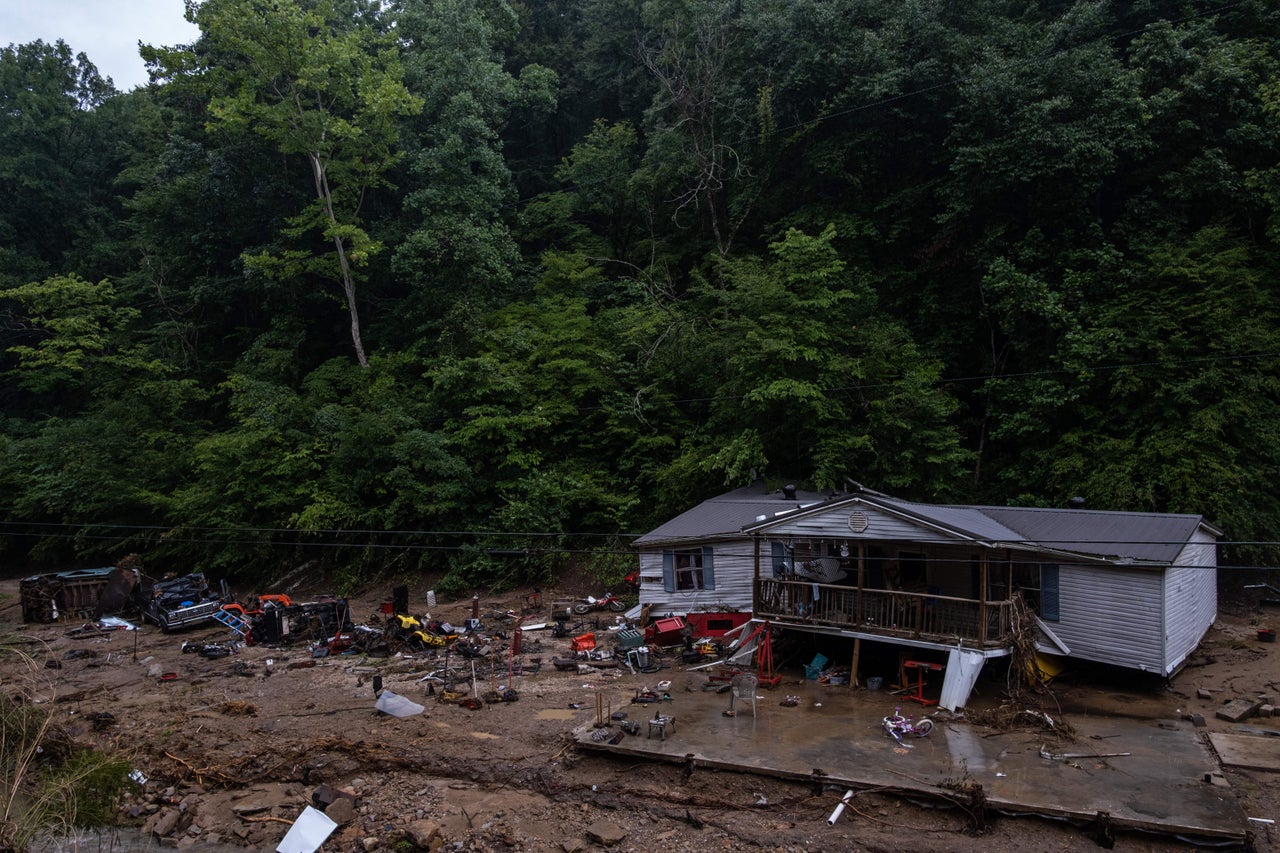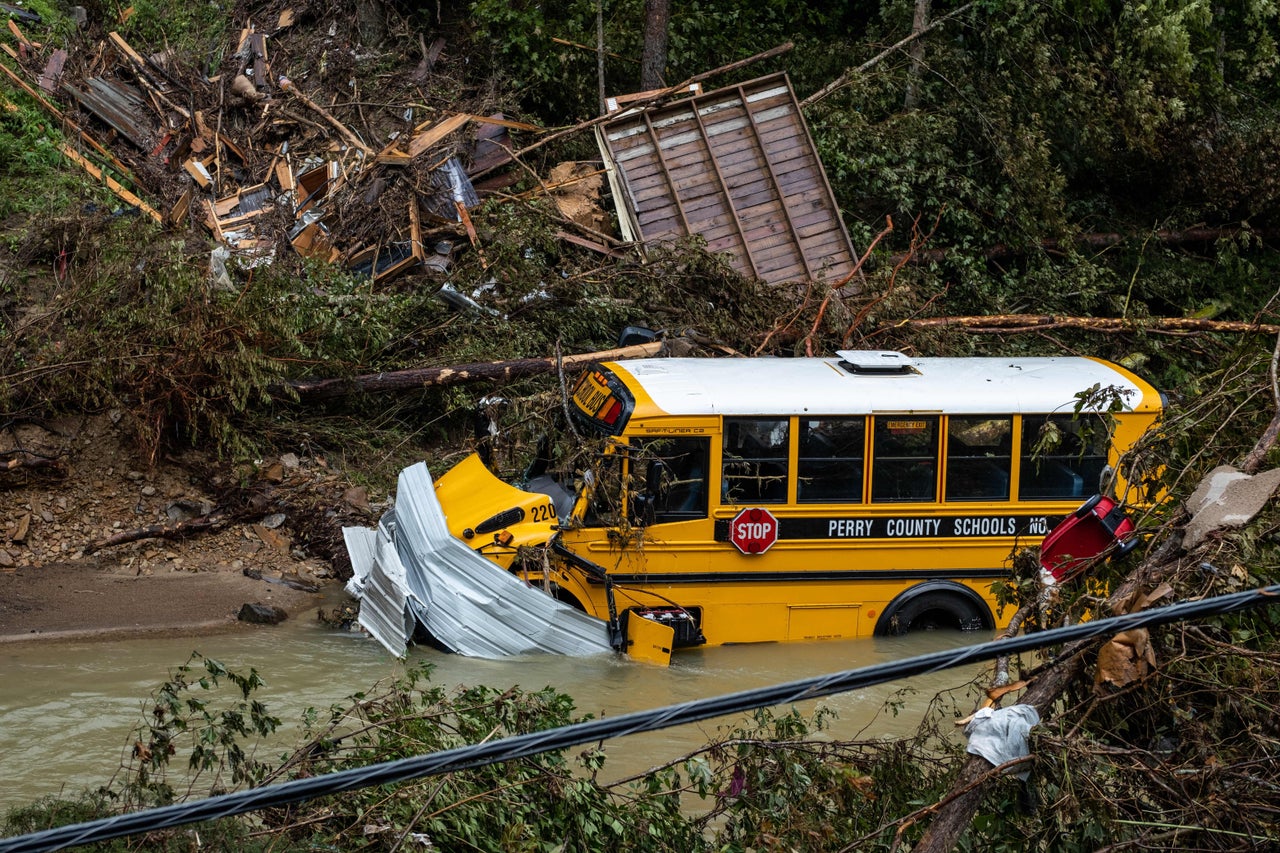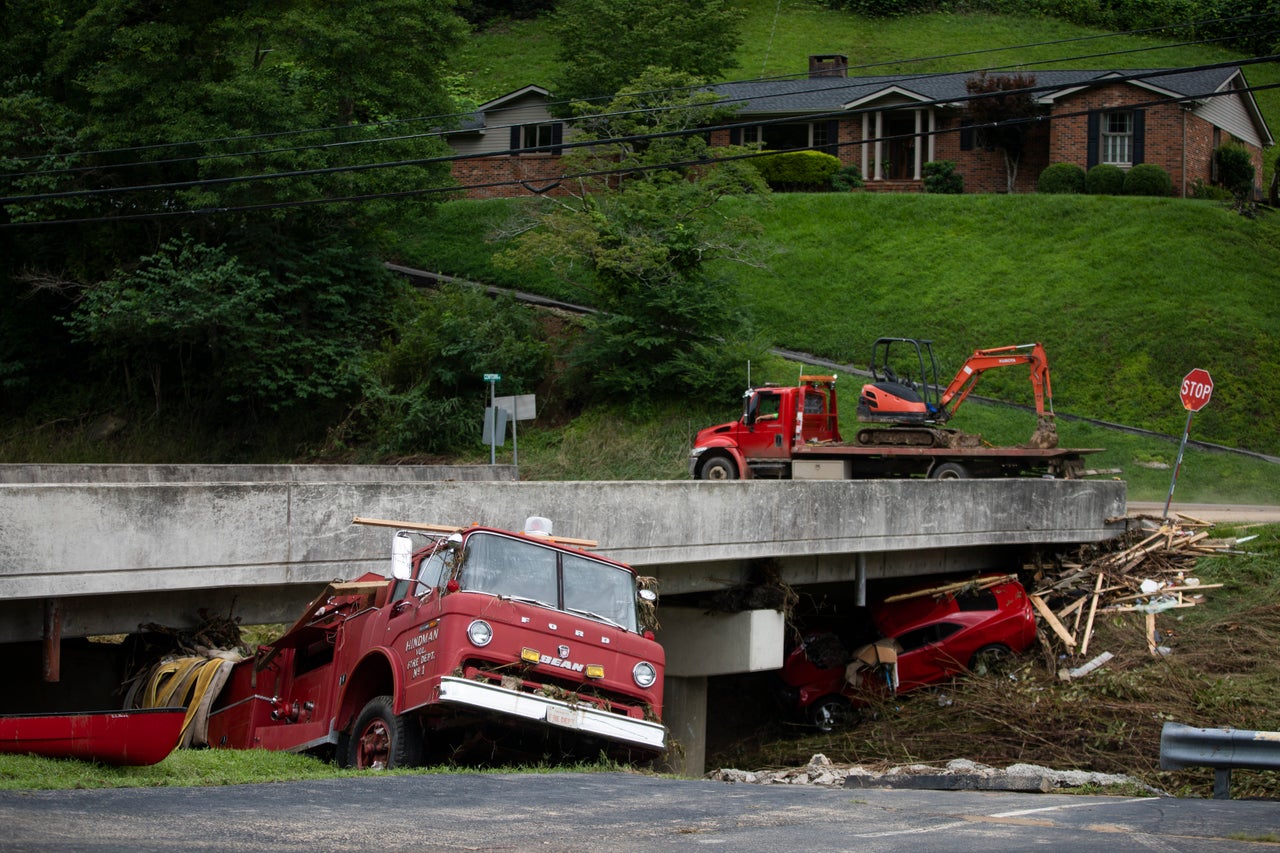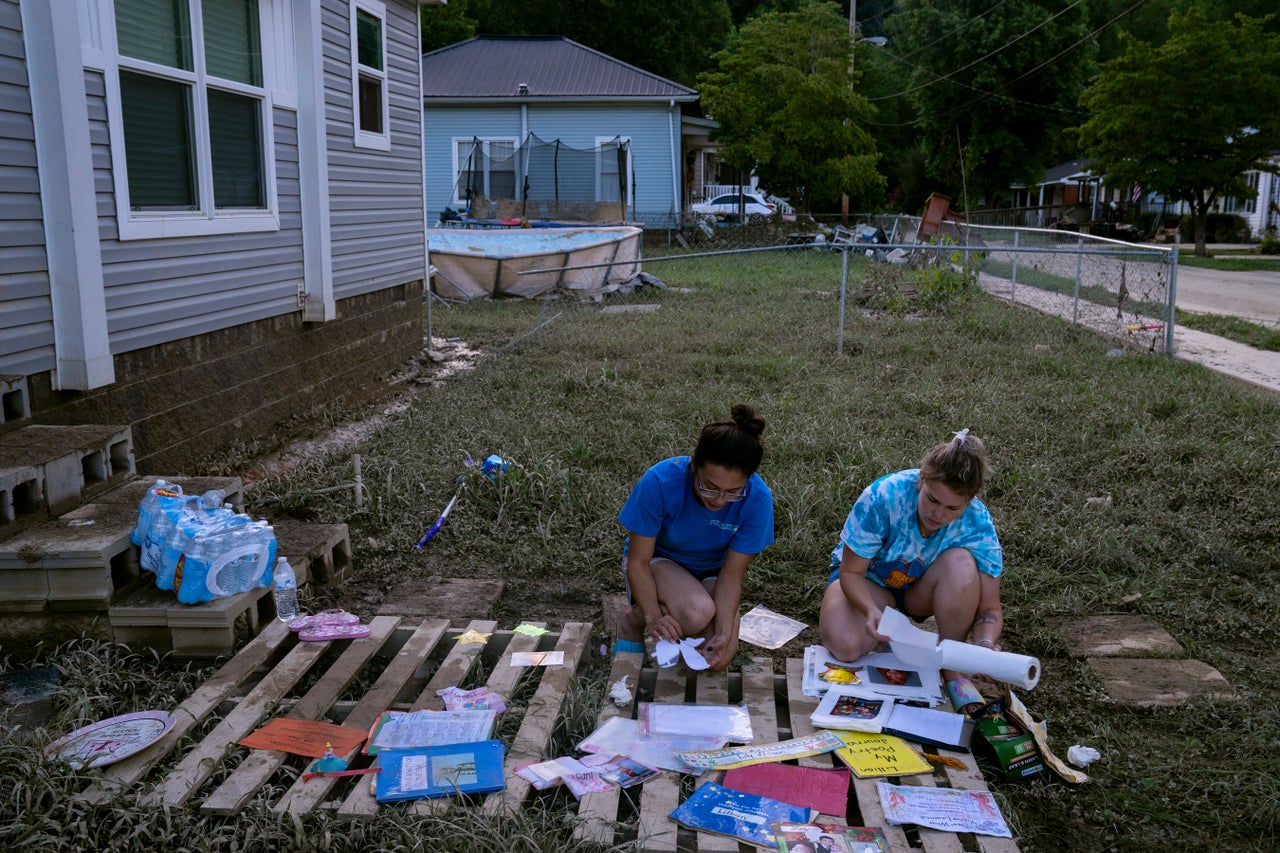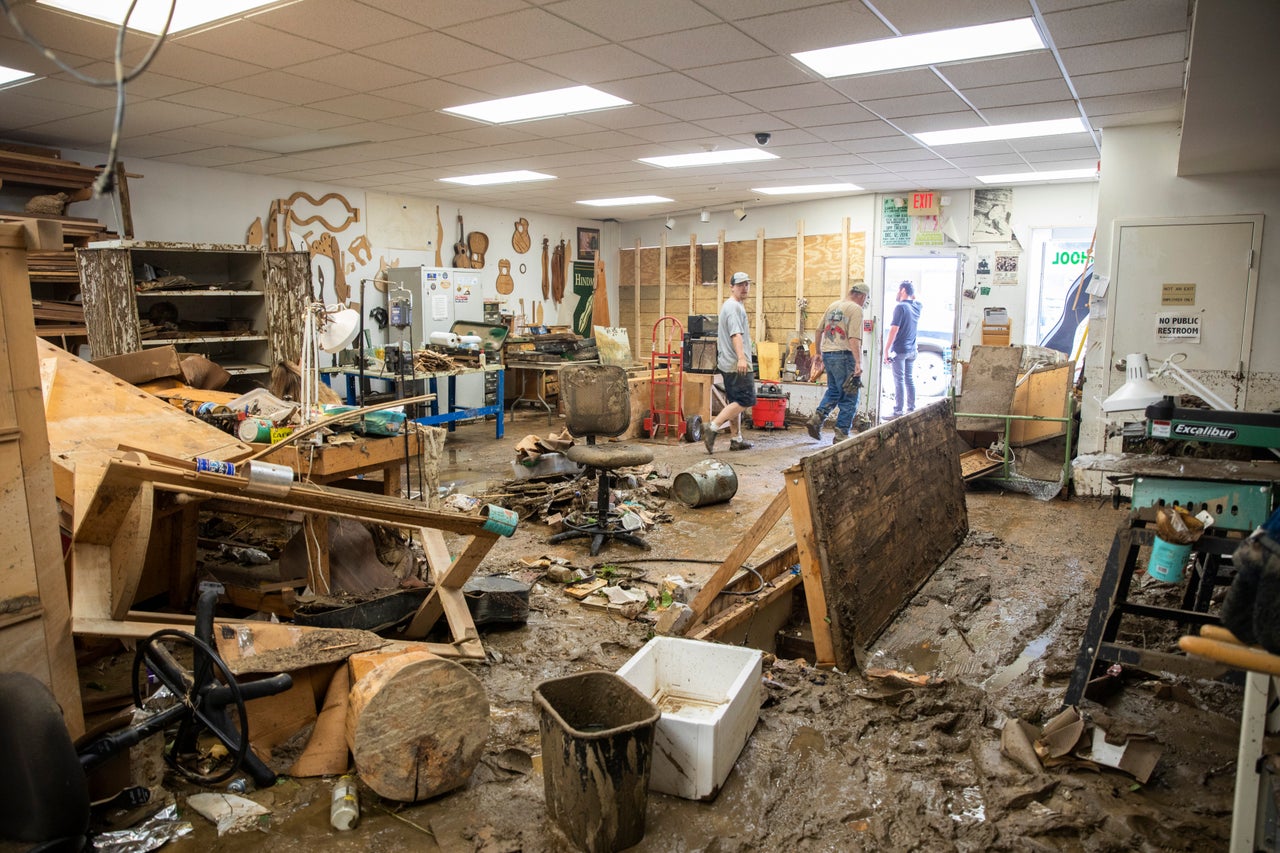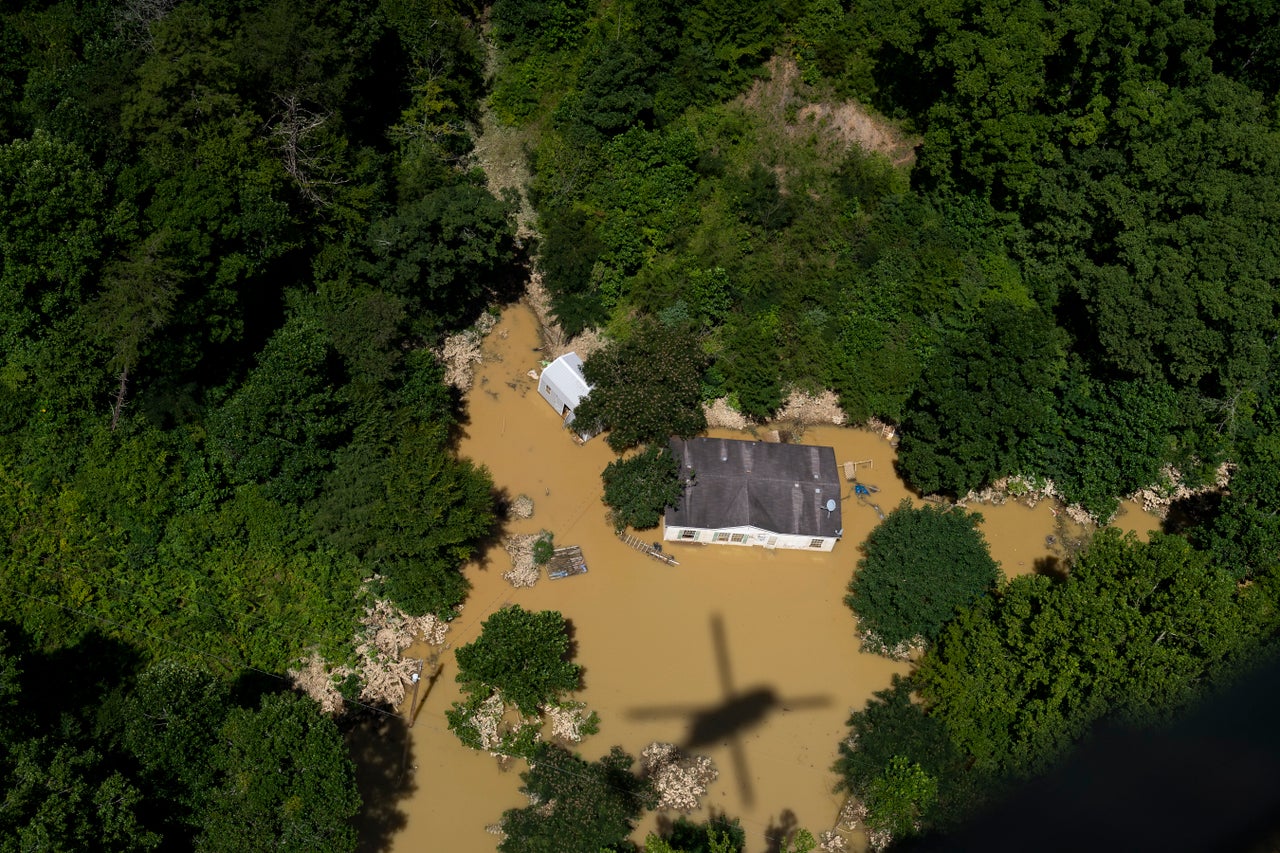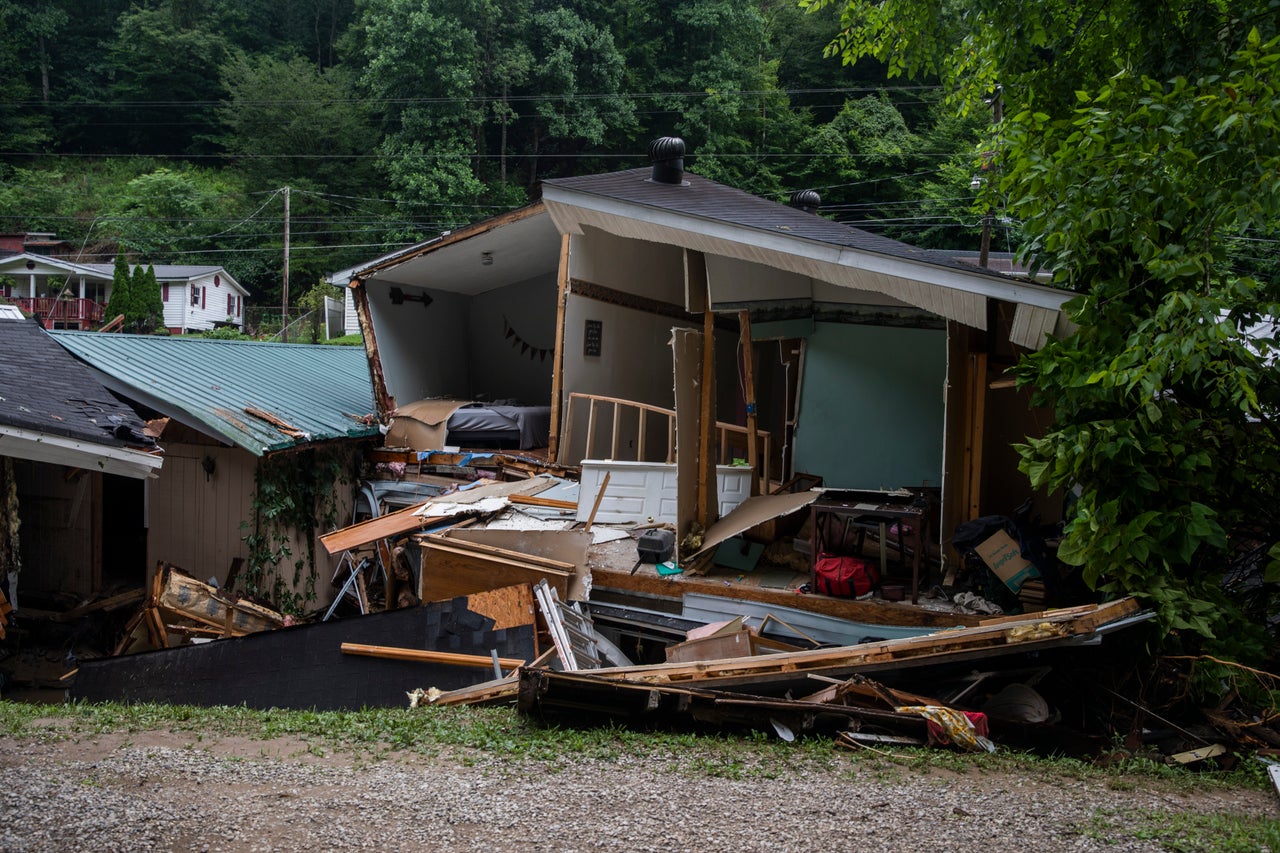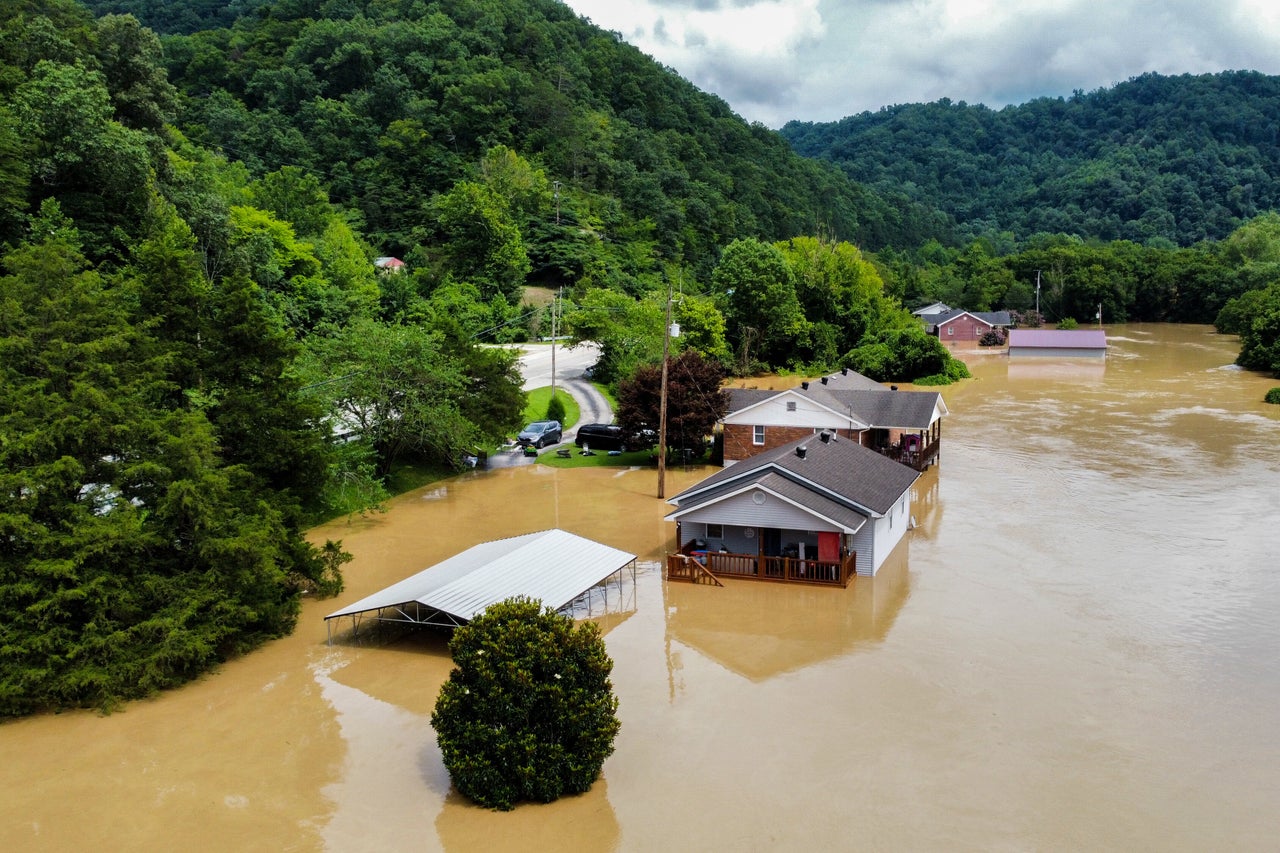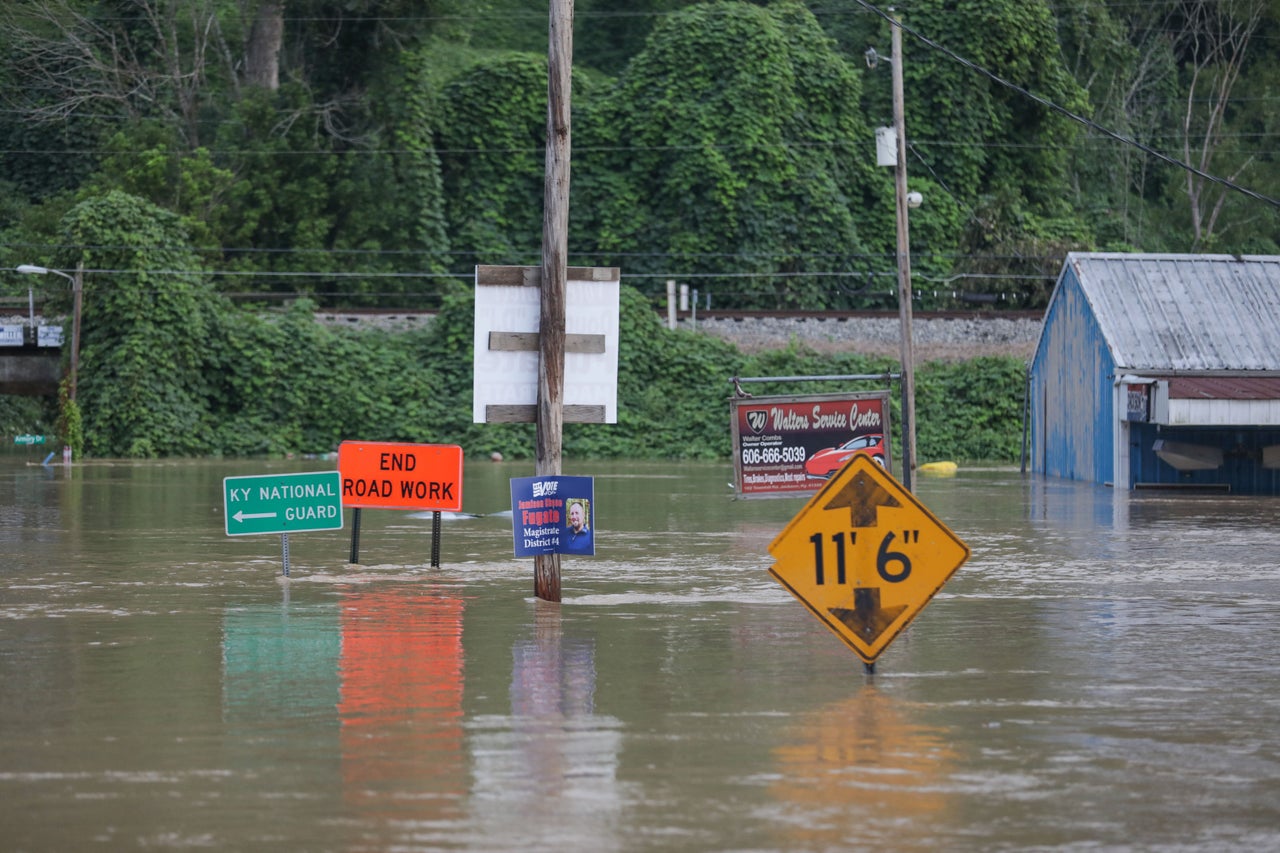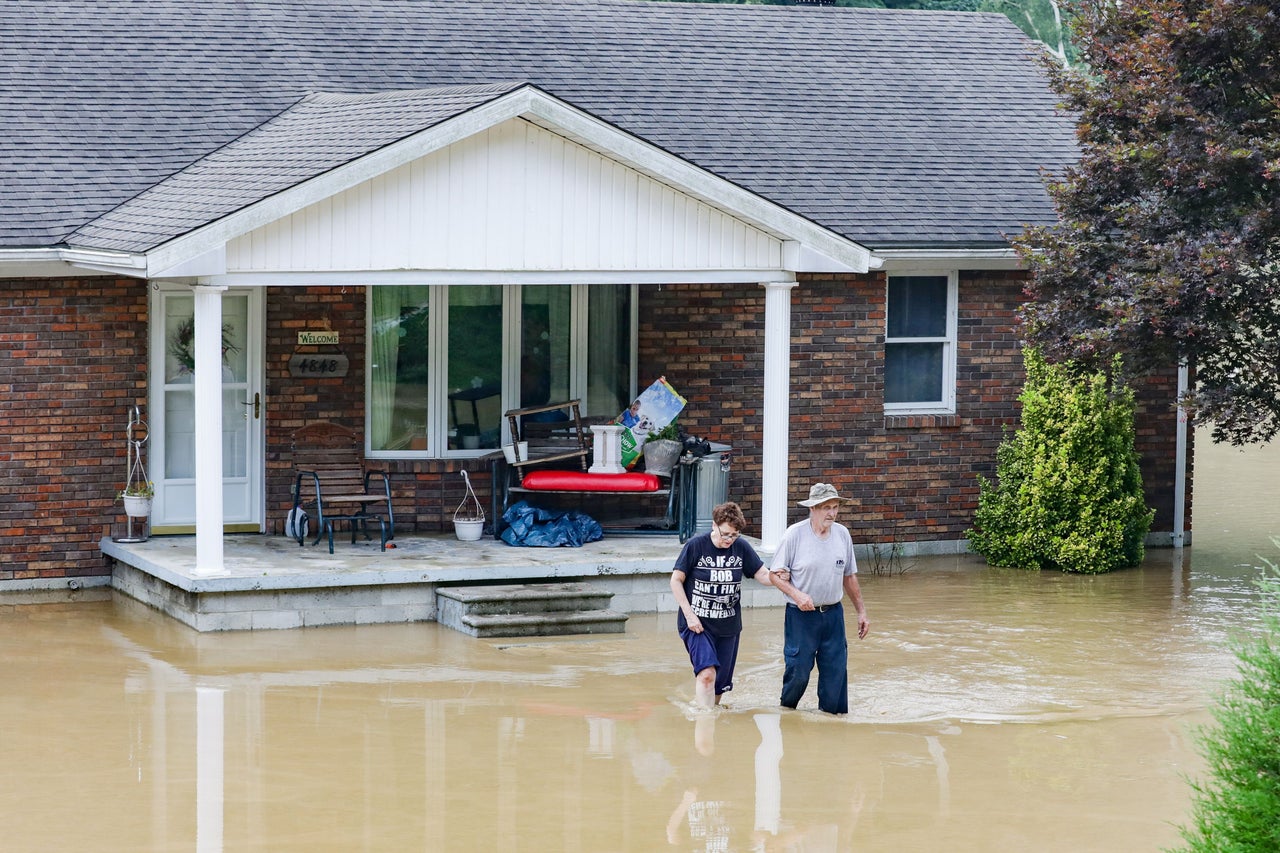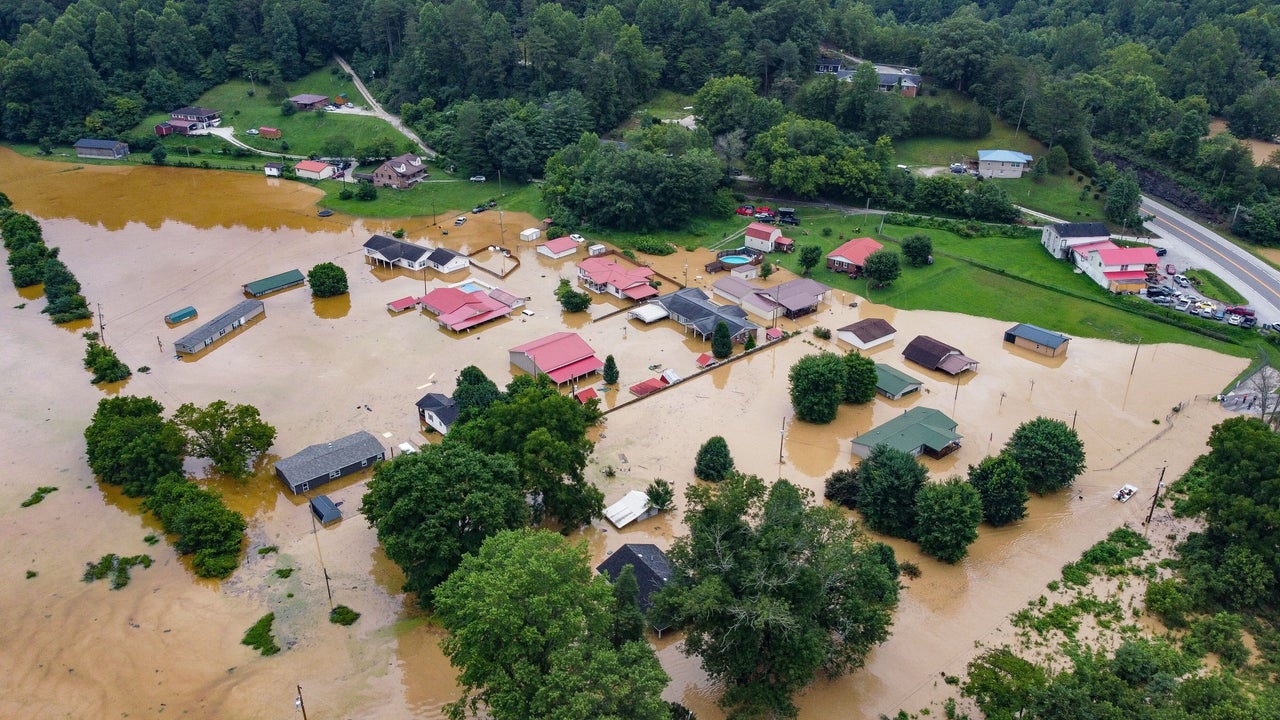 Popular in the Community