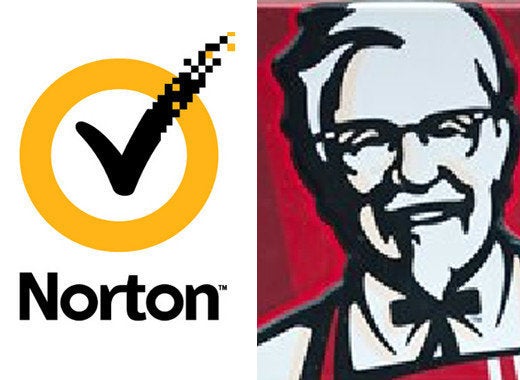 In addition, attempts to access the website for the AIDS Council of New South Wales, an Australian HIV prevention organization, from a KFC in the Sydney suburb of Wollongong were also blocked, Same Same reported. (It's unclear if the Wollongong KFC also uses Norton as its web filter provider.)
Neither website contained any pornography.
The news sparked outrage on Twitter, where users demanded to know why KFC and Norton were apparently using sexual orientation as grounds for censorship.
KFC spokesman Ashley Hughes told The Huffington Post that KFC uses Norton to "ensure that [our Wifi service] is as safe, secure and non-discriminatory as possible for all customers."
"There will always be the chance that sites are incorrectly blocked," she explained via email, adding that the company had asked Norton to unblock the websites.
The website for Norton ConnectSafe explains that it "helps defend against unsafe or undesirable websites."
Norton didn't respond to a request for comment from HuffPost.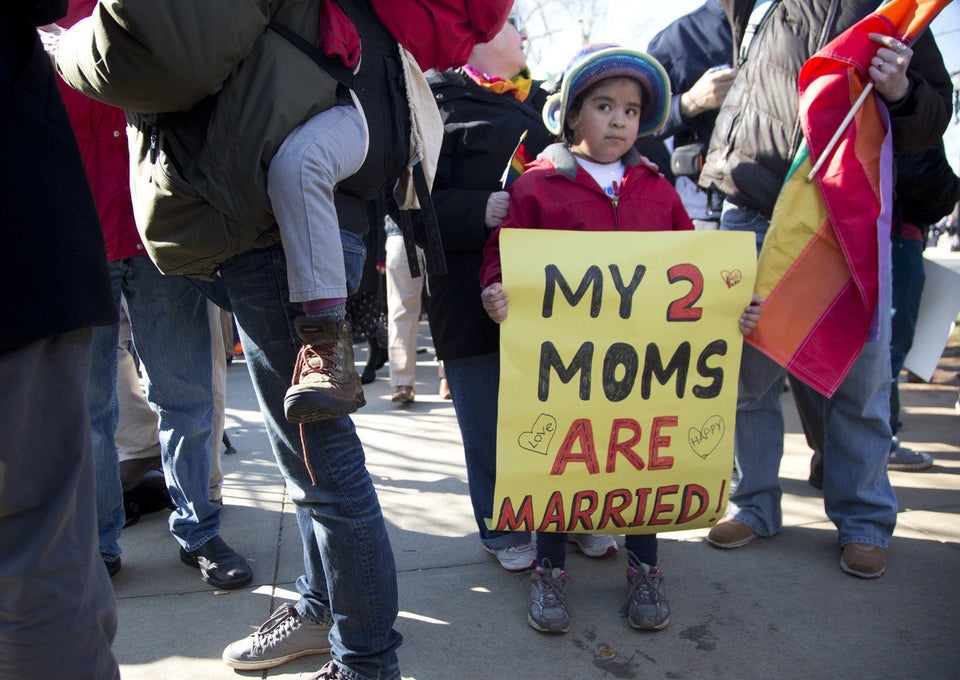 Best Protester Signs At SCOTUS Rallies