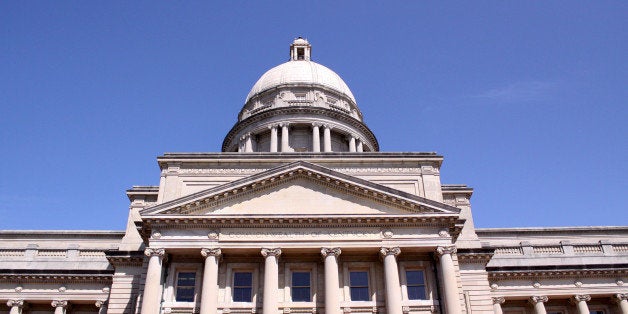 A bill legalizing the use of marijuana oil to treat severe forms of childhood epilepsy cleared a key committee in the Kentucky state legislature Wednesday, paving the way for the measure to become law in the state.
Senate Bill 124, which passed the state Senate last week, would allow children suffering from severe seizures to be treated with cannabidiol, a non-psychoactive marijuana extract. Patients would be treated as part of FDA trials or under the recommendation of state research hospitals.
The measure passed the Kentucky House Judiciary Committee unanimously during Wednesday's hearing.
"When I started this roller coaster ride two months ago, I never thought this would be feasible for any of us," Wooton said, according to WAVE. "We're just really super excited that this is coming here -- soon."
The bill now moves to the full House, where Speaker Greg Stumbo (D) says it should have no problem passing.
"I think that debate obviously got some legs this session and needs to," Stumbo said, according to the State Journal. "I've told you, I think all of you, I've got constituents in my district who have kids who have autism who believe and swear that there is medicinal relief found for those children, and to me, that testimony makes it worth looking at."
Kentucky Gov. Steve Beshear (D) is expected to sign the measure into law should it pass in the House.
Before You Go
Former President Bill Clinton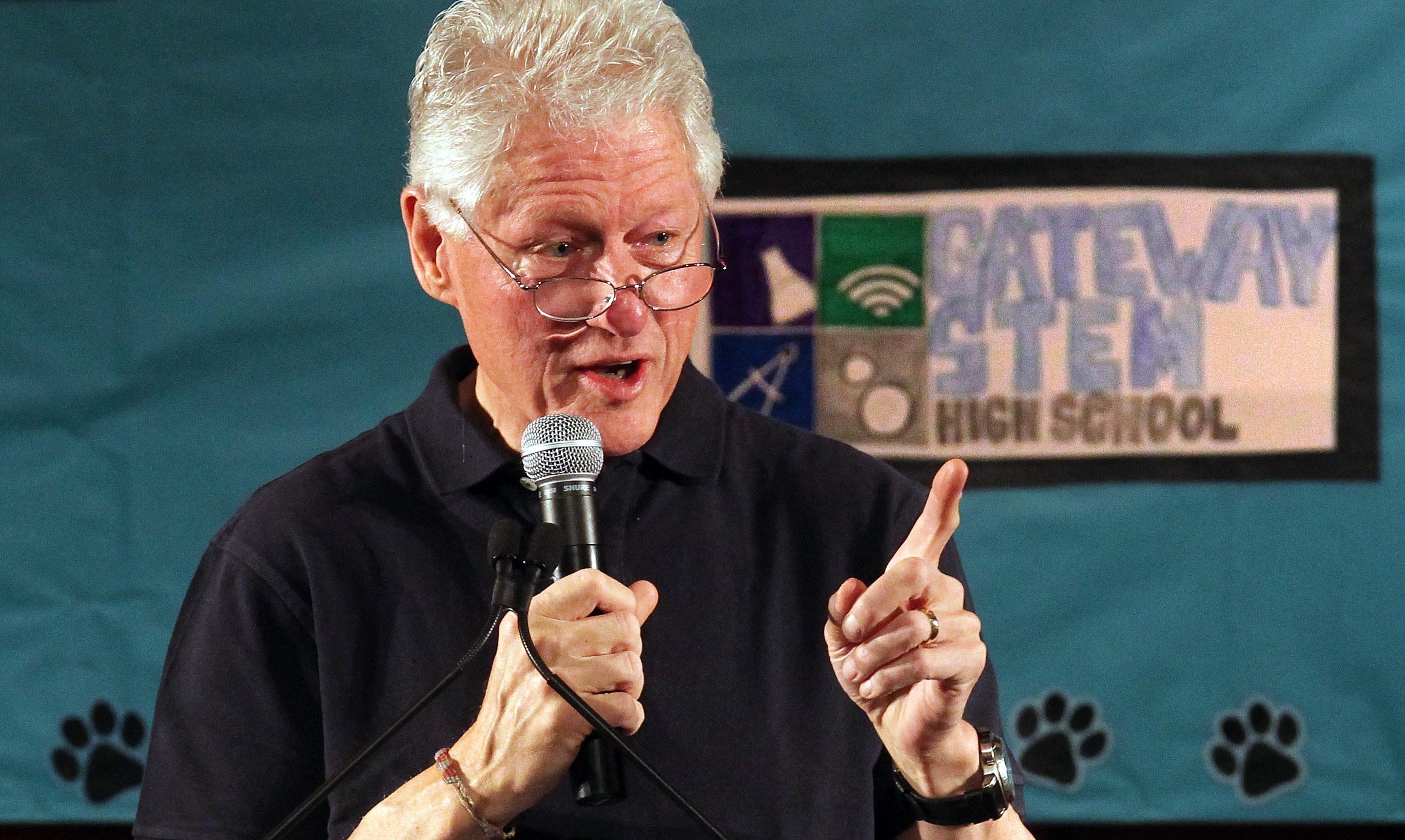 Sen. Rand Paul (R-Ky.)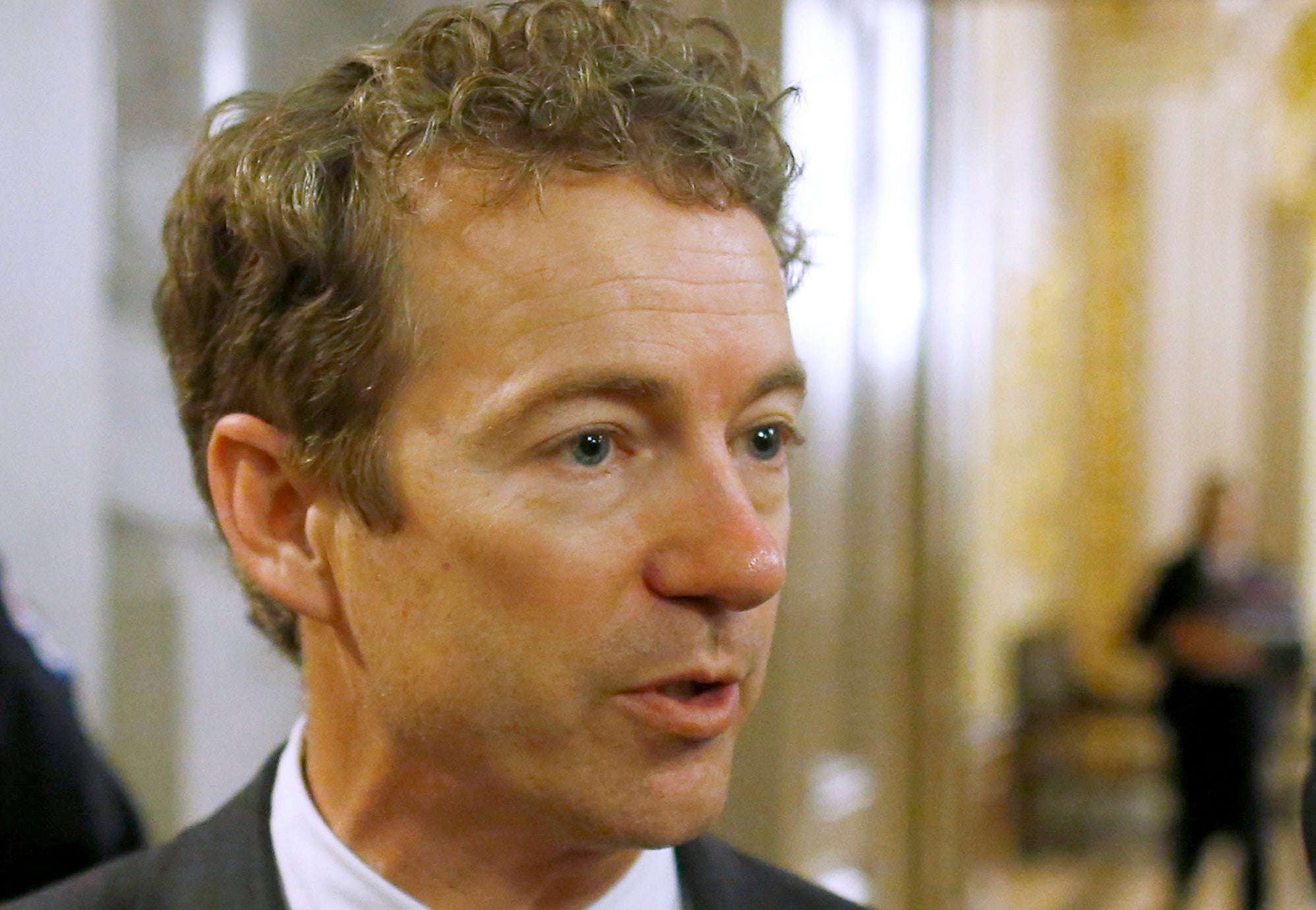 Former Rep. Ron Paul (R-Texas)

Evangelist Pat Robertson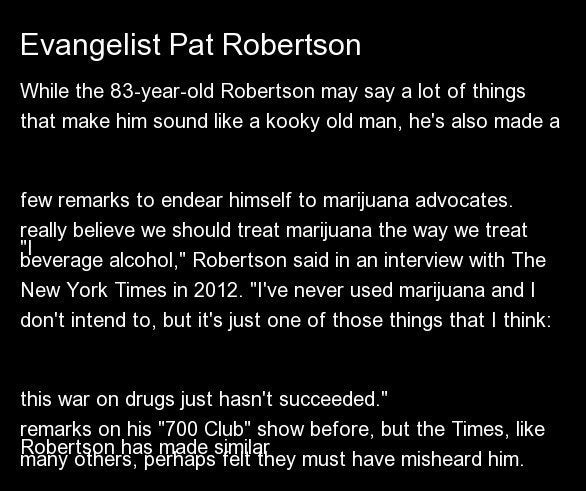 New York City Mayor Michael Bloomberg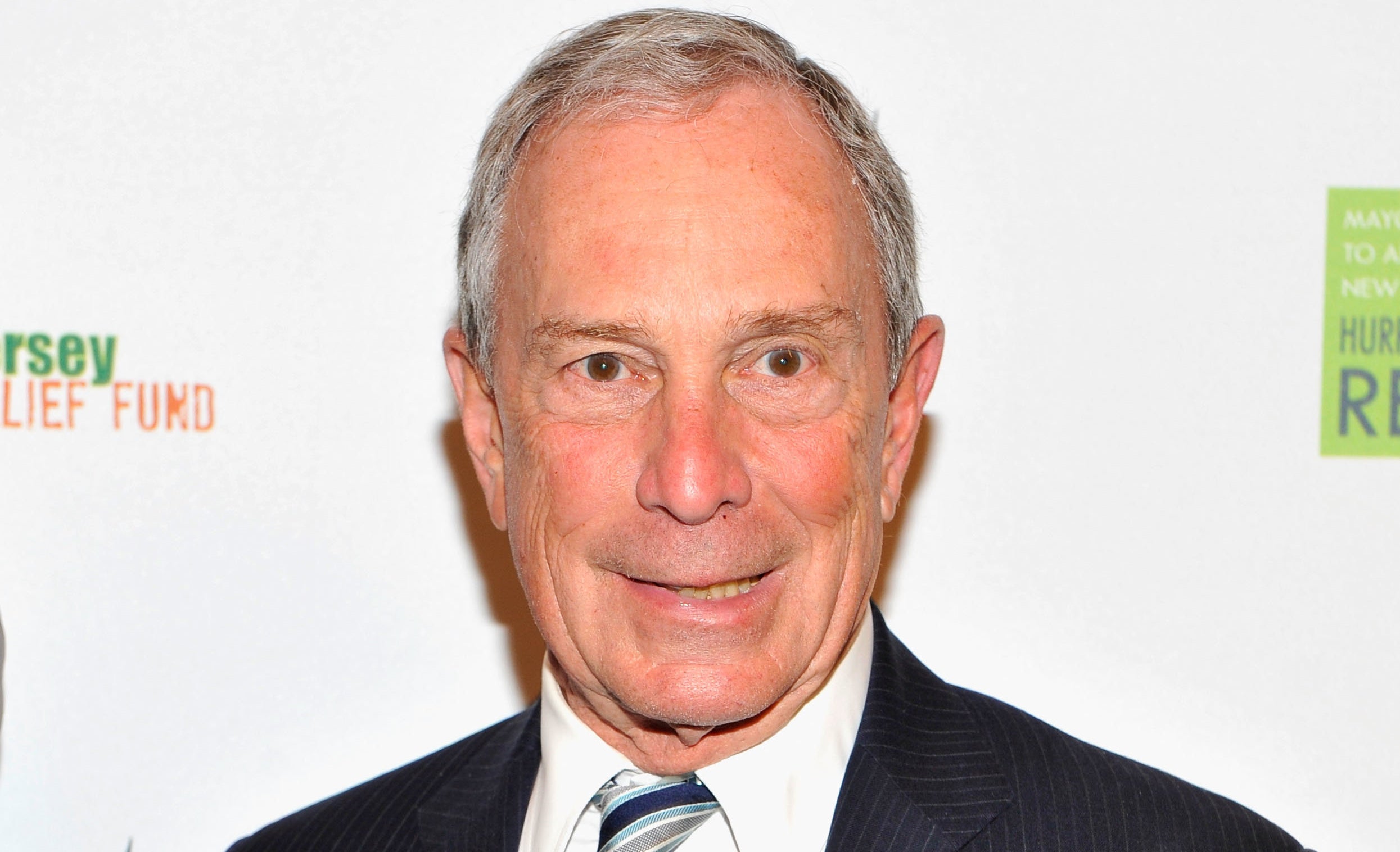 Actor Bryan Cranston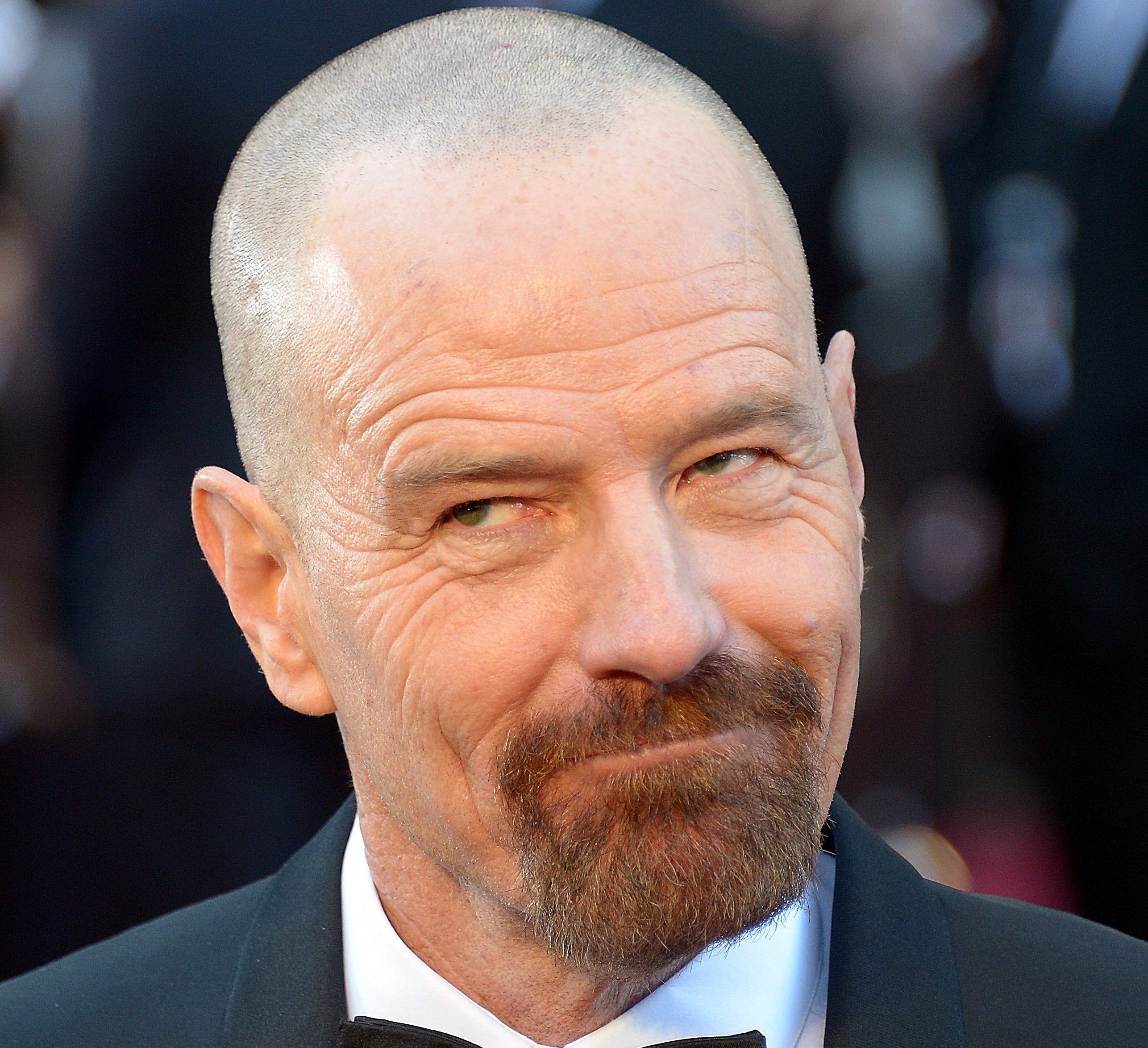 Former New Mexico Gov. Gary Johnson (R)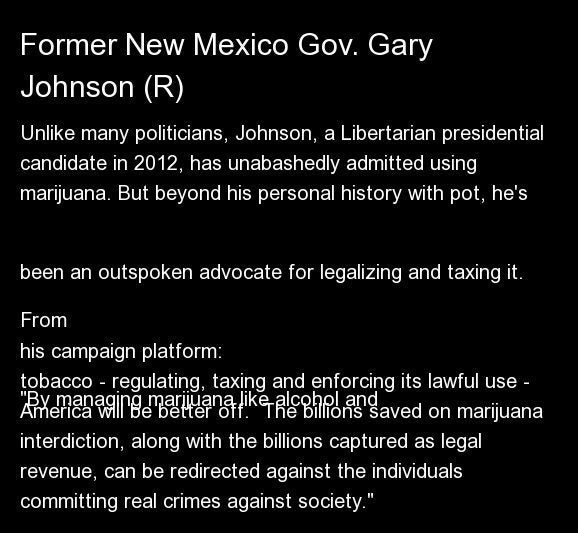 Author Stephen King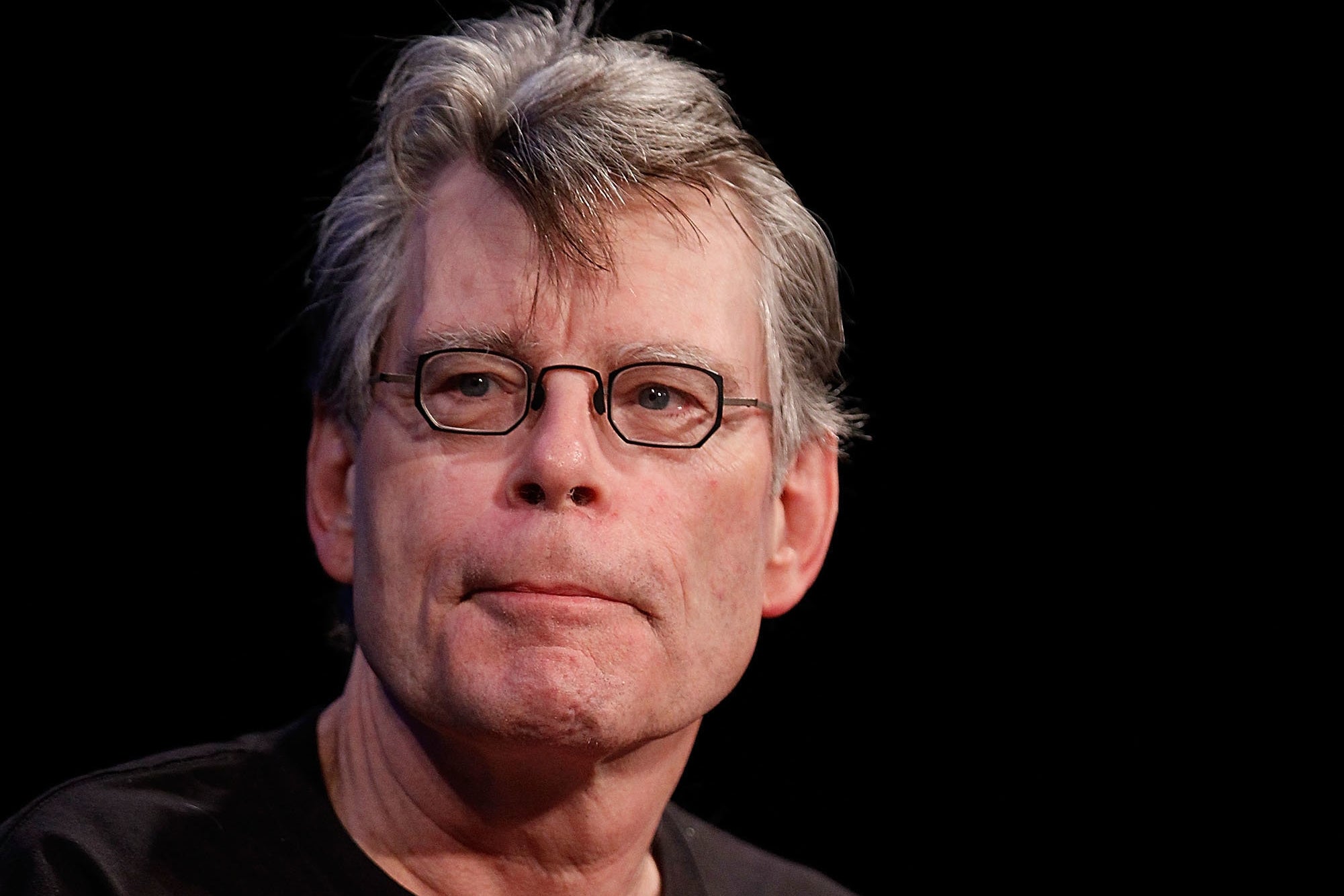 Rep. Dana Rohrabacher (R-Calif.)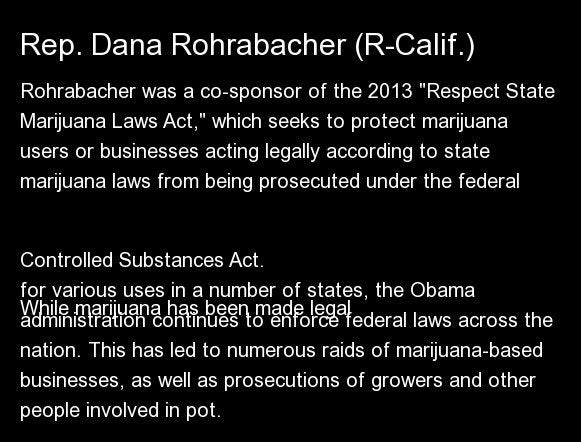 Rep. Don Young (R-Alaska)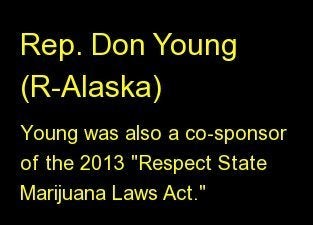 Rep. Justin Amash (R-Mich.)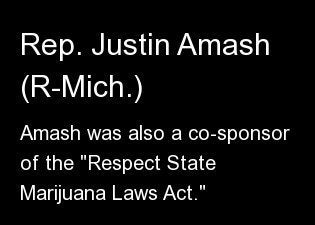 Glenn Beck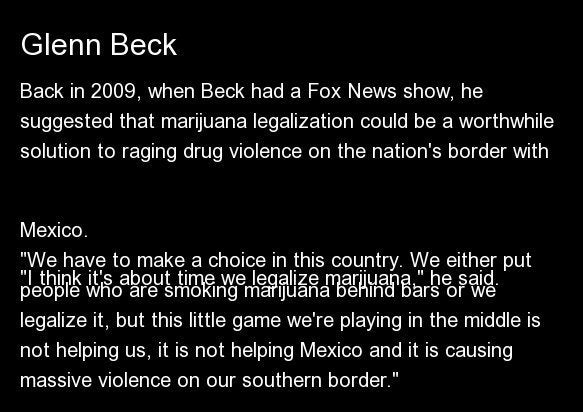 Billionaire Richard Branson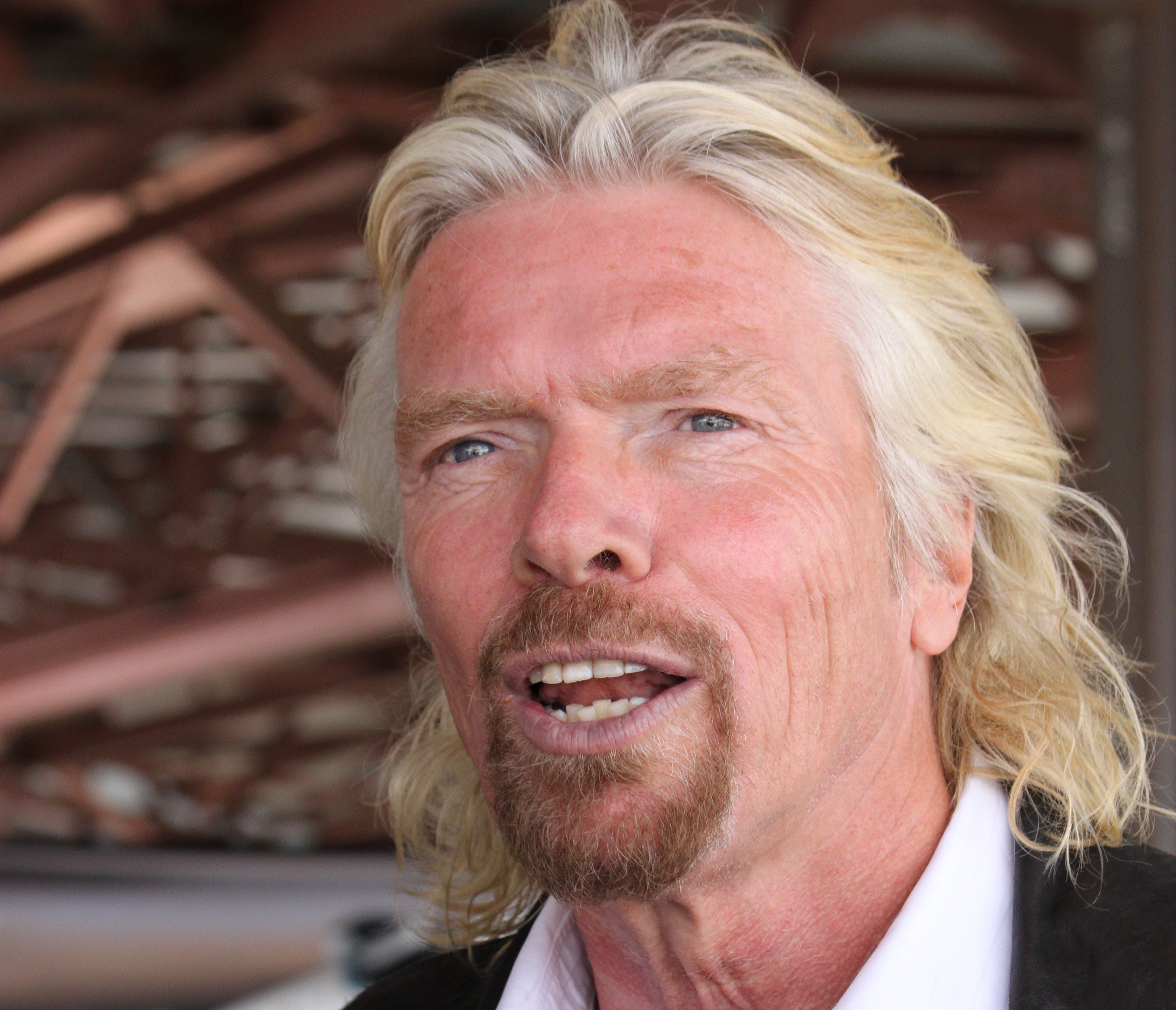 GOP Mega-Donor David Koch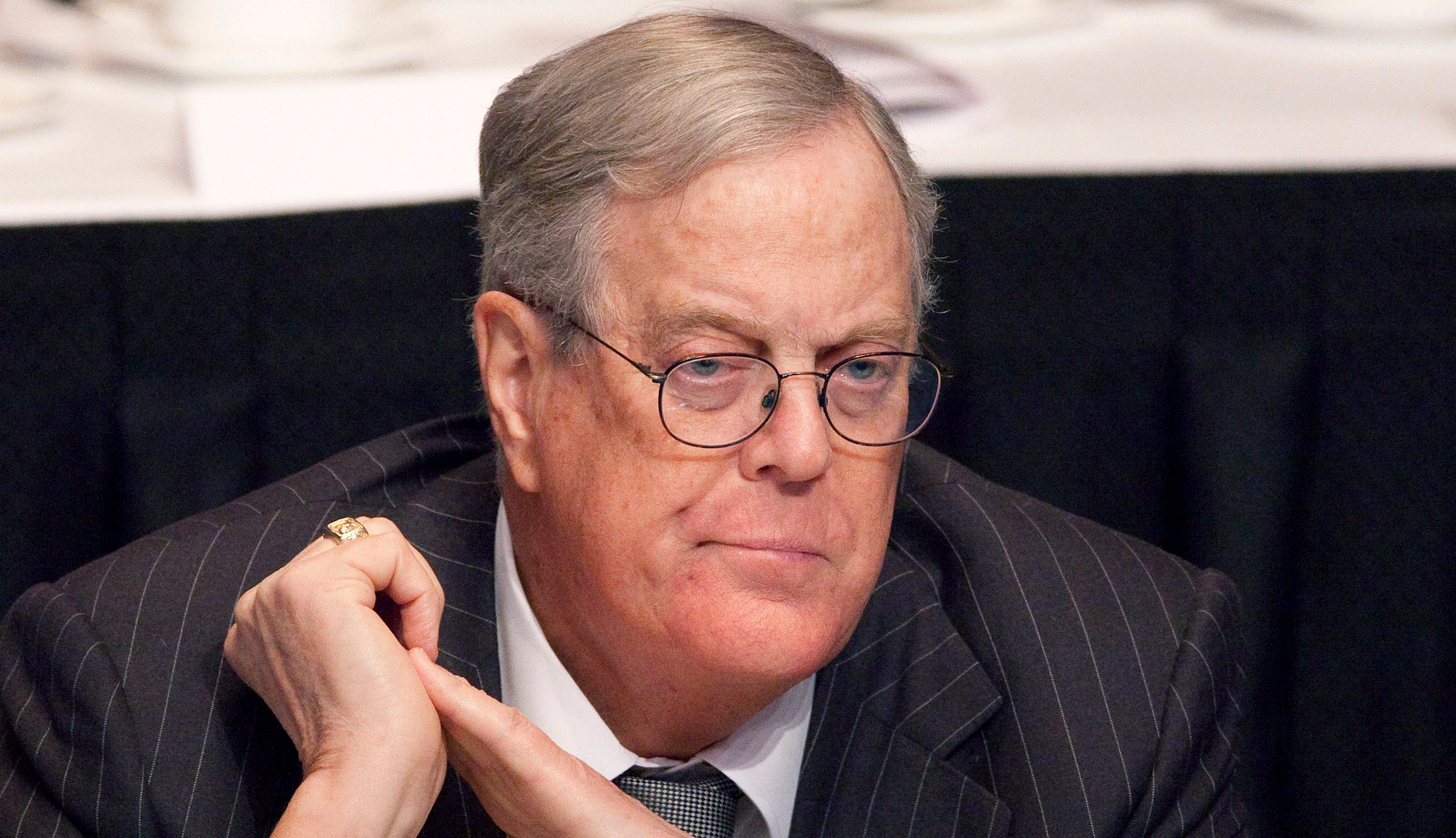 Texas Gov. Rick Perry (R)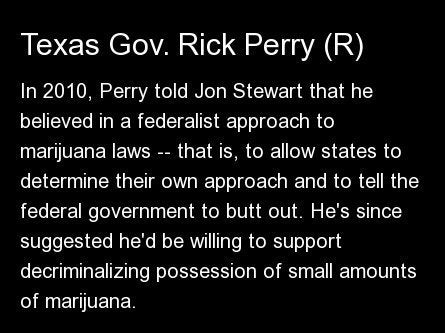 Actor Jack Nicholson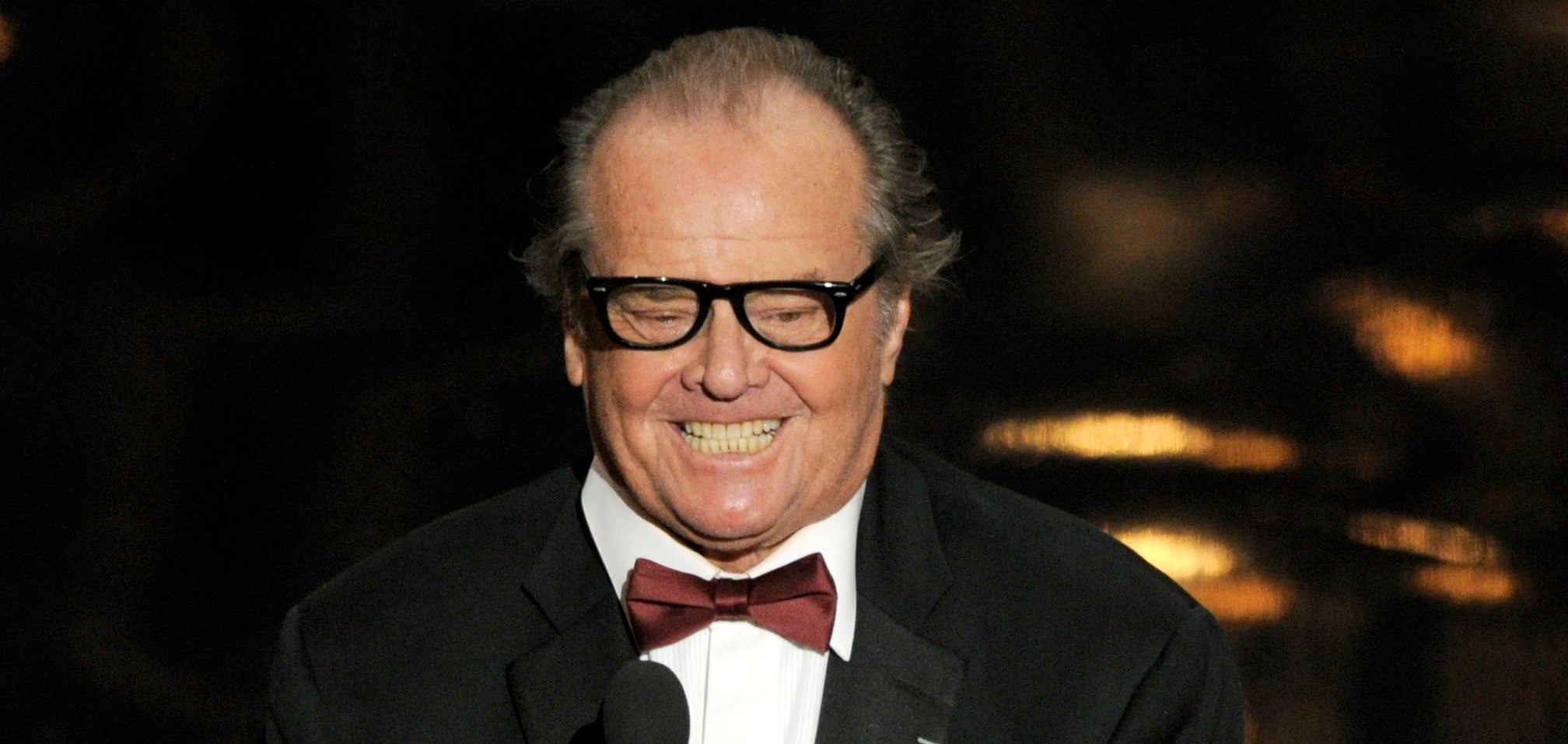 Former Utah Gov. Jon Huntsman (R)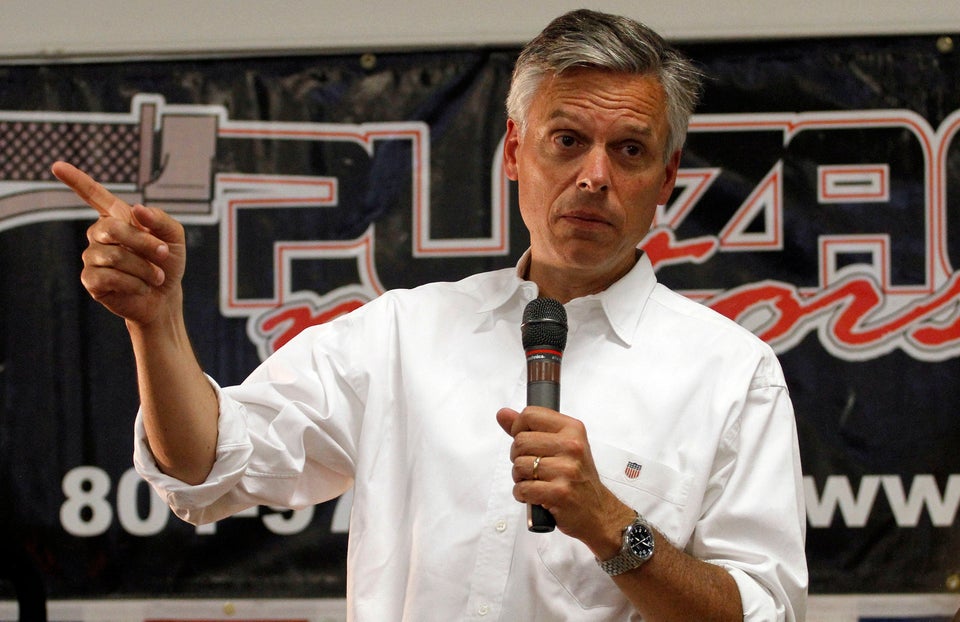 Former Alaska Gov. Sarah Palin (R)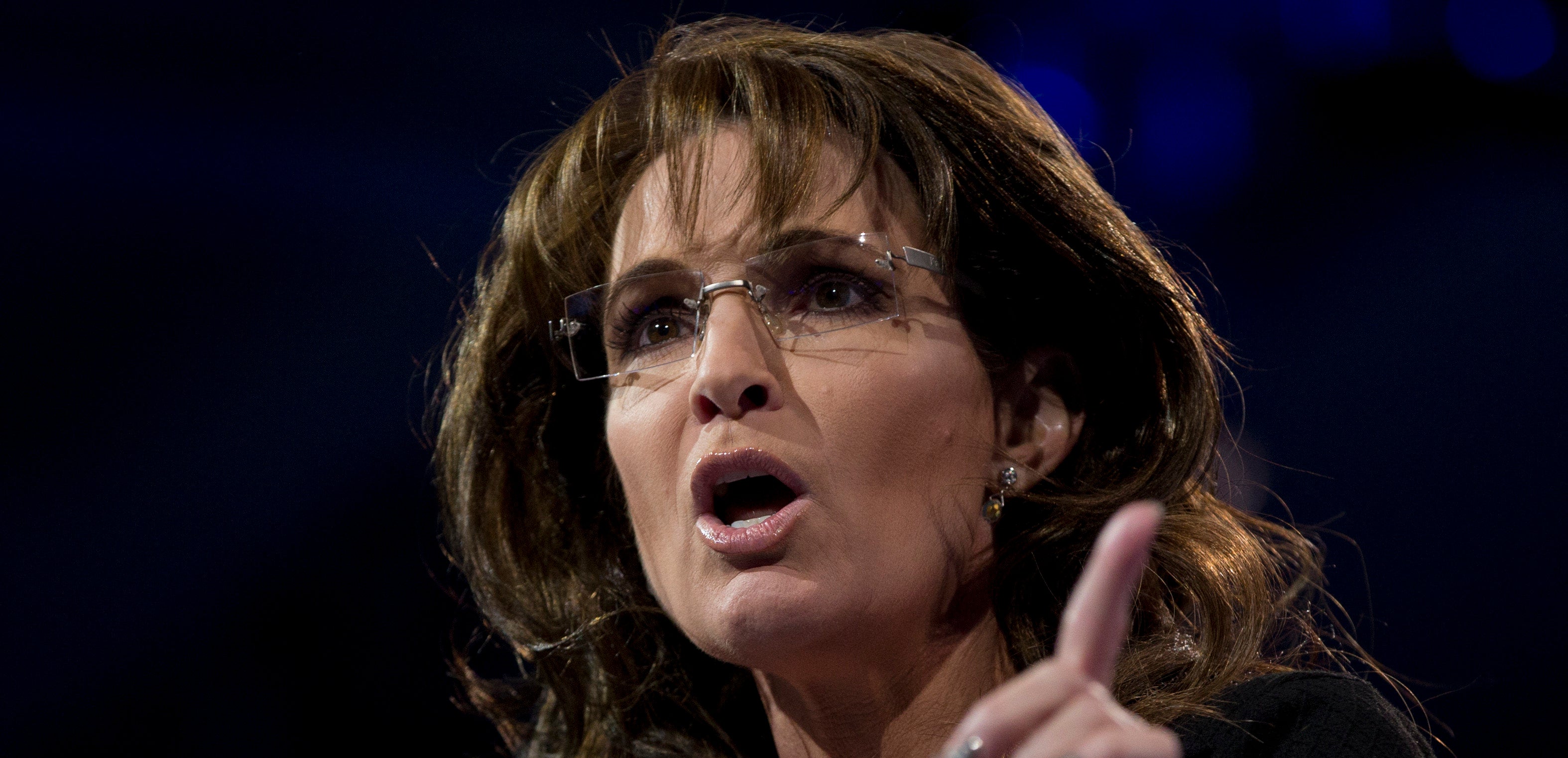 Former President Jimmy Carter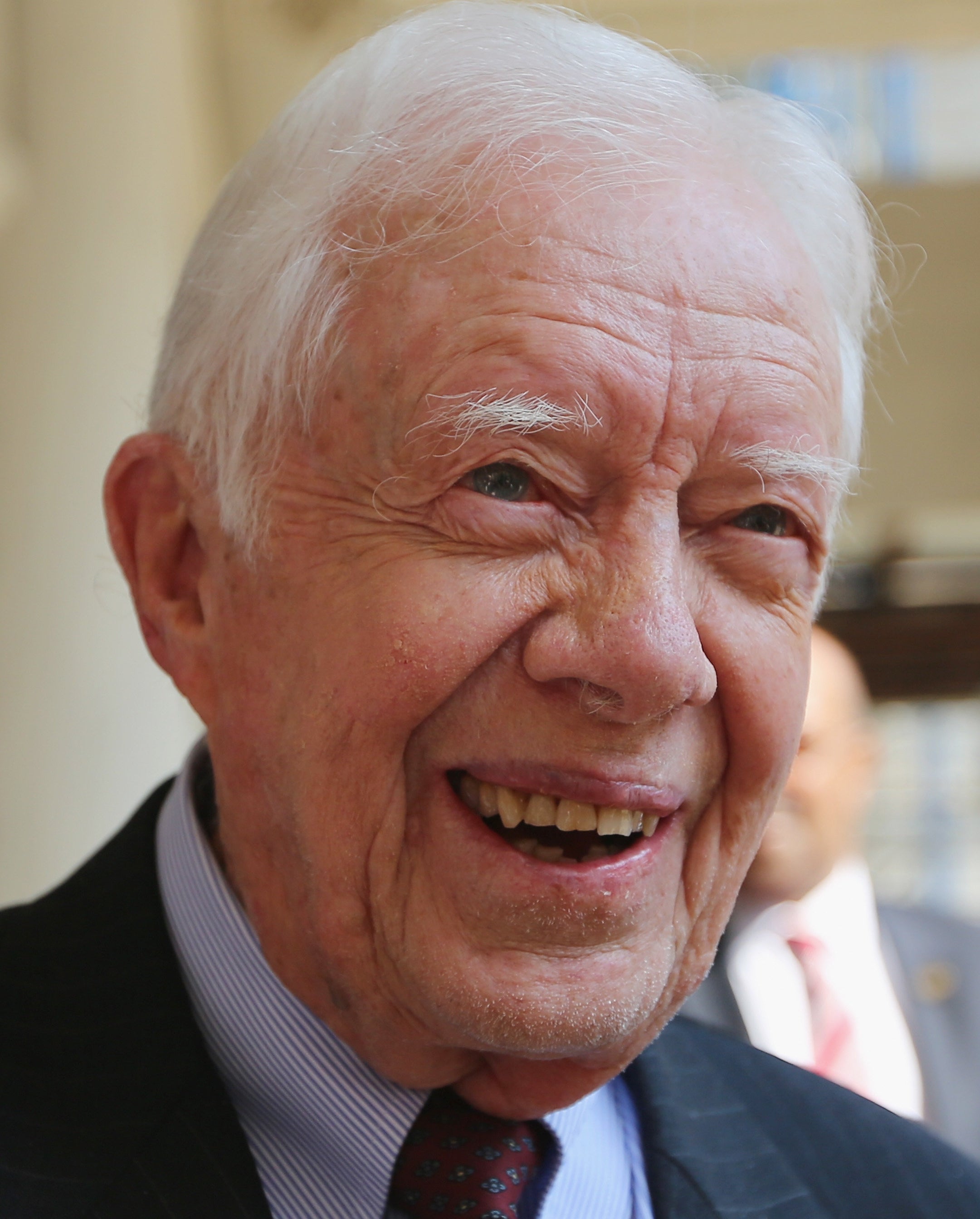 Former Virginia Attorney General Ken Cuccinelli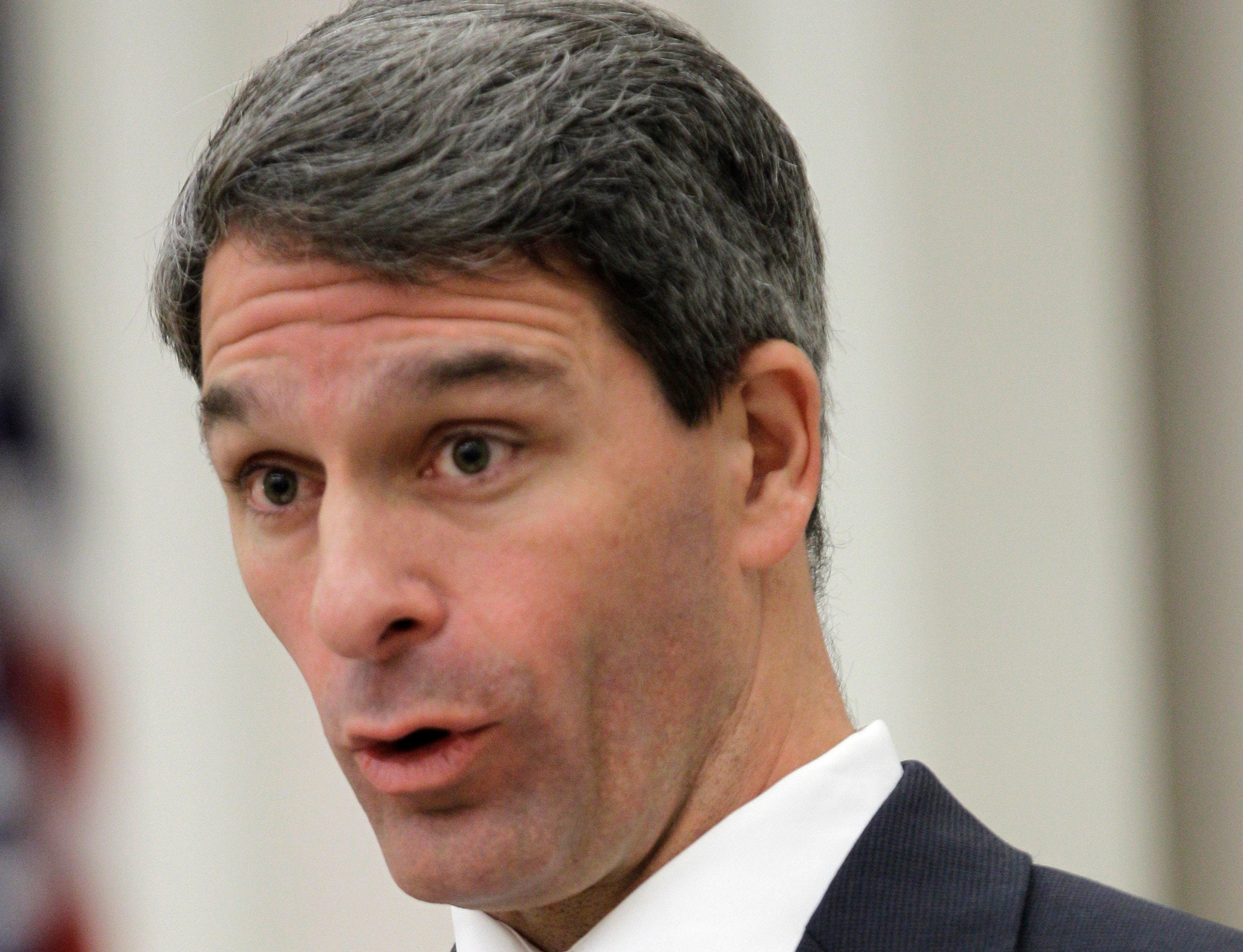 Columnist Dan Savage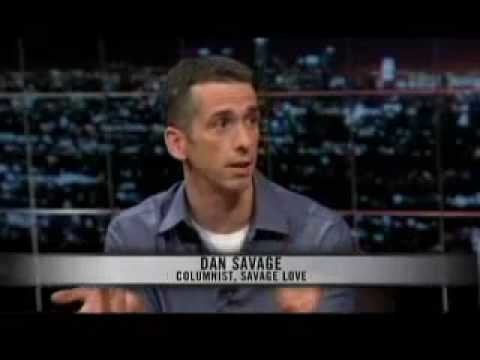 MSNBC's Al Sharpton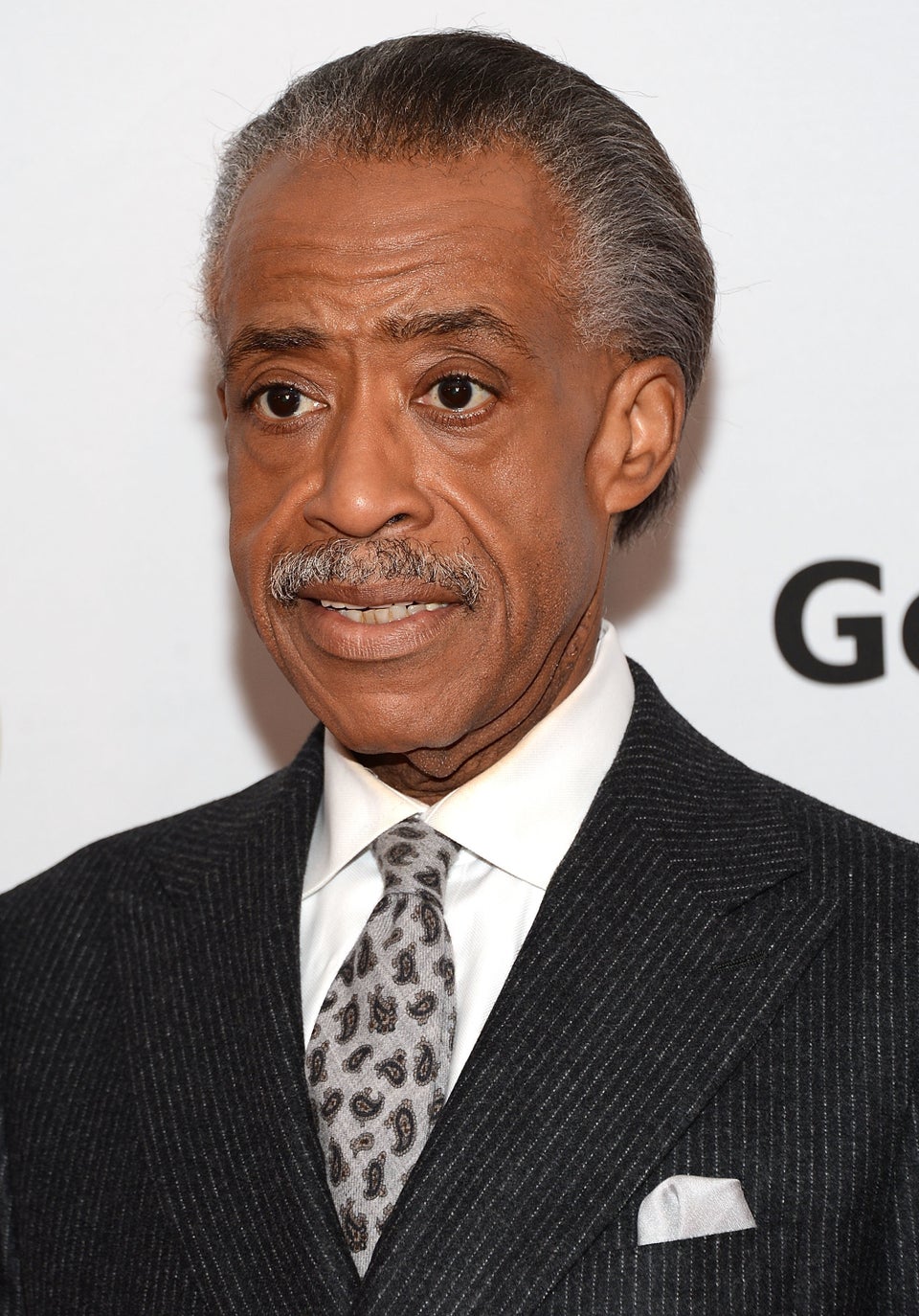 Former Rep. Tom Tancredo (R-Colo.)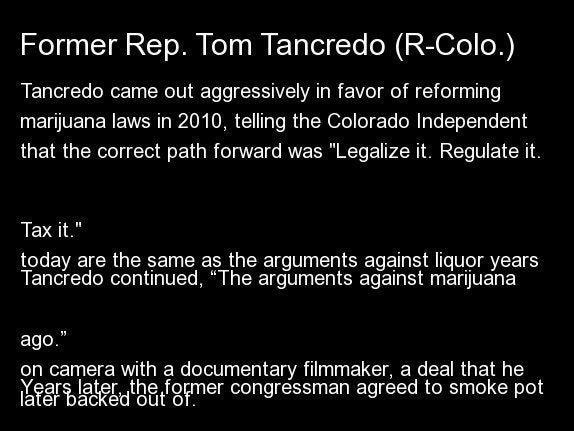 Popular in the Community