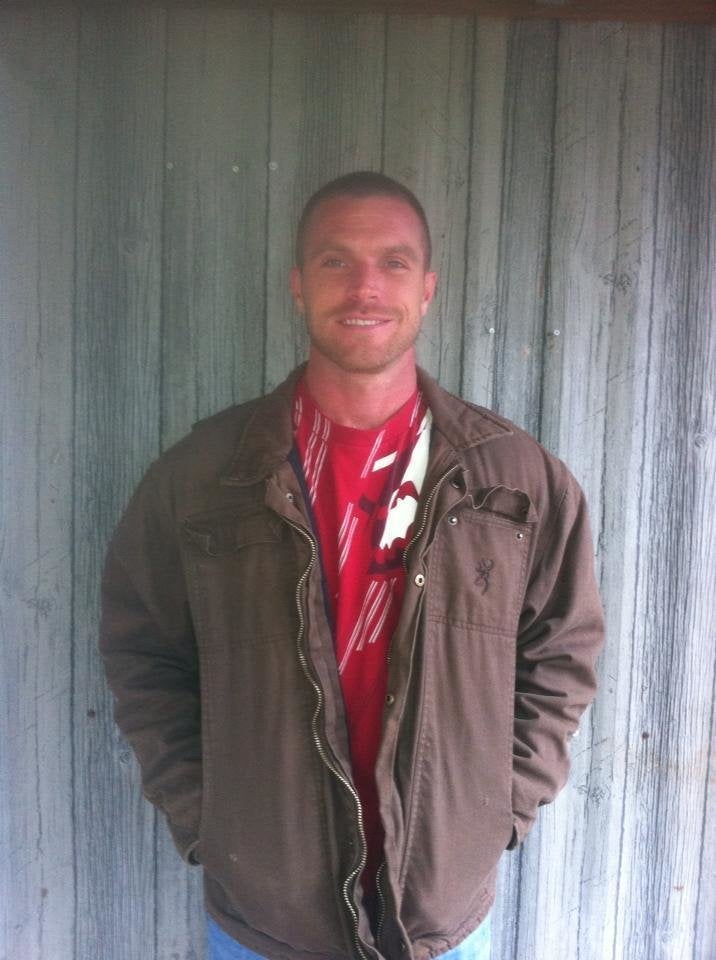 WASHINGTON -- Within the last 17 months, Kentucky miner Reuben Shemwell got fired from his welding job, sued by his former employer and effectively blackballed from the local mines -- troubles that he claims all started when he spoke up about working conditions he considered unsafe.
With the miner now wrapped in a messy legal battle with his former employer, an affiliate of Armstrong Coal, what happens to Shemwell's case could impact all U.S. miners who claim they've been fired or otherwise punished for blowing the whistle in what remains one of the nation's most dangerous industries.
"I've been representing miners in safety discrimination cases for more than 30 years, and this is the first time I know of anywhere in the country where a company has sued a miner for filing a discrimination complaint," said Shemwell's attorney, Tony Oppegard. "We think the reason they filed [the suit] was to intimidate him and to intimidate other miners."
Shemwell's troubles started in September 2011. After his year and a half as a welder at mining properties in Western Kentucky, Armstrong management fired the 32-year-old for what supervisors deemed "excessive cell phone use" on the job -- an allegation Shemwell denied. Furthermore, Shemwell argued that the cell phone charge was merely a pretext for his firing. In subsequent court filings, he claimed the real reason he was canned was that he'd complained about safety problems at his worksite.
According to Shemwell's filings with the Mine Safety and Health Administration (MSHA), the federal agency responsible for protecting miners, Shemwell had refused to work in confined spaces where he'd been overcome by fumes, and he'd complained to a superior that the respirators provided to welders were inadequate. Shortly before Shemwell was fired, he and a colleague also refused to work on an excavator while it was in operation, according to filings.
Not long after Shemwell filed his discrimination complaint, MSHA officials tried to inspect the site where he'd been working. According to court documents, Armstrong chose to shut the site down rather than subject it to MSHA oversight, which management said would be too costly. Ten workers were laid off.
Shemwell's discrimination complaint soon cleared the first legal hurdle for mine safety discrimination cases, when a judge ruled the complaint was clearly not frivolous, given how soon after his safety complaints he was fired for excessive cell use. The judge ordered the mine to temporarily reinstate Shemwell at his job as the case moved forward.
But federal officials still had to decide whether or not to pursue Shemwell's discrimination complaint against Armstrong. In the end, the agency decided to drop it, and Shemwell's reinstatement was then invalidated.
What happened next shocked Shemwell and his attorney, Oppegard. Armstrong filed suit against Shemwell in Kentucky state court, claiming that the miner had filed a "false discrimination claim" against them, and that his claim amounted to "wrongful use of civil proceedings" -- akin to a frivolous lawsuit.
In their complaint, Armstrong said Shemwell racked up three warnings for excessive cell phone use before they terminated him, and the company noted that MSHA ultimately decided not to pursue Shemwell's discrimination complaint. By claiming the firing was discriminatory, Armstrong claims, Shemwell cost the company "unnecessary and substantial costs" through litigation.
"Shemwell did not file his Discrimination Claim for the purpose of exercising any valid legal right," the suit against Shemwell claims. "Despite Shemwell's knowledge that his own misconduct was the sole reason for the termination of his employment, Shemwell desired to cause damage to Plaintiffs due to their termination of his employment."
MSHA lawyers seem to agree. The agency filed a complaint against Armstrong earlier this month alleging that Armstrong's filing of the lawsuit against Shemwell was an act of "retaliation and/or discrimination," and that it was "an attempt to discourage miners from filing discrimination complaints."
"Miners, who wish to avoid similar treatment, will be hesitant from asserting their rights," MSHA's attorney said in the complaint.
Spelled out in the federal Mine Safety and Health Act, a miner's ability to raise concerns without fear of retaliation is the backbone of modern mine safety law. Any miner who claims he or she was fired or disciplined for raising such issues -- so long as the claim isn't "frivolous" -- is entitled to temporary reinstatement on the job as due process takes its course.
According to Oppegard, who's handled more than a hundred such cases, miners can't freely bring discrimination complaints to federal officials if they have to worry about their employer suing them after unsuccessful complaints. Most miners simply don't have the resources to defend themselves against well-funded corporate lawyers, he said.
"People will be afraid to file complaints," Oppegard said. "If Armstrong Coal is successful, then other mining companies, whether it's coal or copper or gold or whatever, they'll use the same tactic. ... The anti-discrimination provision of mine [safety law] will be essentially worthless."

Shemwell said he wouldn't be able to afford defending himself without the help of Oppegard and the Appalachian Citizens' Law Center, a Kentucky-based legal aid group for miners. He also said his legal fight with Armstrong has become public knowledge in his home of Muhlenberg County, making it hard to find work with other mining companies.
"Talk goes around the mines," Shemwell explained. "You hear gossip -- you hear this, you hear that."
At the moment, Shemwell's living in a house with his brothers and taking odd jobs laying carpet to make ends meet. Aside from mining, there aren't many good jobs in Shemwell's area -- "mostly burger joints and gas stations," he said -- and he's worried that his fight with Armstrong could end up jeopardizing what had been a promising career.
"We, as miners, have rights," Shemwell said. "They just don't want us to know about them."
Related
Before You Go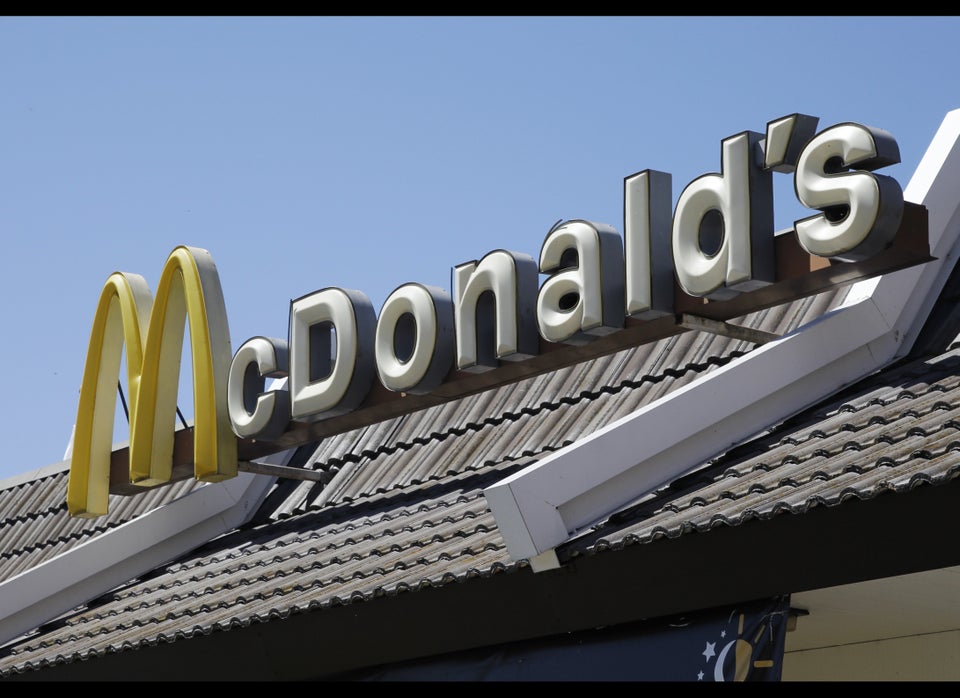 Weird Reasons That People Get Fired
Popular in the Community