Authorities in western Kentucky are trying to determine what happened to Jennifer Hicks, a 31-year-old mother of one who disappeared after leaving work earlier this week.
"It's like she just vanished," Hicks' ex-husband, Eric Hicks, told The Huffington Post on Friday. "It's one of the strangest and oddest things."
According to the Calloway County Sheriff's Office, Jennifer Hicks left her job at the Lake Chem Community Federal Credit Union in Murray around noon Tuesday, to check on her daughter.
Her vehicle, a white 2010 Pontiac G6, was last seen traveling east on State Route 94 in Murray. What happened to Hicks and her vehicle after that remains a mystery.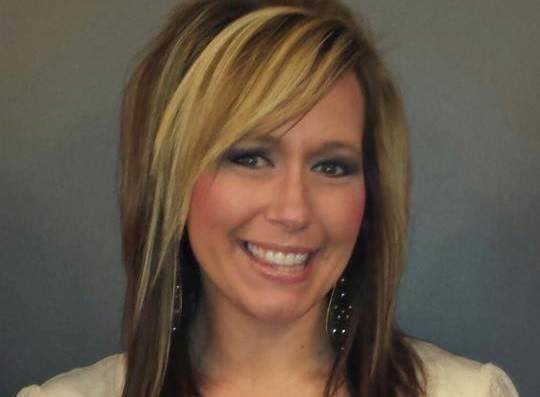 Calls to the missing woman's cellphone go directly to voice mail and attempts to ping the location of her cellphone have been unsuccessful. Her vehicle, according to her ex-husband, is not equipped with Onstar, a subscription-based communications system that could provide police with information on its whereabouts.
"There are just no leads, no clues, nothing," said Eric Hicks. "Tips they get turn into dead ends."
Hicks described his ex-wife as a "a loving and caring mother" to their 8-year-old daughter and said it is completely out of character for her to be out of touch with friends and family.
"Me and her just didn't see eye to eye so we divorced, but we took care of our daughter," he said. "She was a great mother. She loved her daughter and loved her family and friends."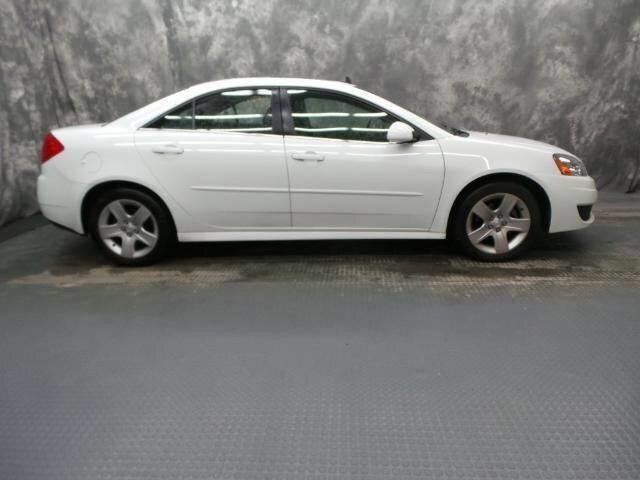 Hicks has spearheaded the search for his ex-wife and took to the skies Thursday in a friend's airplane.
"We covered pretty much half of the county in the area where she lives," he said. "At 1,100 feet, you can cover a lot of ground and get a bird's eye view of everything."
Hicks said he was hoping to spot his ex-wife's vehicle, but despite spending several hours in the air, the search proved fruitless.
Contacted by HuffPost on Friday, the Calloway County Sheriff's Office said they have no new leads in the case. "She's just disappeared," a spokesperson said.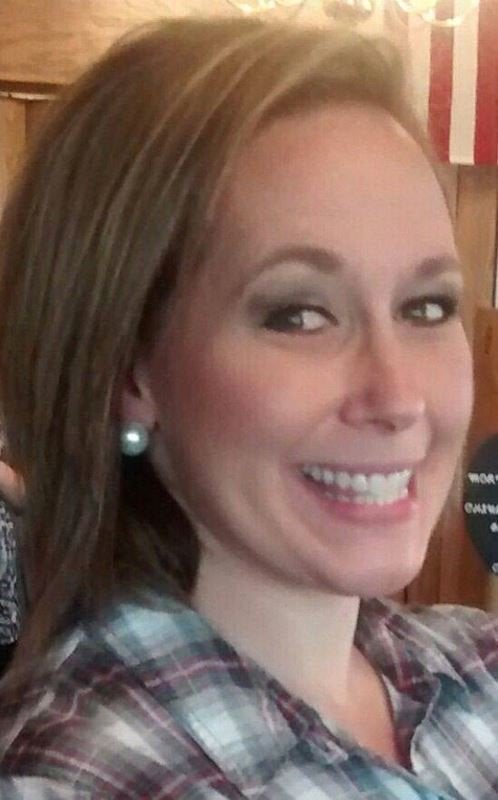 Jennifer Hicks is described as a white female, with brown hair and green eyes. She is 5 feet 8 and weighs 145 pounds.
"We need help," said Eric Hicks. "When you look and see how many open cases there are of missing persons, it breaks your heart and it really hits you when it happens to someone you know."
Anyone with information is asked to contact the Calloway County Sheriff's office at 270-753-3151, the Murray Police Department at 270-753-1621 or the Kentucky State Police at 270-856-3721.
Clarification: An errant reference to Illinois has been corrected to Kentucky, as it was correctly reported in the rest of the article.
PHOTO GALLERY
Missing People
Calling all HuffPost superfans!
Sign up for membership to become a founding member and help shape HuffPost's next chapter