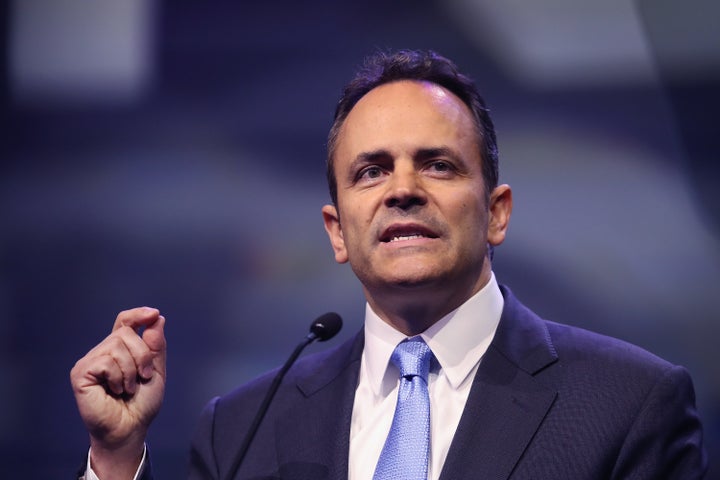 WASHINGTON -- Kentucky has turned into the place where Obamacare repeal rhetoric meets Obamacare repeal reality. Reality is winning.
Gov. Matt Bevin (R) made his name in Bluegrass State politics as a tea party outsider, and throwing out the Affordable Care Act was one of his most common refrains. He used it first during his unsuccessful primary challenge against Sen. Mitch McConnell, now majority leader, in 2014, and then in his winning bid for the top position in the state last year.
But a funny thing happened on the way to the governor's office: Bevin's anti-Obamacare rhetoric started to tone down as Election Day approached. And in the months since he's been chief executive of Kentucky, instead of ripping up Obamacare out of his state, Bevin is making alterations to how the law works there and leaving its core elements and benefits in place.
That's quite a turnaround for a man who used to say stuff like this all the time:
There's a lesson here for would-be Obamacare repealers.
Six years after President Barack Obama enacted the Affordable Care Act, the law has extended health coverage to an estimated 20 million people and driven the uninsured rate to a historic low, and the health insurance industry and other players in the private health care sector have adapted to the law, however awkwardly.
Bevin seems to have learned firsthand that it was impossible to snap his fingers and make all that go away without upsetting a lot of people.
In other words, when Republicans have had chances to put their repeal talk into action, they haven't.
That hasn't stopped the GOP-led Congress and Republican presidential candidates from clamoring for repeal -- or from making vague pronouncements about "replacing" Obamacare with something or other, even though it's not possible to achieve the Affordable Care Act goal of expanding coverage using the policies typically espoused by Republicans.
For all the bluster about Obamacare in Congress and on the campaign trail -- plus the many, many repeal votes -- state-level Republicans have had more opportunity to actually disrupt the Affordable Care Act.
Moreover, states like Florida and Texas enacted laws making it harder for insurance counselors to advise consumers. And many GOP-led states joined in on lawsuits that threatened to fell the Affordable Care Act at the Supreme Court.
But undoing Obamacare benefits that already exist is another matter entirely.
Illinois, Maryland and Massachusetts also welcomed new Republican governors last year who followed Democrats, and scrapping Medicaid expansion hasn't been up for discussion in those states. Arizona Gov. Doug Ducey (R) hasn't moved to undo the expansion implemented by his Republican predecessor, Jan Brewer, either.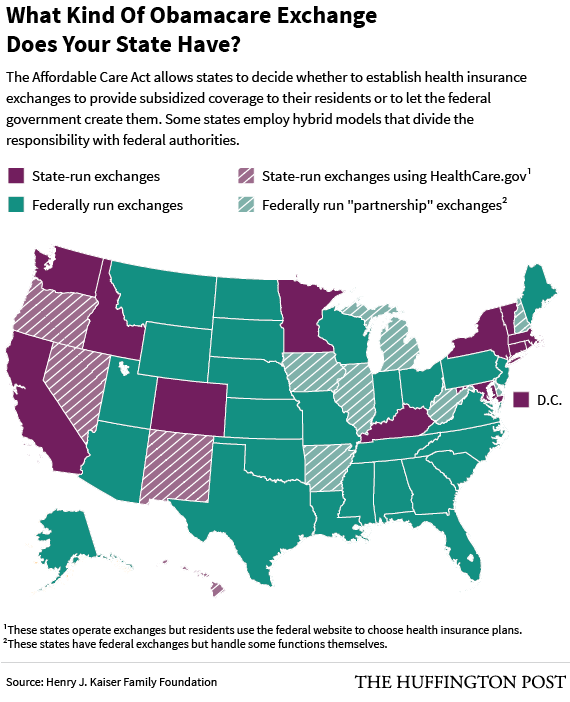 Bevin, by the way, wanted to disrupt Obamacare in Kentucky despite its extraordinary success.
Only Arkansas saw a bigger decline in its uninsured rate among the states, as Kentucky went from 20.4 percent of residents without health insurance in 2013 to 7.5 percent in 2015, according to Gallup. And keeping the Medicaid expansion and Kynect have been popular in surveys, even though Kentuckians think poorly of the Affordable Care Act itself.
Maybe that helps explain what Bevin actually proposes to do now. On Medicaid, Bevin has talked about requiring beneficiaries to pay more for their care, not taking their coverage away from them.
And even though the Kynect brand name and website are being made sacrifices at the altar of anti-Obamacarism, Kentucky will continue to have a health insurance exchange that oversees insurers and handles other functions, following a model already adopted by Hawaii, New Mexico, Nevada and Oregon.
If that's the worst a tea party Republican ushered into office by a wide margin in a conservative state can do to Obamacare, maybe supporters of the Affordable Care Act don't have that much to worry about. And maybe those eager about repealing the law should steel themselves for more disappointment.
Before You Go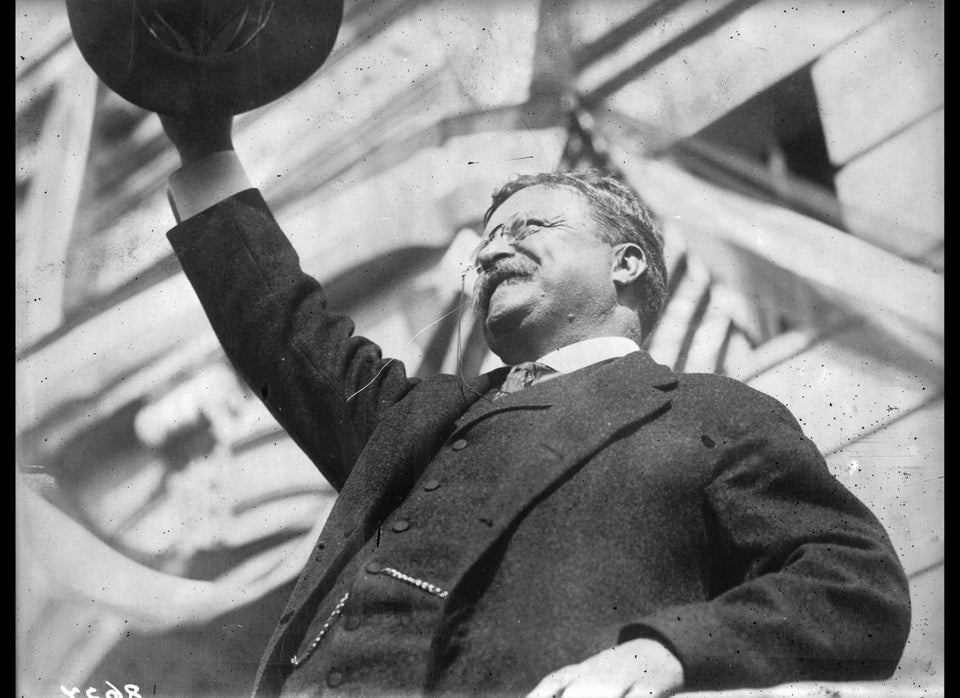 Health Care Reform Efforts In U.S. History
Popular in the Community