Kentucky Gov. Matt Bevin (R) unveiled his plan to fight crime in the city of Louisville on Thursday: Volunteer patrols that will not report or stop criminal activity, but pray it away.
"You know, you walk to a corner, pray for the people, talk to people along the way," Bevin said, according to the Louisville Courier-Journal. "No songs, no singing, no bullhorn, no T-shirts, no chanting. Be pleasant, talk to the people, that's it."
Bevin said participants would make year-long commitments, and even suggested specific zip codes for the roving bands of prayer police to patrol.
"Prayer is powerful, and a people united in prayer will make a difference in their communities," he wrote in another tweet.
The meeting was held amid growing violence in Louisville, including a 7-year-old who was killed by a stray bullet last month. However, the plan drew mixed reviews from those living in the communities most affected by violence.
"I believe in prayer. I'm a pastor. I pray every day, I pray all the time," Rev. Joe Phelps of the Highland Baptist Church told WHAS. He added:
"That's not the answer here. For him to reduce the problems of violence to getting people to go pray for a block is an embarrassment to Christianity. I feel embarrassed for the Christian faith if the governor of Kentucky is saying these things as a solution to violence in our community."
Rev. Clay Calloway of the West Louisville Ministers Coalition was so disgusted by the governor's comments that he walked out of the meeting.
"The only thing I wish was present was a barf bag in front of my seat so I could throw up," Calloway told local Fox affiliate WDRB. "Otherwise, I might have stayed a little bit longer."
Oliver Evans of Spradling Memorial A.M.E. Zion Church told local NBC station WAVE that although he had mixed feelings, overall he supported the prayer plan.
MeShorn Daniels of God's Lives Matter was also encouraged by the plan.
"It's a seed, like with anything if you don't do anything you don't get nothing," Daniels told CBS station WLKY. "But if you apply something, and the prayer is a seed, you look to see what happens from that so that's why I support the idea."
Rashaad Abdur-Rahman, head of the city's Office of Safe and Healthy Neighborhoods, told radio station WEKU that Bevin had "oversimplified" the issue.
"It's unfortunate that he doesn't know what's been going on in the city, it's unfortunate that he hasn't cultivated the relationships locally in such a way that he doesn't know the people already doing this work," Abdur-Rahman said. "He's not really in touch."
Related
Before You Go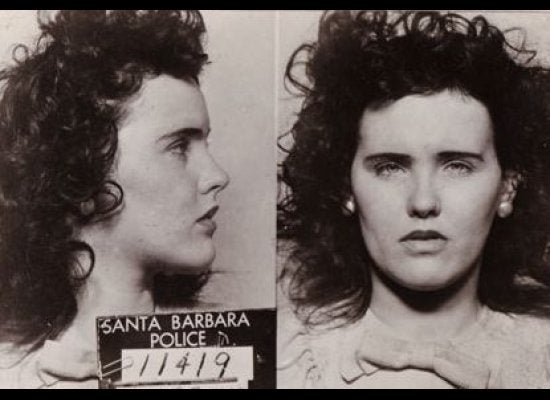 10 Major Crimes That Shocked the Nation (SLIDESHOW)
Popular in the Community