The American Family Association petition calls on Kentucky Governor Steve Beshear (D) to enact legislation modeled after the Mississippi and Florida laws.
"Florida and Mississippi have already put prayer (religious speech) back into their schools!" the petition states. "Students praying again will eventually turn our country back to God!"
In response to the petition, Rebecca Markert, an attorney for the Freedom From Religion Foundation, an organization that works to maintain the separation of church and state, noted that the group's claims about falling SAT scores and teen pregnancy are unsubstantiated.
"The American Family Association of Kentucky doesn't cite to any authority backing up these statistics," said Markert in an email to The Huffington Post. She further stated that another of the petition's assertions -- that "prayer was in our schools for over 200 years before the anti-God forces took it out in 1962" -- is misleading.
"In 1962 when the landmark Engel v. Vitale decision came down from the Supreme Court, it was estimated that only half of public schools had any religious ritual in them," said Markert.
Related
Before You Go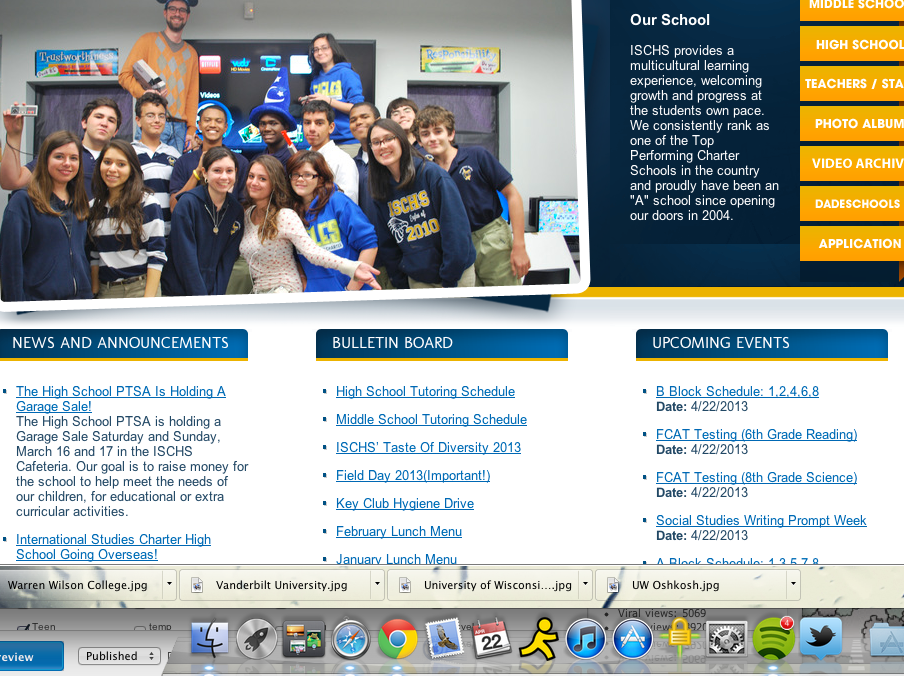 The Best Public High Schools: U.S. News 2013 List
Popular in the Community