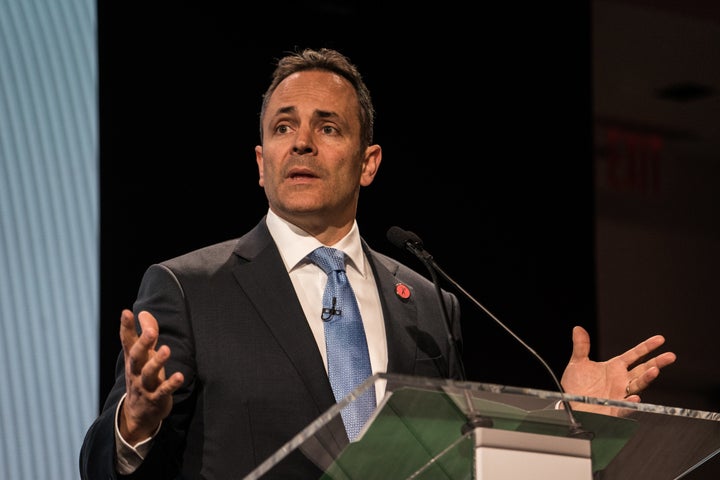 Public schools in Kentucky can soon begin teaching Bible literacy courses thanks to a new bill that goes into effect Friday.
Kentucky Gov. Matt Bevin held a ceremonial public signing of House Bill 128, which officially passed in April, at the state's Capitol on Tuesday. The bill grants schools the ability to establish elective social studies courses on the Hebrew scriptures and New Testament of the Bible.
"The idea that we would not want this to be an option for people in school, that would be crazy," Bevin said during the ceremony. "I don't know why every state would not embrace this, why we as a nation would not embrace this."
The bill will "require that the course provide to students knowledge of biblical content, characters, poetry, and narratives that are prerequisites to understanding contemporary society and culture, including literature, art, music, mores, oratory, and public policy."
Rep. D.J. Johnson (R-Owensboro), one of the bill's sponsors, said the courses will aim to teach students about the Bible's impact on American history.
"It really did set the foundation that our founding fathers used to develop documents like the Declaration of Independence, the Constitution, the Bill of Rights," Johnson told local news outlet WDRB 41. "All of those came from principles from the Bible."
Kentucky joins a number of states, including Arizona and Georgia, that have passed bills in recent years allowing public schools to teach elective Bible classes. A 1963 Supreme Court ruling deemed such instruction to be constitutional as long as it isn't devotional and is "presented objectively as part of a secular program of education."
Kate Miller, advocacy director for the ACLU of Kentucky, delivered a testimony to legislators before the bill's passage warning that the courses' legality "will hinge on how they are implemented."
The bill "in and of itself, does not violate the First Amendment's Establishment clause," she said in her testimony, shared with HuffPost. But she noted that individual school districts will be responsible for ensuring that teachers "comply with constitutional requirements."
The Kentucky Department of Education will help establish standards for the courses, and Miller noted that legislators and educators will need to monitor whether the courses veer from teaching the Bible as a historical document into the territory of religious education.
"We and our allies will work diligently with students and their parents to make sure they know they understand their rights under the U.S. and Kentucky Constitutions," she said. "We will encourage students to document instances where they feel their rights have been violated."
The Bible can be taught in public schools, Miller said, "but only for its historical, cultural or literary value and never in a devotional, celebratory or doctrinal manner, or in such a way that encourages acceptance of the Bible as a religious document."
Before You Go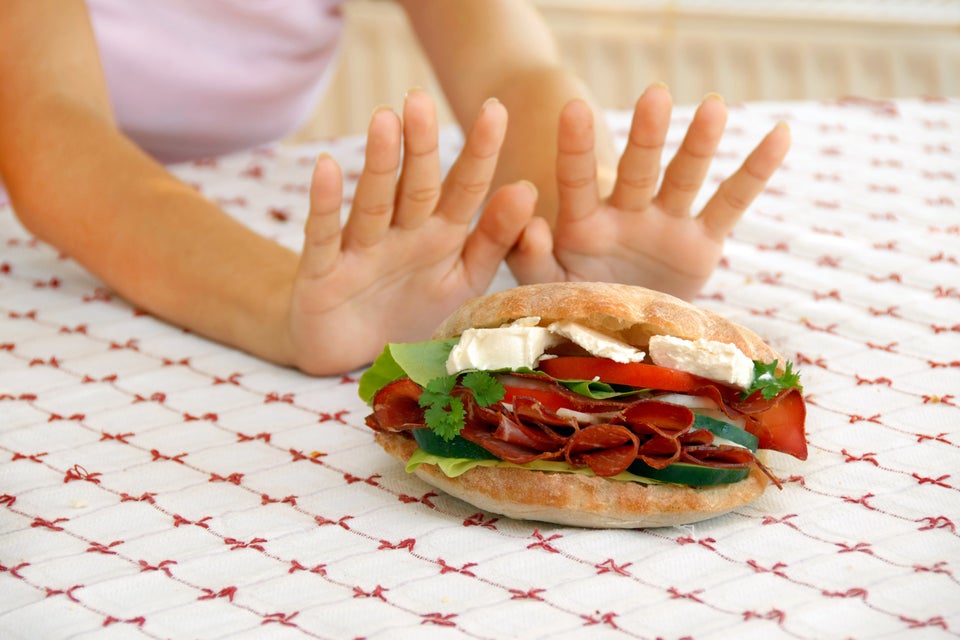 13 Jobs Banned By The Bible
Popular in the Community