In a rejection of complaints by creationists and climate change deniers, the Kentucky Board of Education approved new science standards on Thursday, moving forward on a plan that reinforces the teaching of evolution and climate science.
The move came after a lengthy period of public discussion that featured colorful backlash against the proposal. Opponents reportedly branded the standards as "fascist" and "atheistic" and said they promoted "socialistic" thinking that leads to "genocide" and "murder."
The board apparently disagreed, arguing that the standards reflect a scientific consensus and are needed to ensure that Kentucky students are competitive as they prepare for college and careers.
WFPL reported that the board met Thursday, declaring the supposed controversy over evolution moot because it is already included in the current set of science standards. They also went beyond that, clarifying that evolution is the "fundamental, unifying theory that underlies all the life sciences," and that there is no "significant ongoing debate within the scientific community" about its legitimacy. Officials also rejected calls to include creationism as a competing item in the curriculum.
Members also voiced their support for keeping climate research and studies in the new standards.
The Next Generation Science Standards were developed with input from officials in 26 states, including Kentucky, and are part of an effort to make science curricula more uniform across the country.
The Kentucky Board of Education's approval of the changes must now be approved by the state's Administrative Regulation Review Subcommittee and House and Senate education committees. It is unclear whether some lawmakers in the state -- which is home to creationist landmarks like the Creation Museum and the upcoming "Ark Encounter," a massive replica of Noah's Ark -- will give their approval.
Board Chairman David Karem was optimistic, however.
"I think that ultimately they will be adopted," he told the Louisville Courier-Journal. "I don't mean that there won't be some people who have concerns about them, but I feel confident that ultimately they will be in place."
Before You Go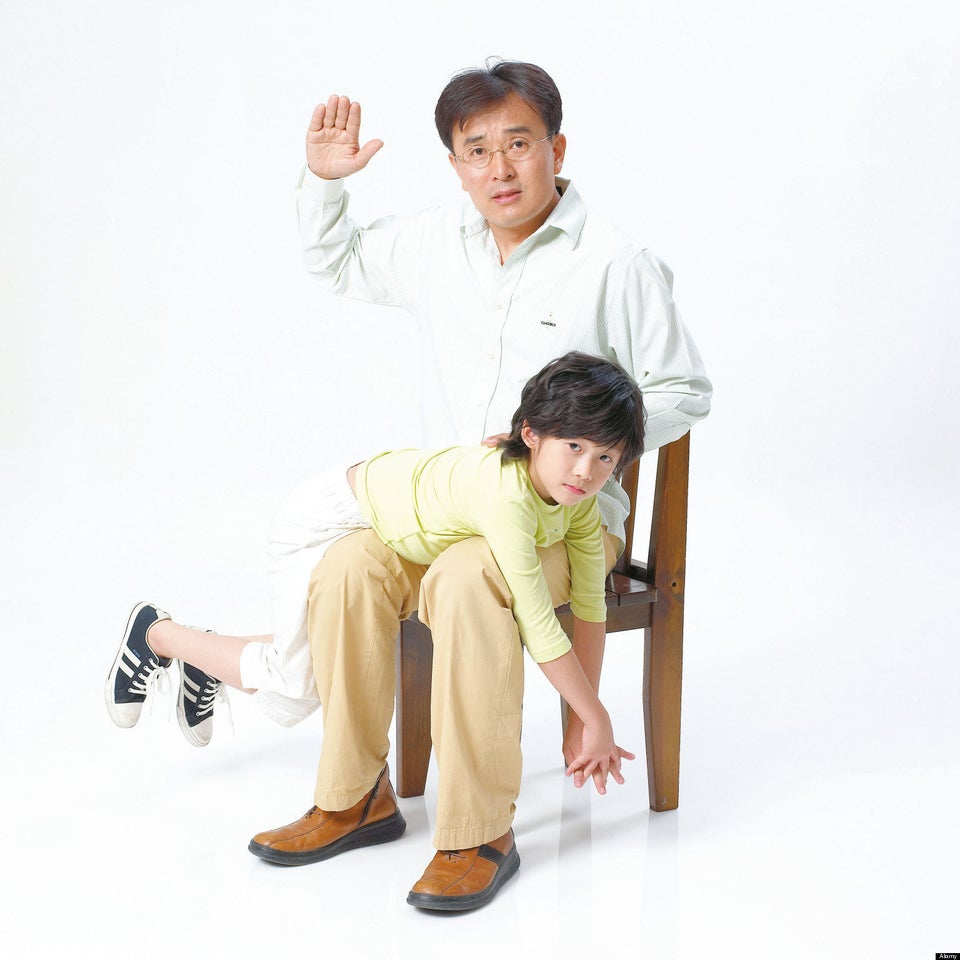 Controversial Curriculum Changes Affecting Schools In 2012-13
Popular in the Community