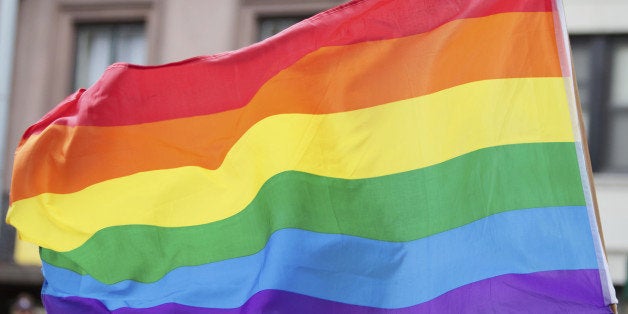 A bill that would have allowed students to sue their school if they saw a transgender student in a bathroom that did not correspond with the gender he or she or they were assigned at birth failed in the Kentucky state Senate on Thursday.
The bill did not earn the seven votes needed to pass out of the Senate's education committee, Chris Hartman, the director of the Kentucky LGBT advocacy group Fairness Campaign, told The Huffington Post. Hartman added that both Democrats and Republicans had opposed the bill.
"Once folks know someone who is lesbian, gay, bisexual or transgender, it's far more difficult to support legislation that affects them adversely," he said.
The legislation, introduced last month, would have required schools to "provide separate, private areas designated for use by students based on their biological sex" where students could be in a "state of undress." The bill proposed allowing students to sue their school for up to $2,500 each time they saw a student who appeared to have a non-matching gender presentation in a facility "designated for use by the biological sex of the aggrieved student."
State Sen. C.B. Embry (R) introduced the bill after a high school in the state allowed transgender students to use the bathroom of their choice.
Henry Brousseau, a transgender 11th grader who testified before the Senate committee on the bill, told The Huffington Post that he had been bullied at school and that he had initially not been allowed to use men's facilities there. Recently, he said that things had gotten better and that he had been allowed to use facilities for men, which has worked out "terrifically." Brousseau said that neither he nor the school has had any complaints since he has been allowed to use the men's restrooms.
The bill's failure, Brousseau said, sends a message that LGBT individuals are tolerated in Kentucky.
"I know that this is gonna send a message that hate against trans people and LGBT people in general isn't gonna be tolerated in this state and there's no place for that in Kentucky," he said.
The Florida legislature is currently considering similar legislation, which would prohibit transgender individuals from using bathrooms and other facilities that don't correlate with his or her or their gender presentation. Under that bill, transgender individuals could receive a $1,000 fine or be sentenced to a year in prison.
After this article was published, Chris Hartman wrote to HuffPost to say he misspoke in his initial statement regarding LGBT legislation. It has been updated above.
Before You Go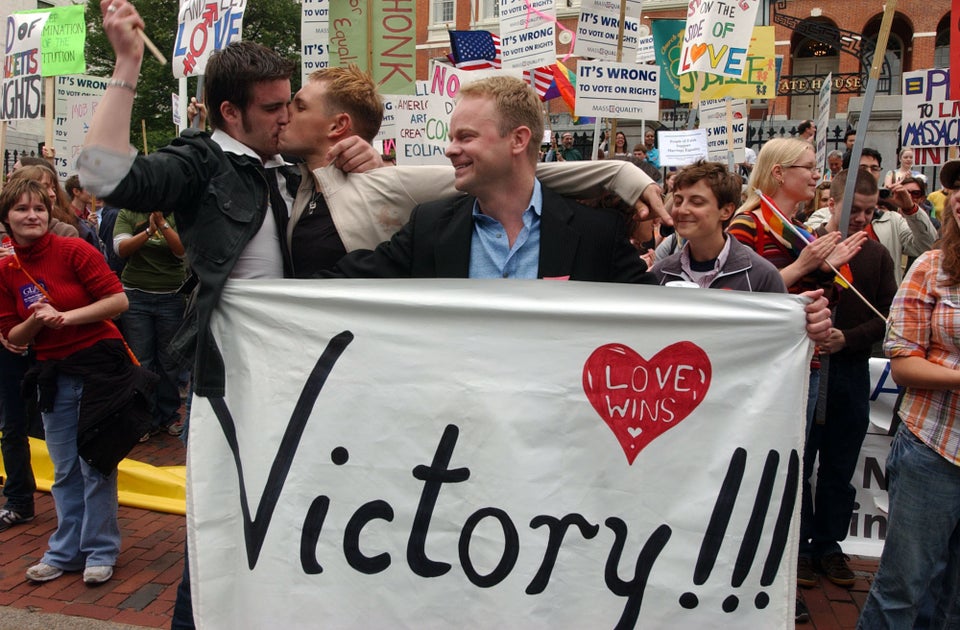 10 Incredible Improvements For LGBT People Since The First State Legalized Gay Marriage
Popular in the Community