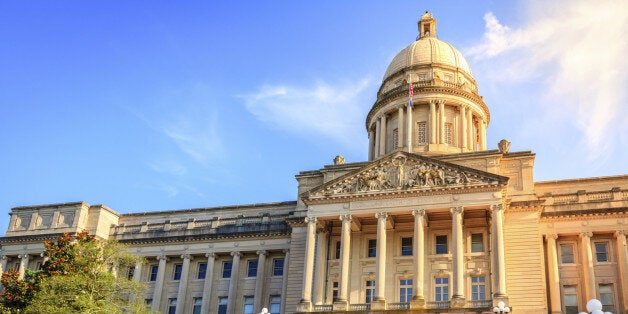 A Kentucky Senate committee on Monday approved a bill that would require transgender students to use restrooms designated for "their biological sex," days after an identical measure failed.
The legislation, introduced last month, would require schools to "provide separate, private areas designated for use by students based on their biological sex" rather than their gender identity.
The legislation last week failed to earn seven votes needed to pass the Senate education committee, but legislators voted again on Monday and approved the measure 8-1, sending it to the full Senate. When a Kentucky Senate bill fails a committee vote, the committee chair can order a reconsideration, Amber Duke, communications director of the ACLU of Kentucky, told The Huffington Post. Bad weather was blamed for two senators missing last week's vote, Duke said.
In a statement Monday evening, a coalition of Kentucky pro-LGBT groups noted that three senators, including two who voted against the bill last week, were missing from Monday's vote.
"Unfortunately, tonight, the Kentucky Senate chose to prioritize an issue of discrimination after it was defeated just days ago with bi-partisan opposition," Chris Hartman, the director of the Kentucky LGBT advocacy group Fairness Campaign, said in the statement. "Given the number and scale of important issues before the Senate this session, it is shocking the committee felt the need to re-vote on this. It is willful, mean-spirited, and does nothing to move our commonwealth forward."
Before You Go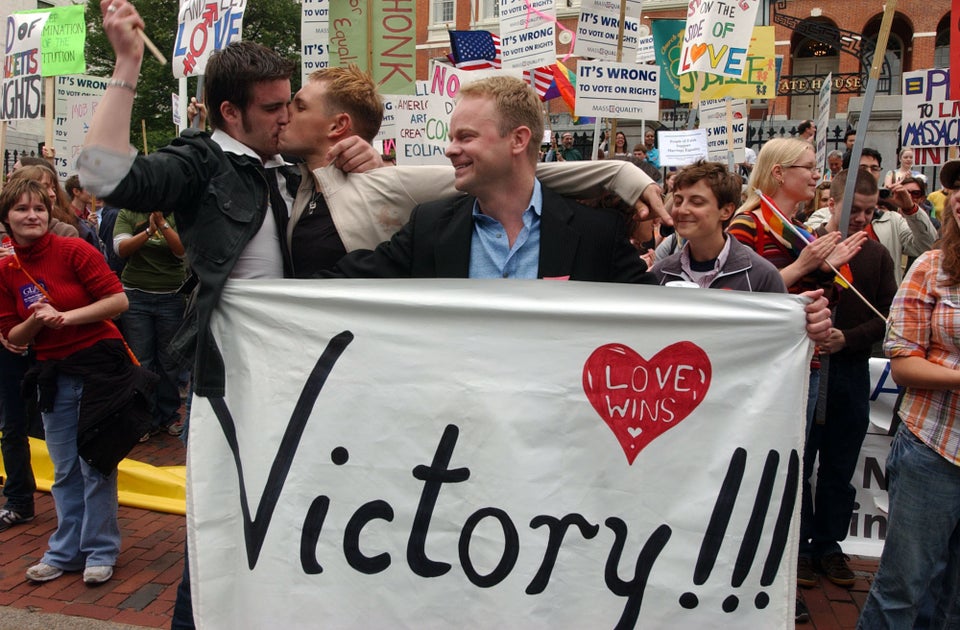 10 Incredible Improvements For LGBT People Since The First State Legalized Gay Marriage
Popular in the Community