The Kentucky Derby and fancy hats go together like Carrie Bradshaw and a pair of Manolo Blahniks.
Fashion has played a major role in the Louisville event since its inception in 1875. Women would coordinate all aspects of their outfits, from their hats and dresses to their bags and parasols, according to Ellen Goldstein, a professor at the Fashion Institute of Technology who spoke to NBC Connecticut about the derby in 2013.
"To go to a horse racing event was really a regal affair," she said. "It was just as important as going to a cocktail party, or a ball."
Over the years, though, it's the hats that have really caught our attention. Women and men go all out with their derby headwear, sporting everything from flamingos to horses and bundles of flowers atop their heads.
Below, check out some of the wildest hats the Kentucky Derby has ever seen: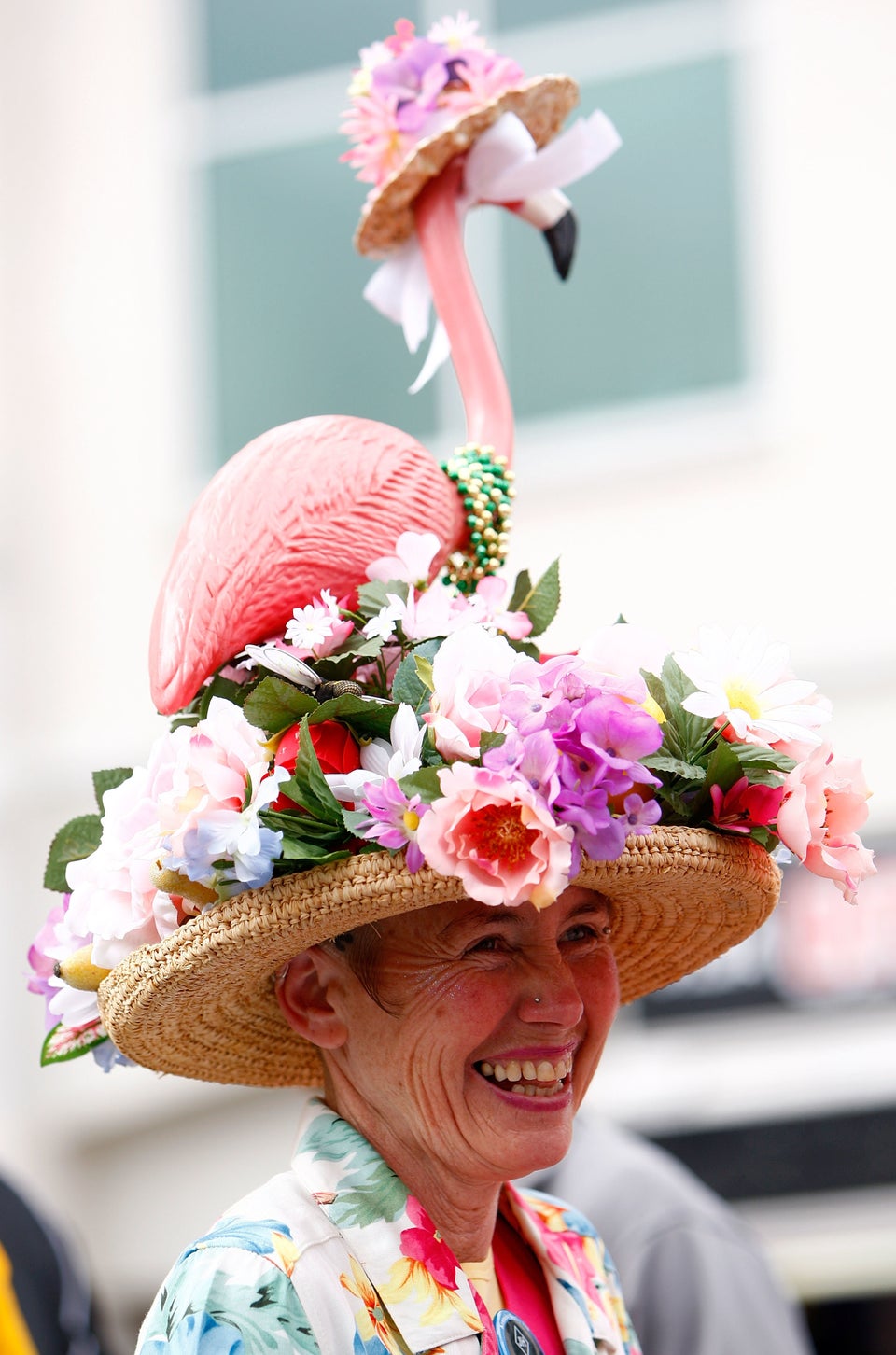 Jamie Squire via Getty Images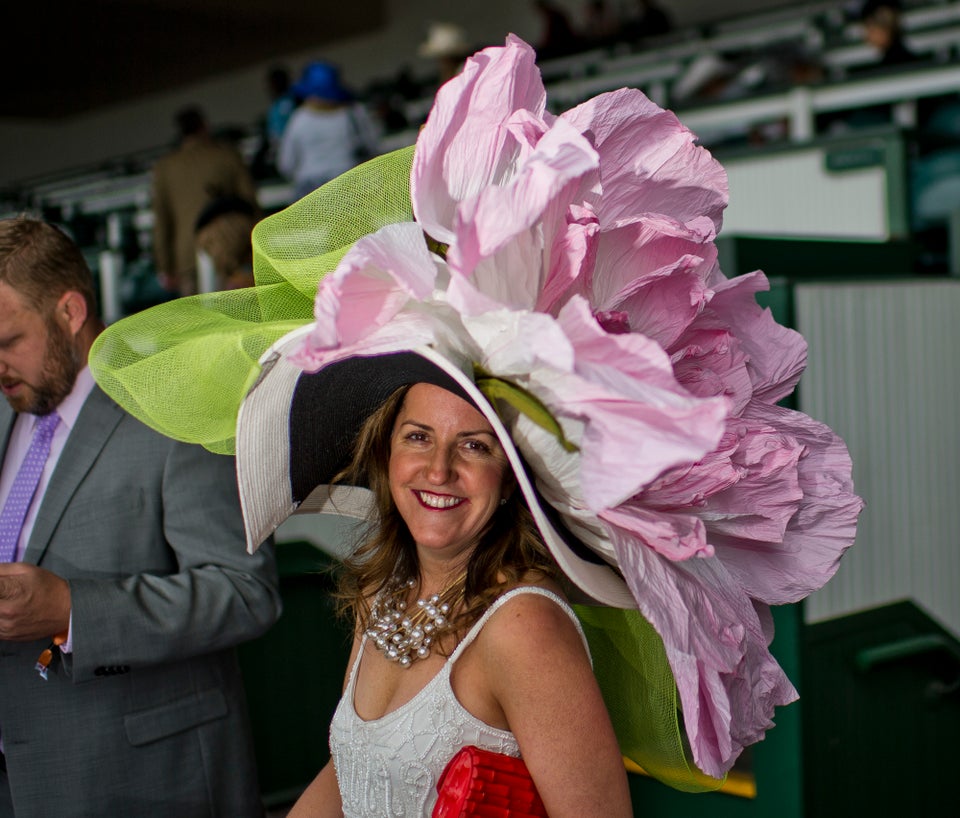 Eclipse Sportswire via Getty Images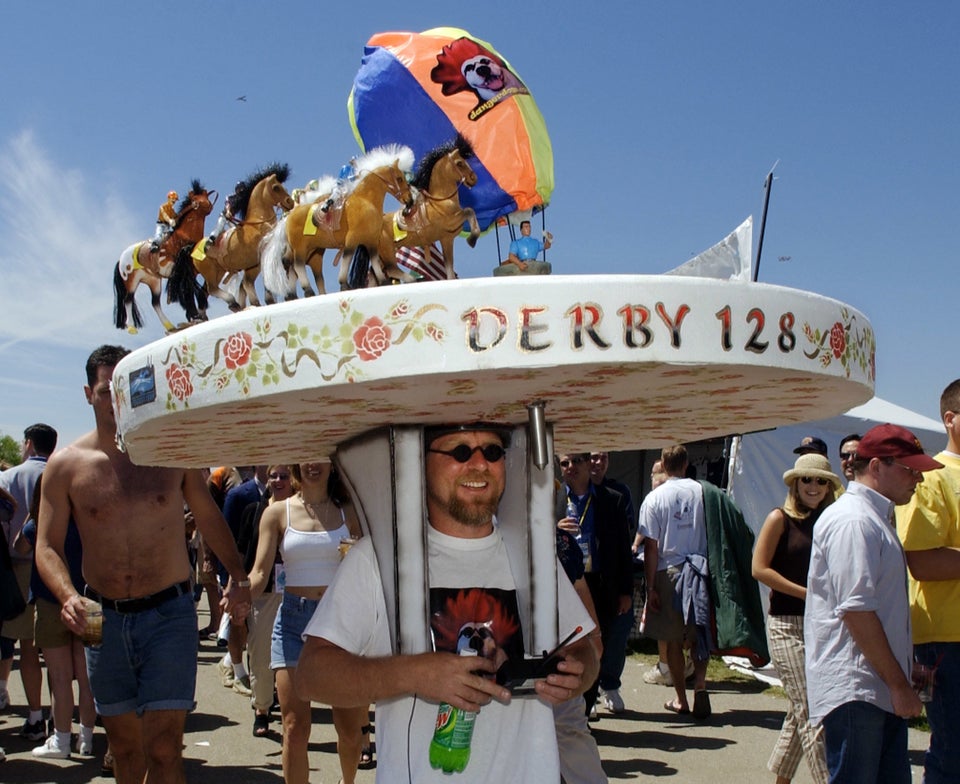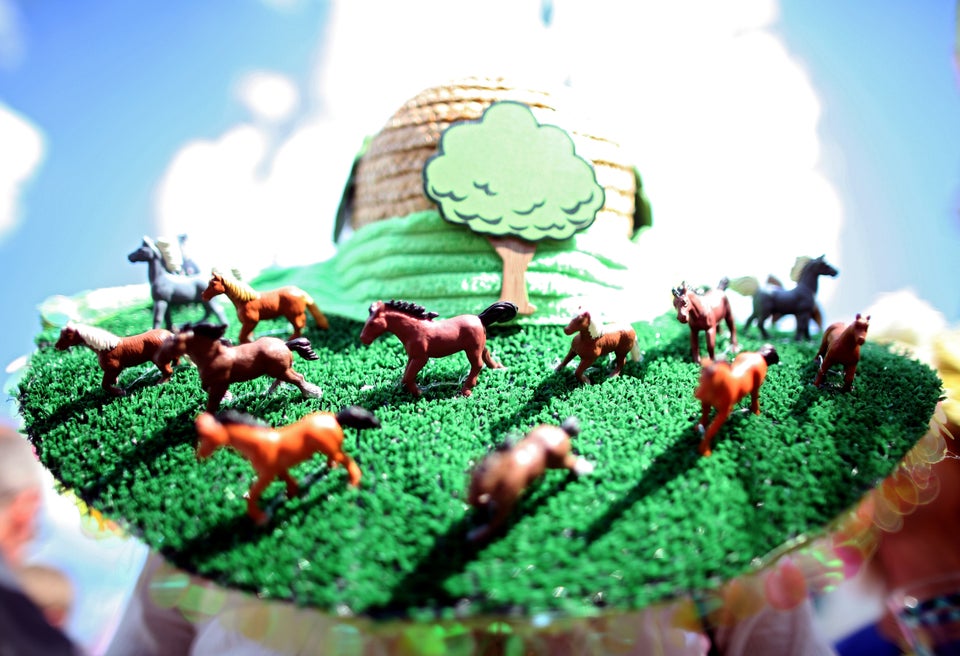 Chris Graythen via Getty Images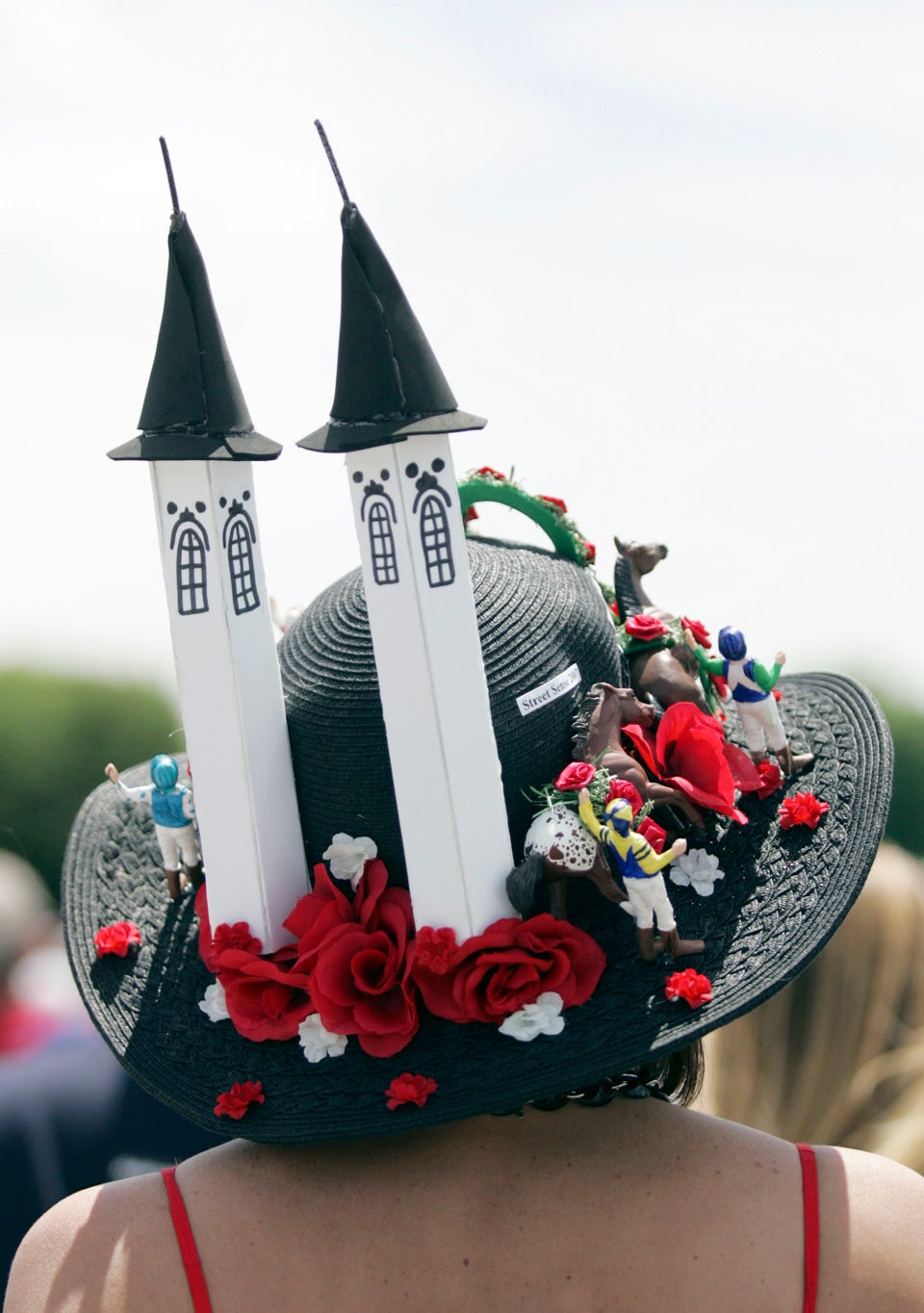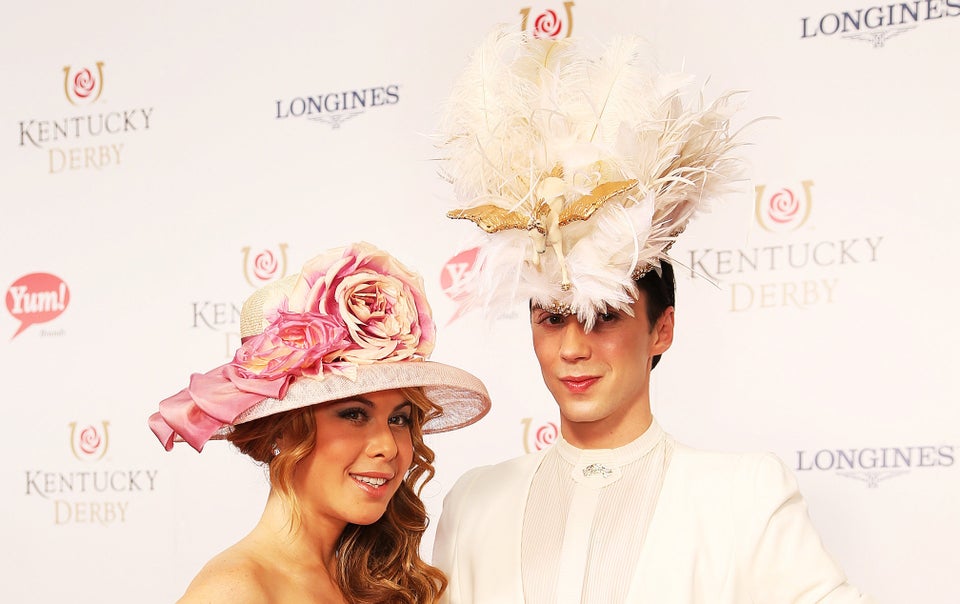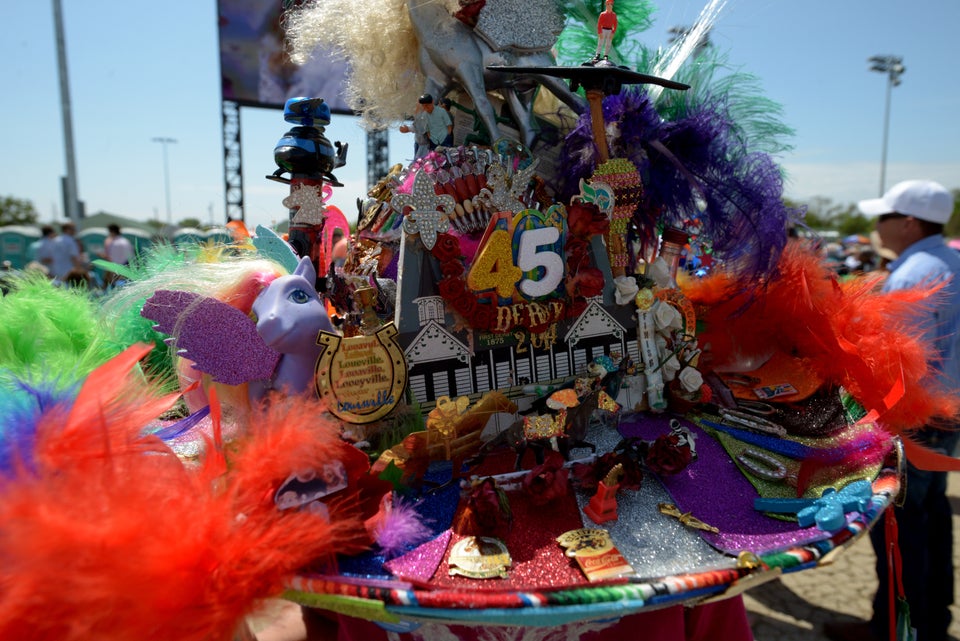 Dylan Buell via Getty Images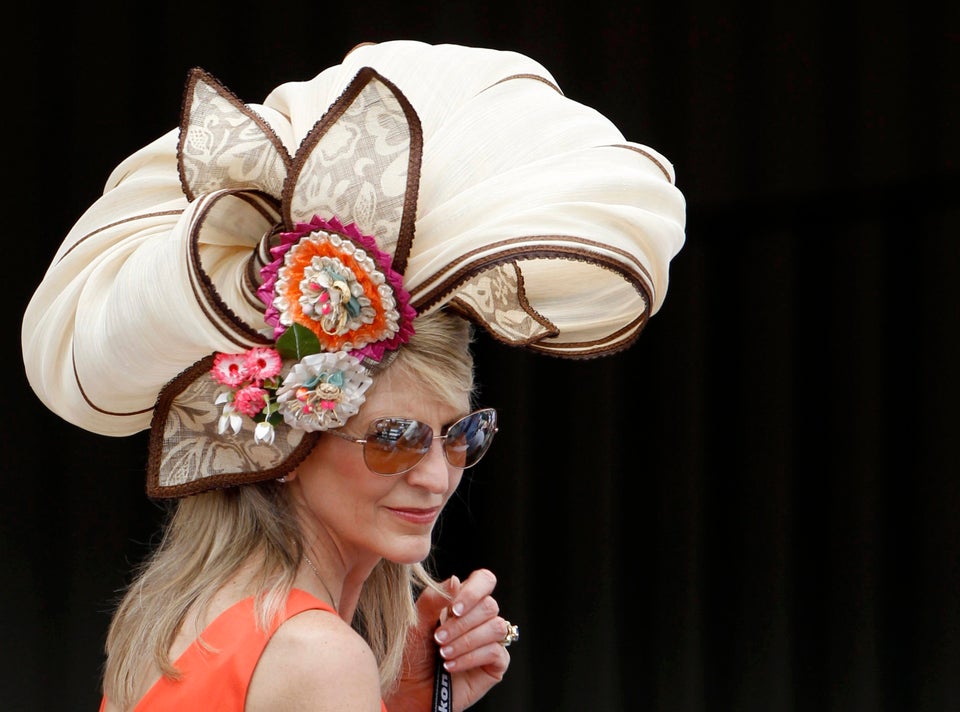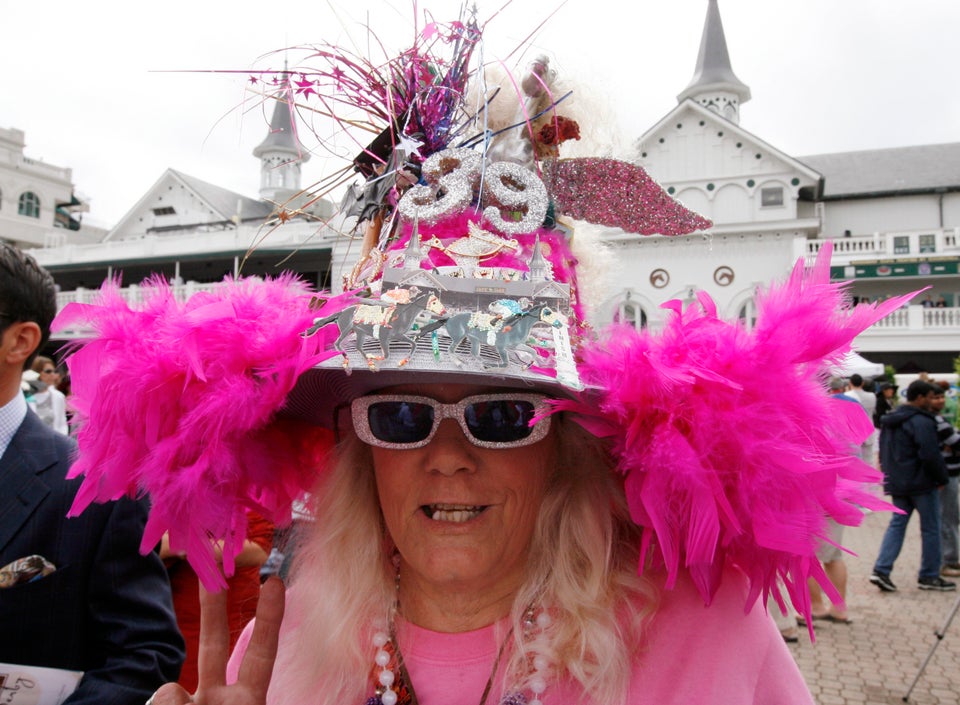 Reuters Photographer / Reuters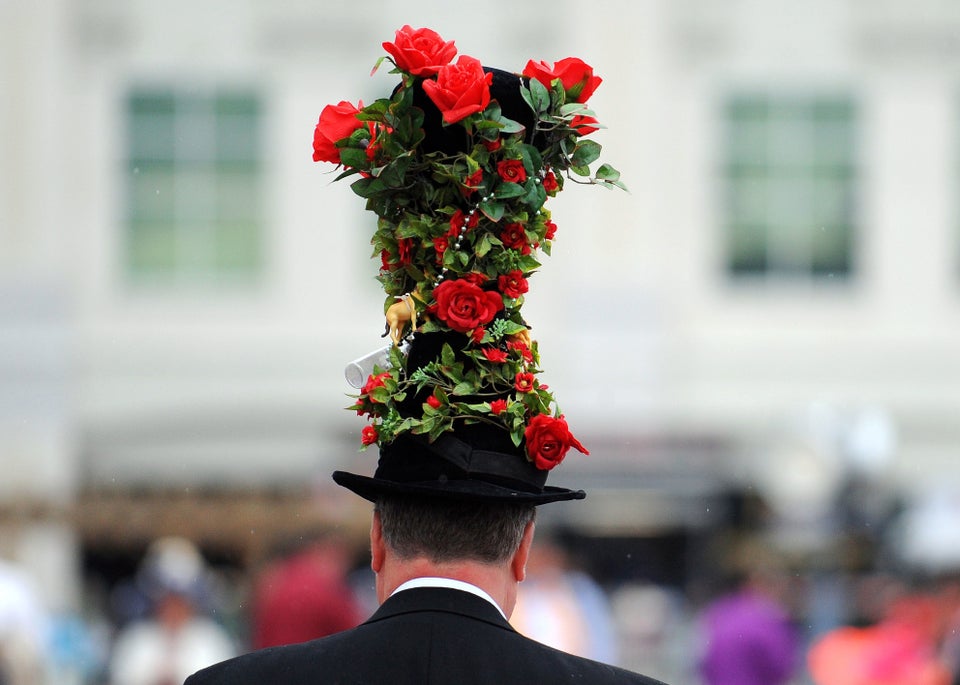 Jamey Price via Getty Images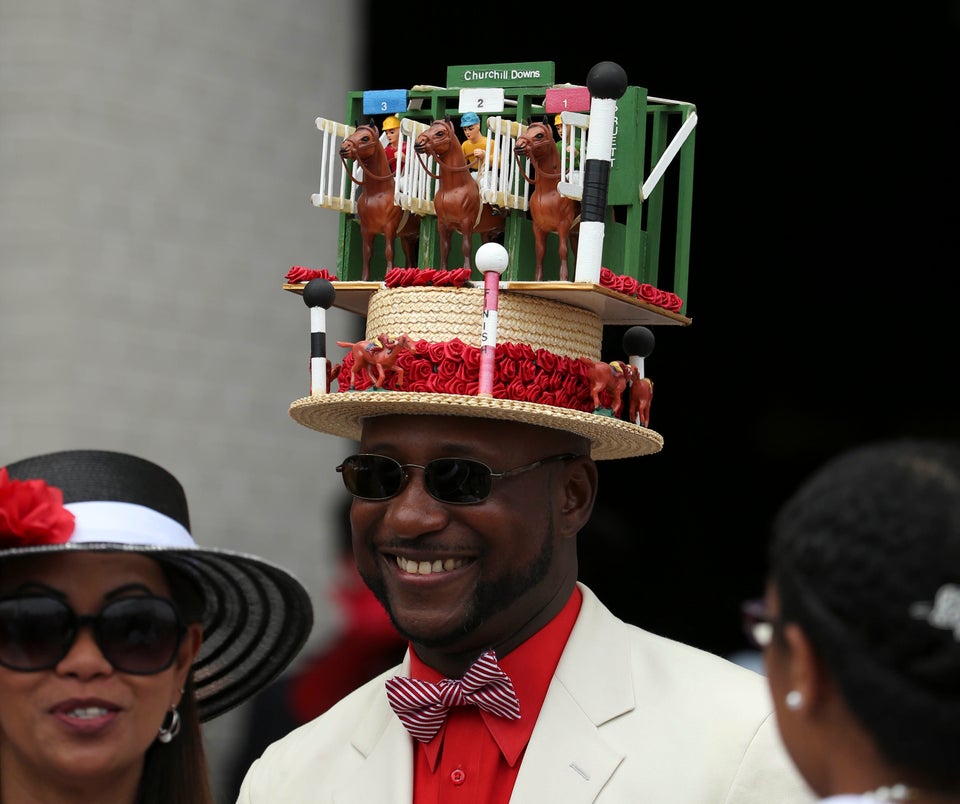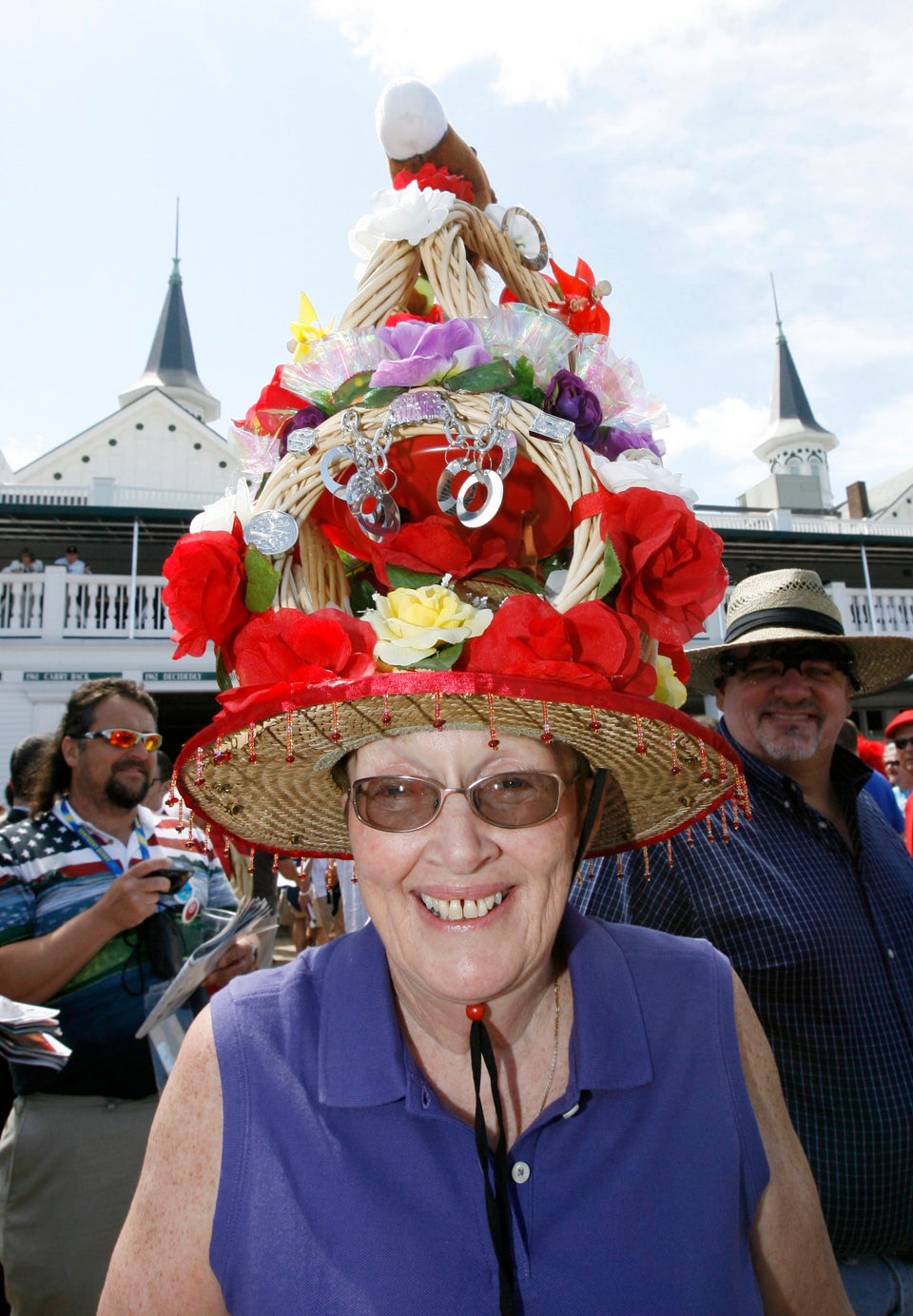 Reuters Photographer / Reuters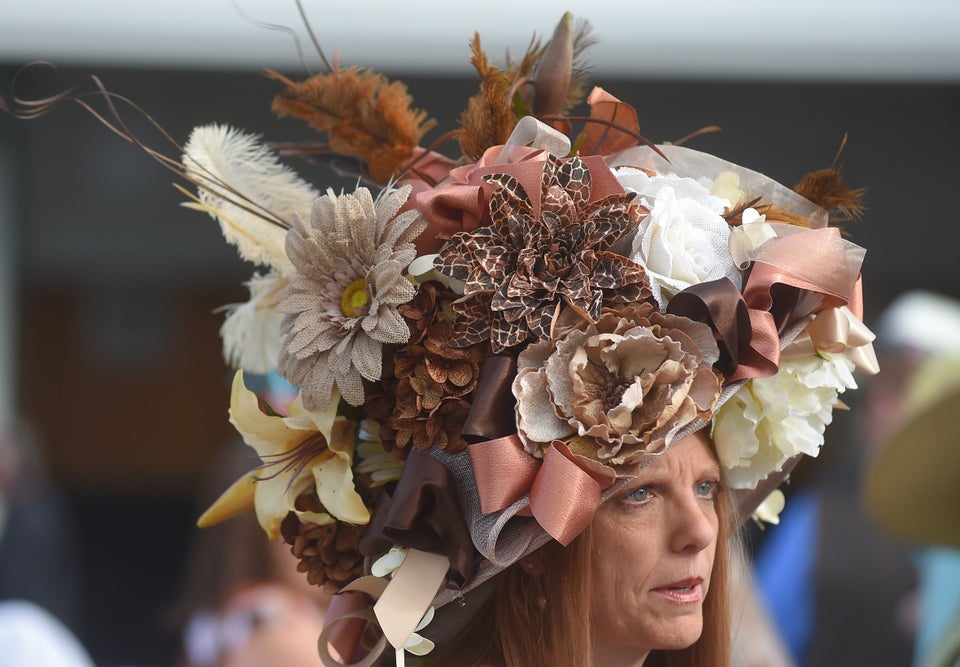 Dylan Buell via Getty Images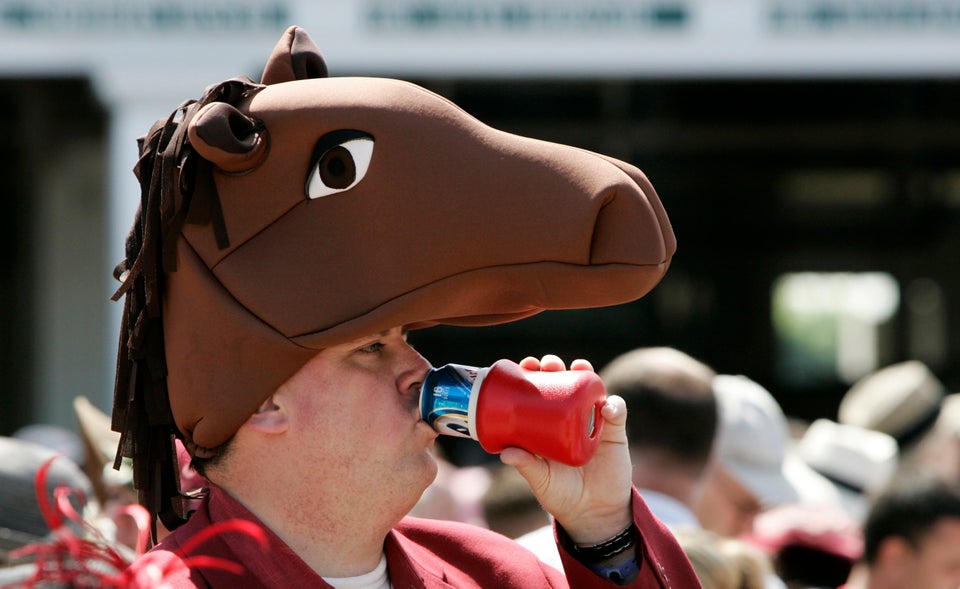 Reuters Photographer / Reuters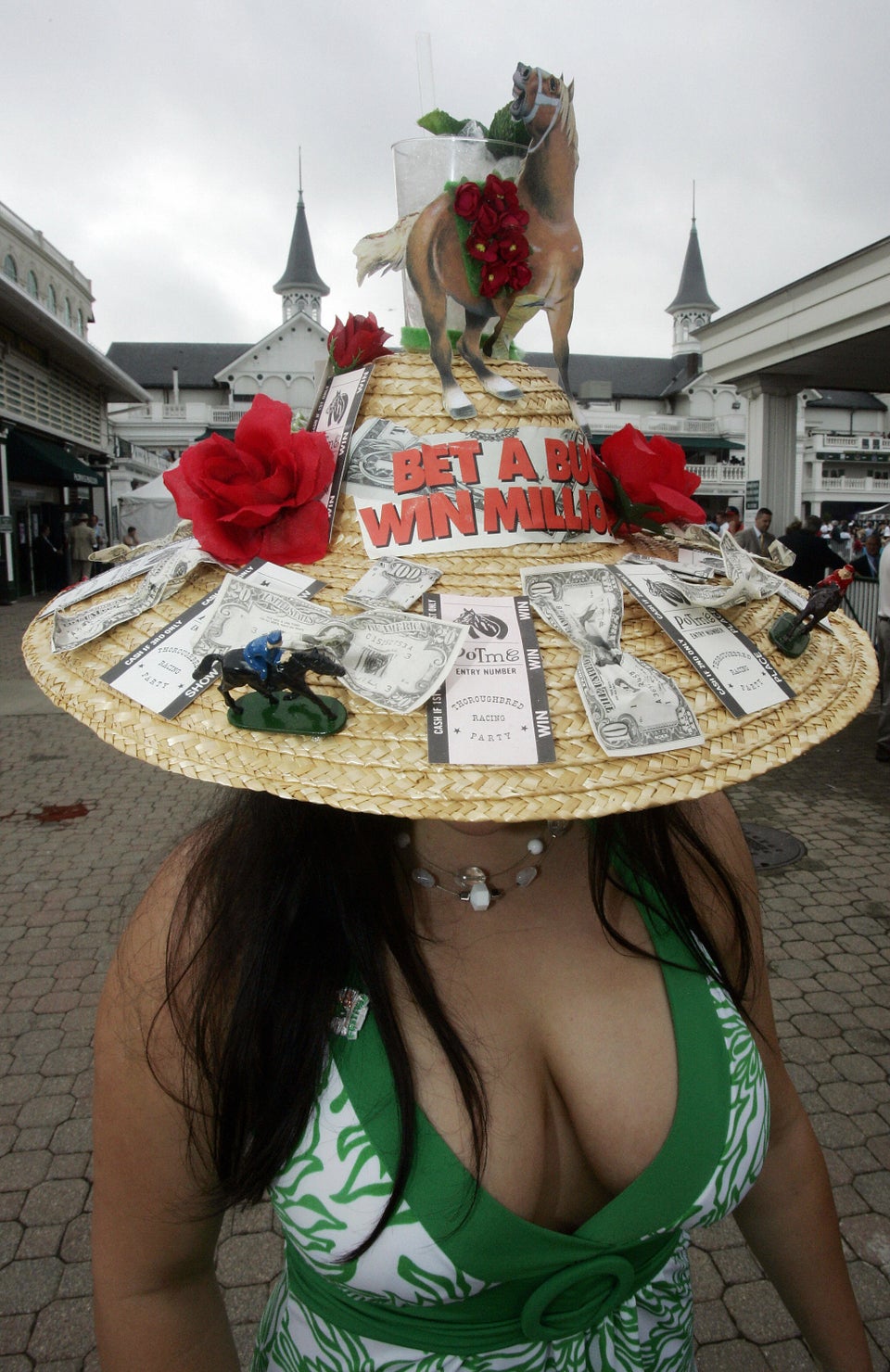 JEFF HAYNES via Getty Images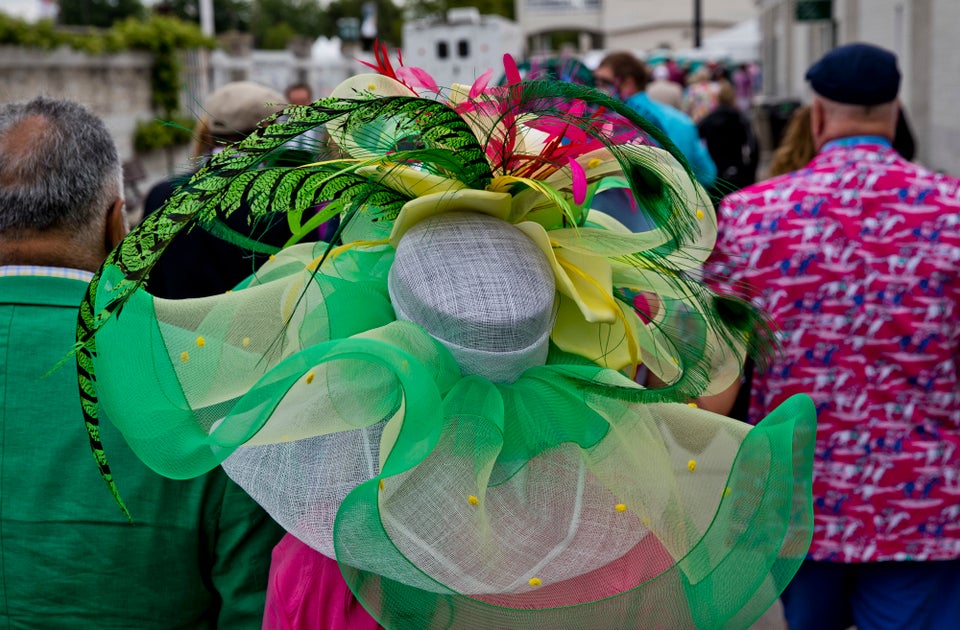 Eclipse Sportswire via Getty Images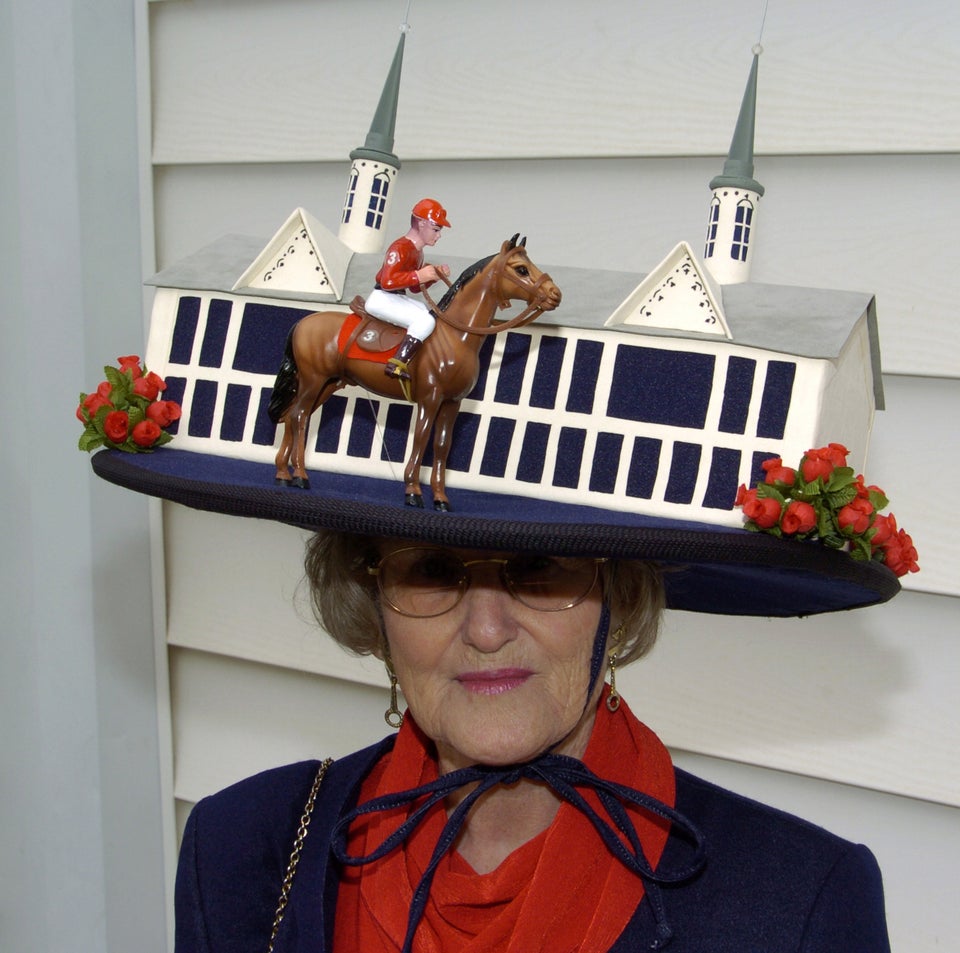 Jeff Snyder via Getty Images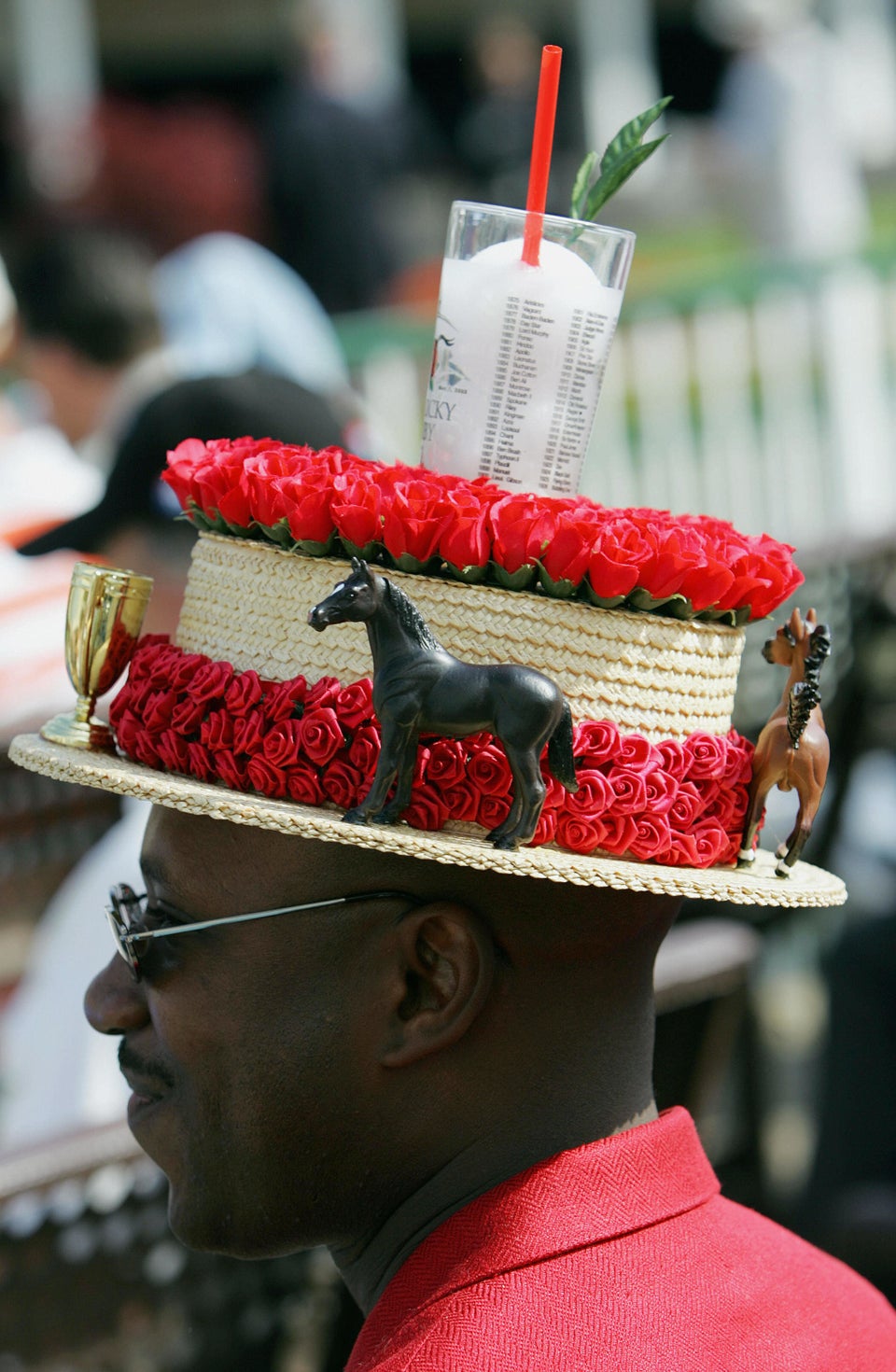 ROBERT SULLIVAN via Getty Images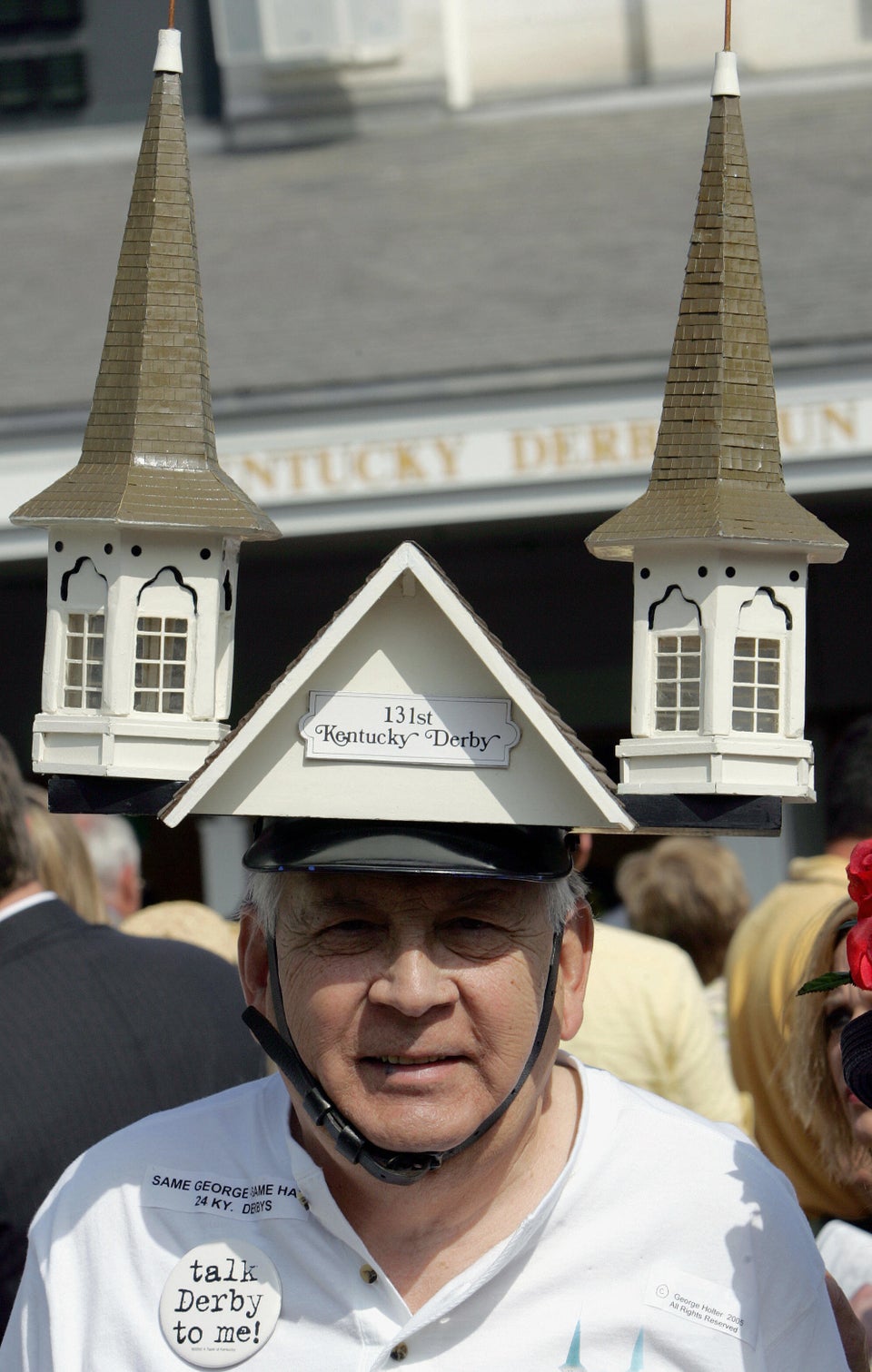 ROBERT SULLIVAN via Getty Images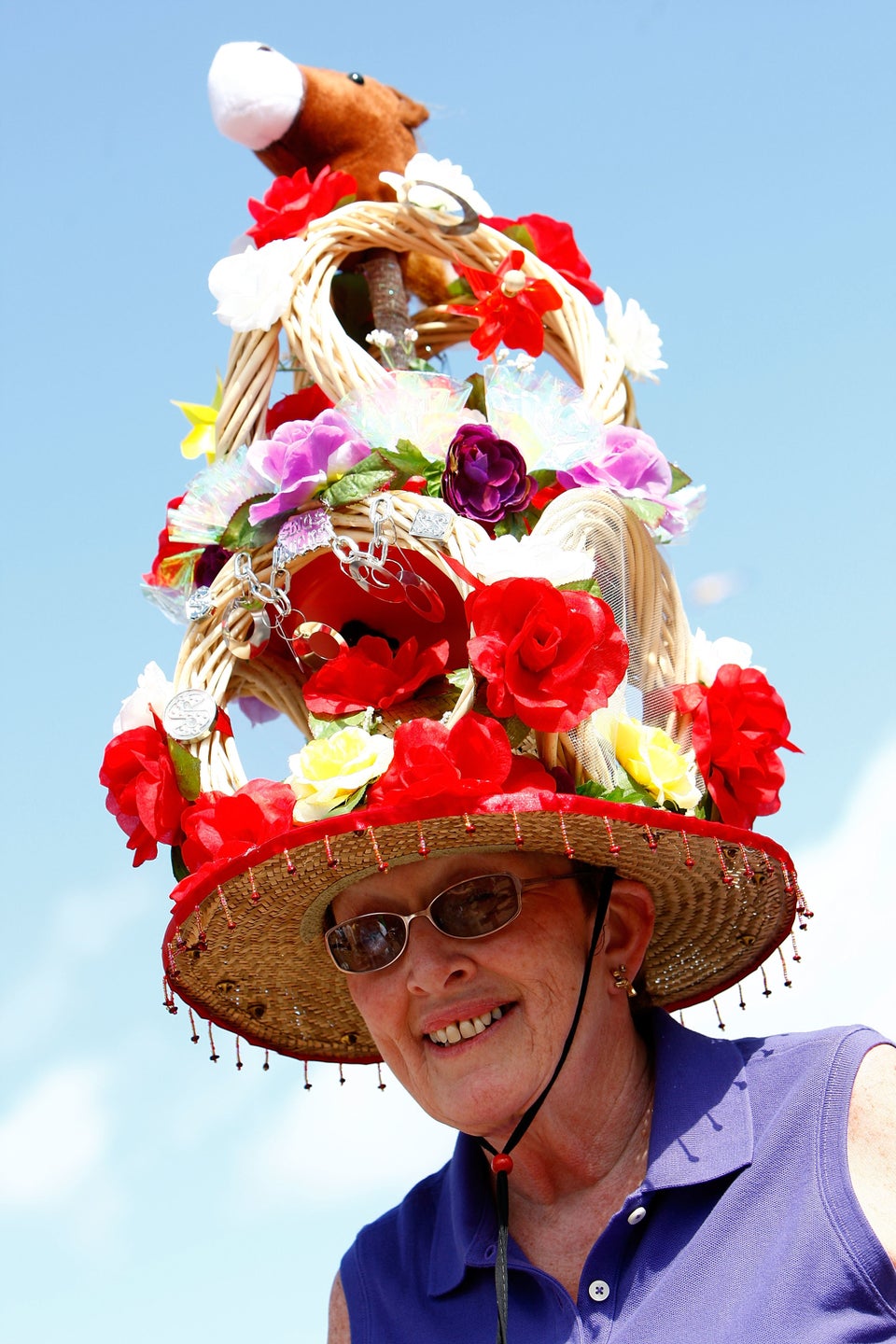 Jamie Squire via Getty Images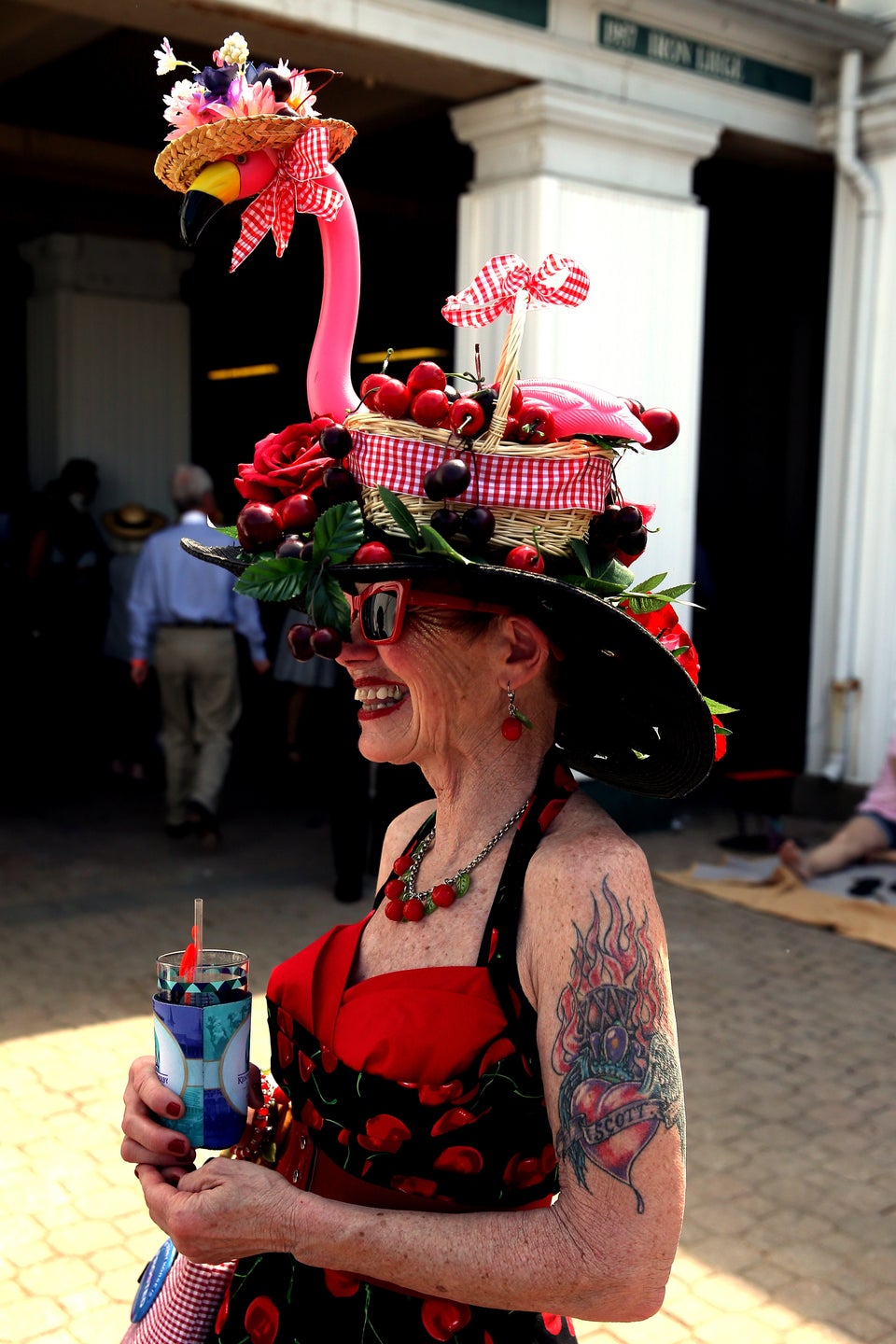 Andy Lyons via Getty Images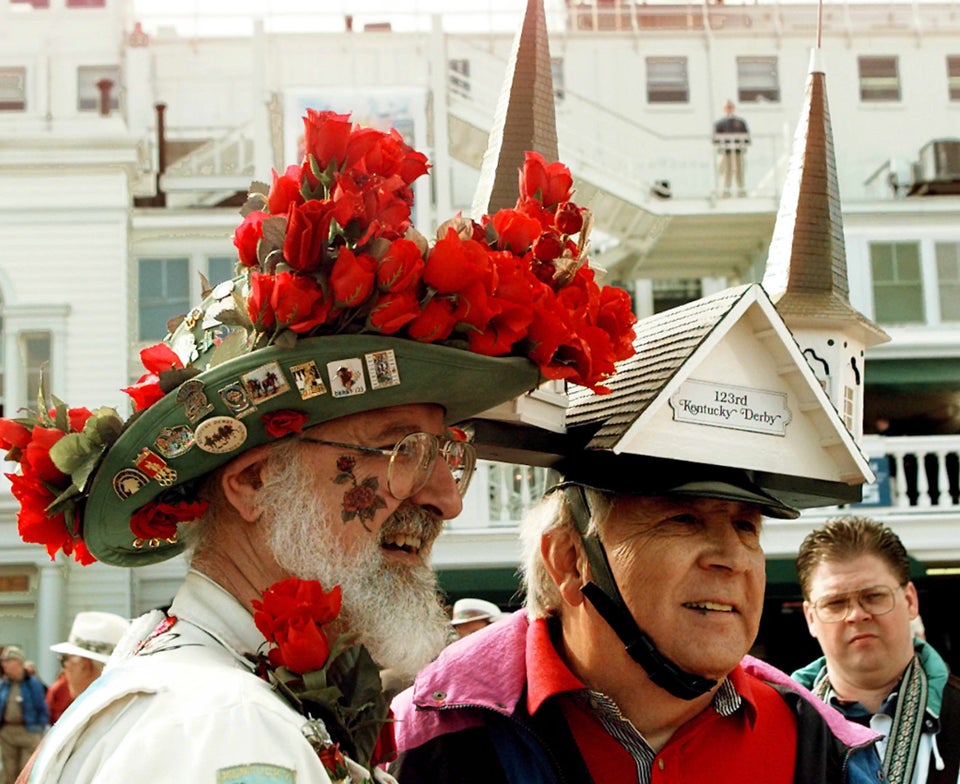 TIMOTHY A. CLARY via Getty Images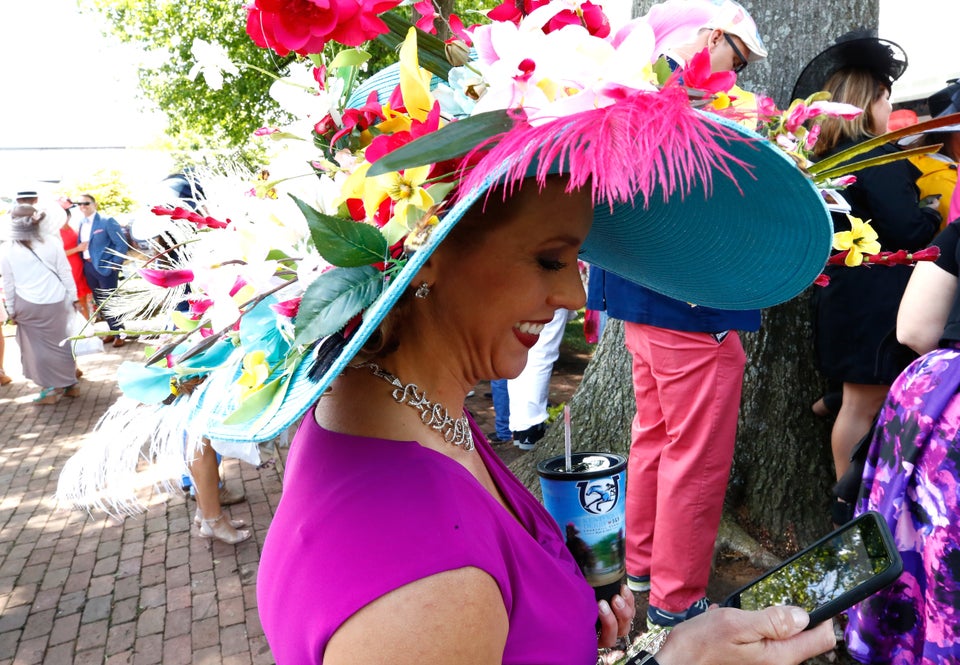 Gregory Shamus via Getty Images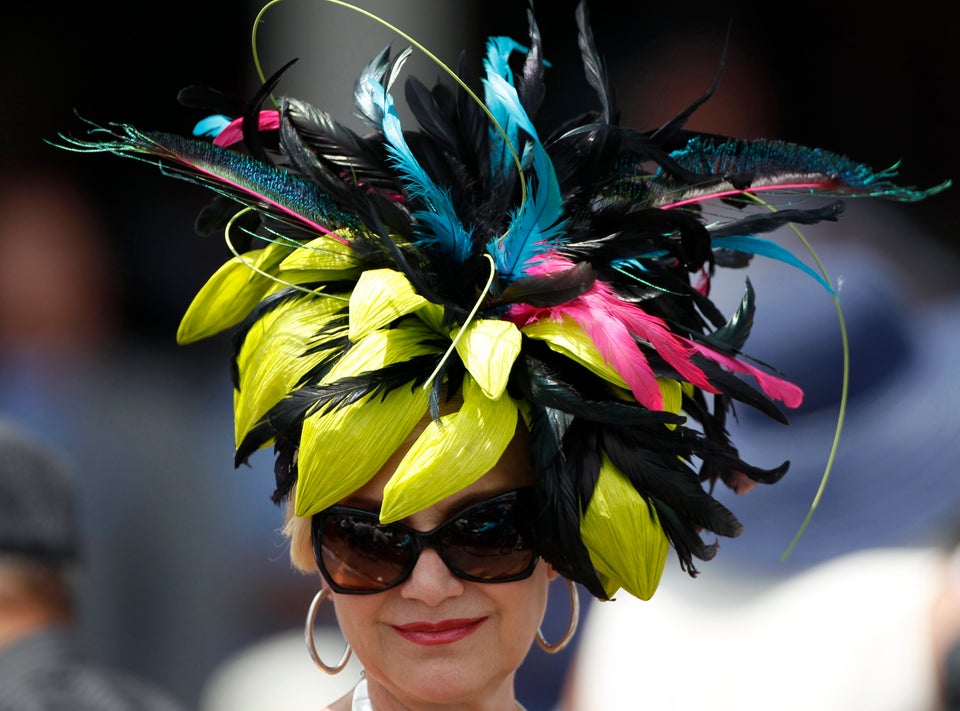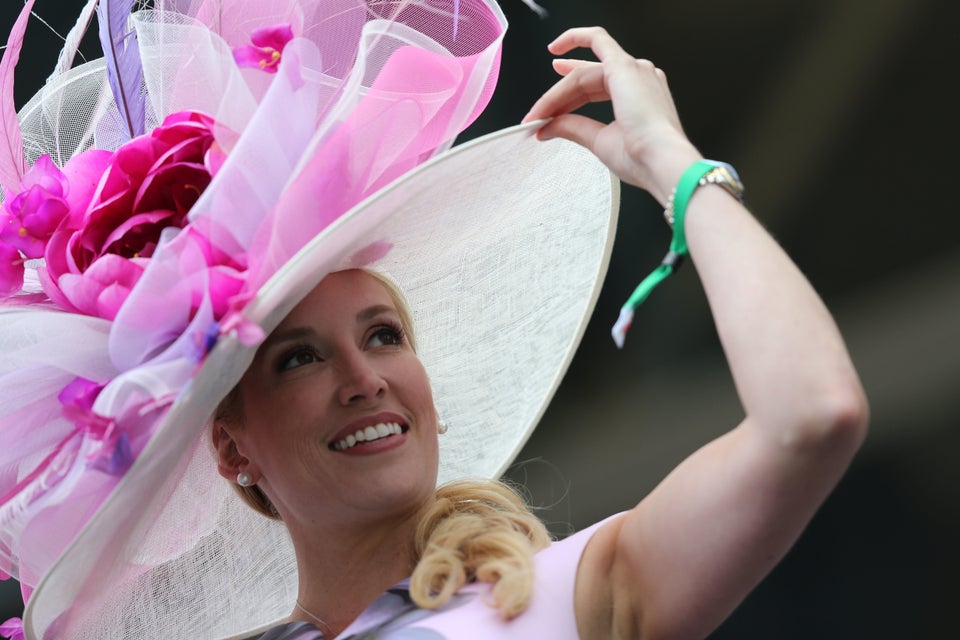 Icon Sportswire via Getty Images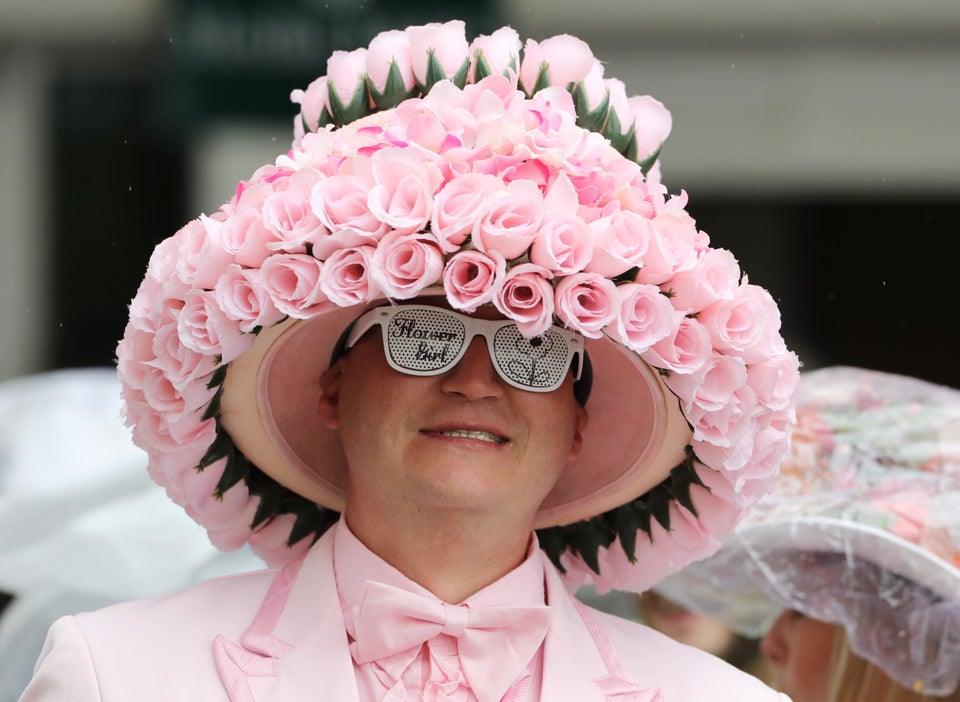 USA Today Sports / Reuters
Before You Go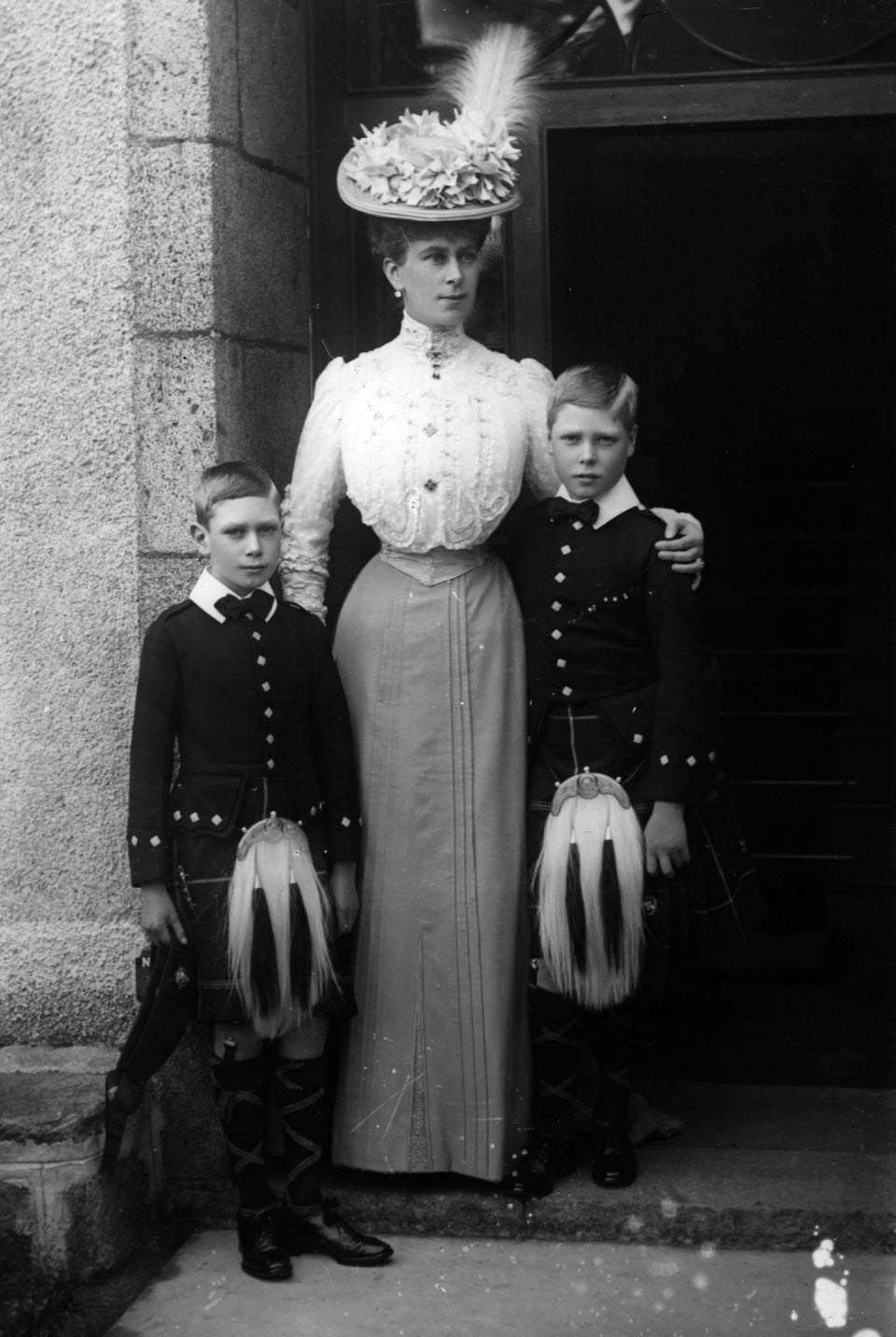 Dazzling Royal Hats And Fascinators