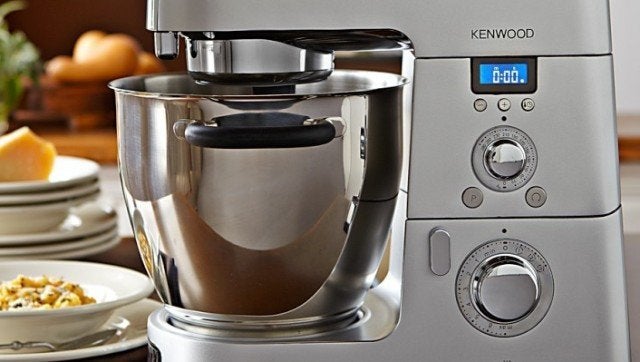 The Kenwood Cooking Chef is a four-in-one kitchen appliance that combines a blender, mixer, food processor and induction burner. We have to be honest with you guys, it is kind of freaking us out. We feel one step closer to the singularity.
We recommend that you watch this video of this freaky kitchen robot making risotto because, well, we've never really seen anything like it. We have to suspect that any home cook with a halfway stocked kitchen would find the amount of attachments that go with this thing completely cumbersome. But, this may just be the perfect gift to get for the home cook that doesn't have anything. Seriously, anything. Like, maybe not even a stove?
Prepare everything from soups to steamed vegetables to sauces—all in one bowl and quicker than ever. Use the included attachments to chop, puree, blend, shred and slice. The Kenwood Chef was first introduced in 1950 by Kenwood, the British company founded by Kenneth Wood, and it has revolutionized food prep for generations of European home cooks and chefs. Now it's available for the first time in North America, exclusively through Williams-Sonoma.
Right now, the Kenwood Cooking Chef is on sale at Williams-Sonoma for $1,999.95 (down from $2,500), so whoever you're consider buying it for better be very deserving.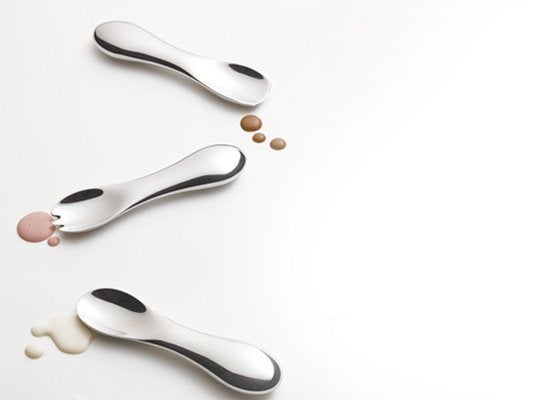 Futuristic Kitchen Gadgets