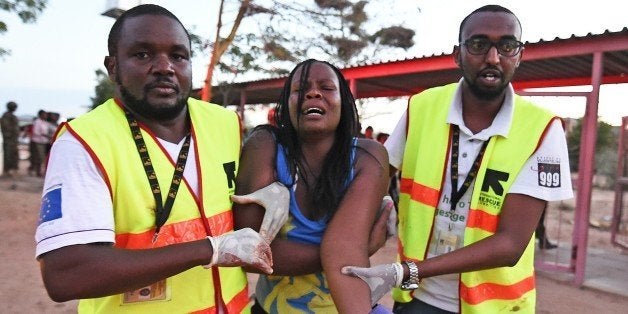 After Pakistan, Nigeria and South Sudan, a fourth country has now become the most recent victim of heinous terrorist attacks on students and educational establishments.
By taking hostages at the church service and then shooting innocent students -- as one witness claimed the gunmen did -- they have wreaked havoc in a town only 90 miles from the Somali border.
This latest attack has been carried out by the militant extremist group al-Shabab, the same group responsible for the attack on the Westgate shopping center in the Kenyan capital of Nairobi in 2013 that claimed the lives of 67 people.
This sinister growth in attacks on schools must end. It is important that we send a message now that attacks on schools, colleges and universities are crimes against humanity and that educational establishments are viewed as safe havens, deserving protection in exactly the same way the Geneva Conventions protect Red Cross hospitals. And this new emphasis on protection is at the heart of the recent Declaration on Safe Schools, which every country must now support ahead of the conference scheduled in Oslo for June 1.
I have been working closely with Ms. Leila Zerrougui, the UN's special representative of the Secretary General for Children and Armed Conflict, to ensure all attacks on schools and education are documented and reported to the Security Council. The aim is that abductions of children from schools can become a "trigger violation" for listing terrorist organizations in the secretary general's annual report to the Security Council. There have been nearly 10,000 attacks on schools and educational establishments in recent years as armed groups adopt these murderous "shock and awe tactics" against innocent children. We must now support the Security Council in using all means at its disposal to put an end to these attacks on education, including diplomatic action, mediation, sanctions and rehabilitation of boys and girls.
As we approach the tragic one year anniversary of the kidnapping of the girls of Chibok, attacks on schools -- despite the world's revulsion of using girls and boys as instruments of war -- are increasing.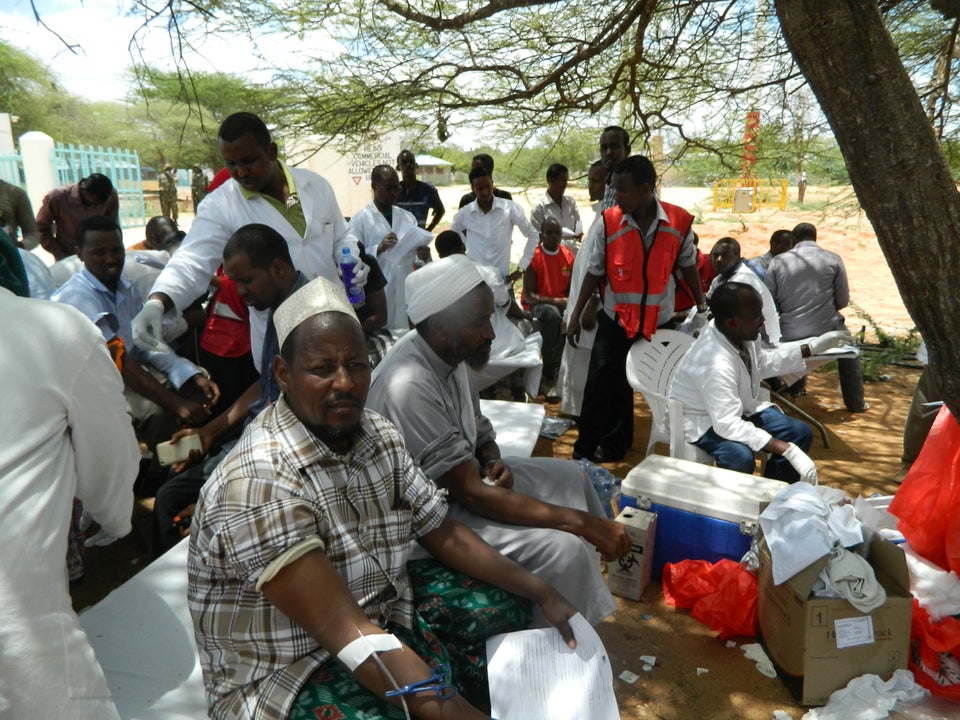 Garissa University Attack
Popular in the Community