Menstruation is a natural and unavoidable part of most girls' lives. But for many young girls in Kenya, it was a stressful inconvenience that often interferes with education and perpetuates a cycle of poverty – until now.
Young Kenyan activists have long highlighted the problem of a lack of access to sanitary pads for girls. The inability to purchase the pads prompted girls to either skip school when they had their periods or create protection out of uncomfortable materials. In response to their campaign, President Uhuru Kenyatta signed an act on Wednesday, which requires the government to provide a sufficient amount of quality sanitary pads – free of charge – to state schools. 
"I feel so happy that the government…is taking the step towards making Kenya a better place for all girls," Joyce, 14, said in a statement through Plan International, a nonprofit that works to protect vulnerable children. "Now girls will never miss school again because of their periods."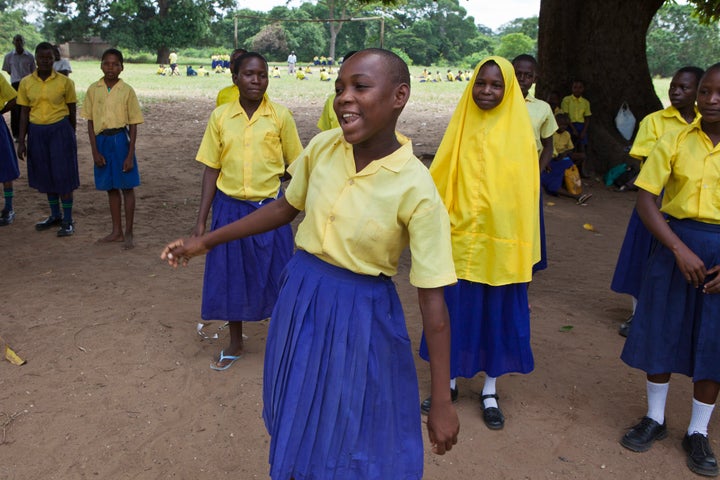 In Kenya, about 65 percent of women and girls can't afford sanitary pads. The price of one package of sanitary napkins is equivalent to an unskilled worker's daily wage. Most women need two packets per cycle, according to a report from Afri-Can Trust, which helped developed a low-cost, reusable sanitary pad. 
Girls in Kenya already faced a number of unique hurdles when it came to going to school consistently. The task of collecting water for the family, for example, typically falls on the shoulder of women and girls. Not being able to buy a basic hygiene product only compounds the issues they face.
In 2012, an average of 30 to 40 percent of girls in Kenya reported missing days of school because they didn't have access to pads when they were menstruating, according to studies conducted by Huru International, a group that works to keep marginalized African girls in school. 
When girls regularly fall behind in school, they're more likely to drop out, which can lead to early pregnancies or marriage and lower wages in the long run, Huru International noted in a report. 
Some menstruating girls who were desperate for protection would use whatever resources they had available to make their own pads. Some used tissue paper or old clothes, according to Plan International. One teenager said she wrapped a sock around her underwear, the BBC reported.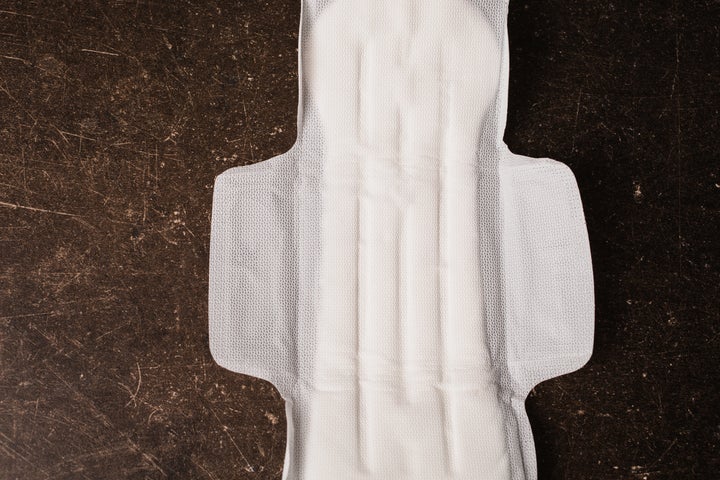 Kenyatta's decision builds upon years of progress toward making menstruation hygiene products more affordable. 
A decade ago, Kenya stopped taxing sanitary products – something the U.S. still continues to do. Since 2011, the government has been setting aside funds to distribute sanitary pads to underserved girls. It has budgeted $5 million for the 2017-2018 fiscal year, up from $4 million compared to the last fiscal year, according to the BBC. 
Management teams at schools will be responsible for buying and distributing the pads.
"This is a pioneering step, which will ensure that more girls can secure their right to a quality education," Lennart Reinius, Plan International's Kenya country director, said in a statement. "It also shows that when girls speak up, they can become champions of change."
PHOTO GALLERY
8 Period Facts Every Woman Should Know
Calling all HuffPost superfans!
Sign up for membership to become a founding member and help shape HuffPost's next chapter
BEFORE YOU GO
PHOTO GALLERY
Life In Rural Kenya