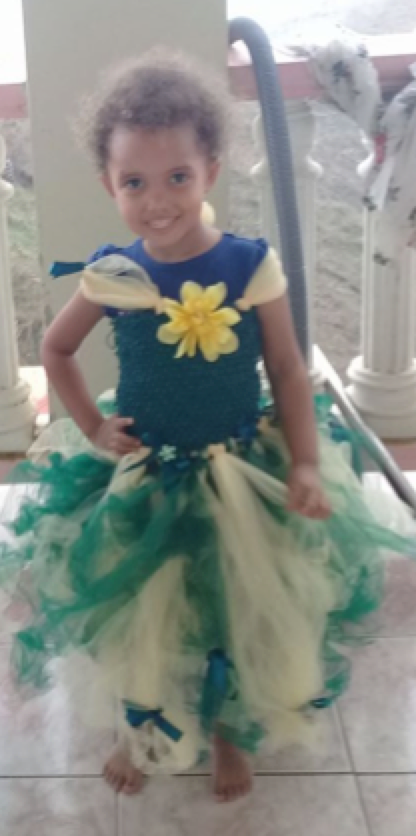 Penney Gitonga and her 3-year-old daughter, Aria, are stranded in Tortola, a British Virgin Island. Penney and Aria are both Kenyan citizens, although Aria's father is a U.S. citizen. Although a few boats and airplanes are rescuing people and bringing them to St. Thomas and Puerto Rico, they refuse to allow Penney and Aria on to the vessels because they are Kenyan citizens and do not have U.S. visas.
Whatever one thinks of our immigration restrictions, surely there should be an emergency exception made for people standing directly in harm's way. This episode recalls another incident in the Caribbean in 1939 when hundreds of Jewish refugees fleeing Nazi Germany on the St. Louis were refused landing in Cuba, and then also refused entry by the U.S. Almost all of the passengers were returned to Europe, and more than 250 of them died during the war.
Tortola was ravaged by Hurricane Irma, leaving people trying to survive without power or water and with limited relief supplies. Sewage is running in the streets, prisoners have escaped from jail and rapes and looting are skyrocketing. Hurricane Maria is now headed directly for the British Virgin Islands, thus cutting off Penney and her daughter's only escape plan given their visa status as residents on Tortola.
Our immigration system is a distinctly human-made disaster, but natural disasters like hurricanes reveal the ugly face of our immigration policies. The U.S. government could extend a hand to Penney, Aria and thousands like them who are facing devastation in the Caribbean.
Given President Trump's "America First" stance, this outcome is unlikely. But just as in 1939, the U.S. will be judged not so much by what it does, but by what it chooses not to do in the midst of a humanitarian crisis.
REAL LIFE. REAL NEWS. REAL VOICES.
Help us tell more of the stories that matter from voices that too often remain unheard.