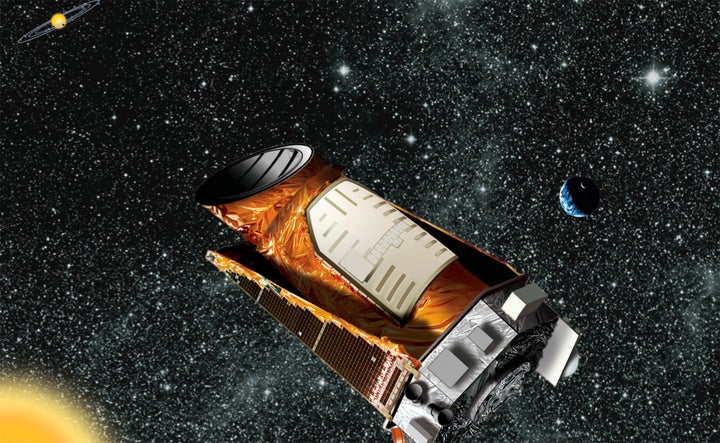 NASA announced Monday that its planet-seeking Kepler spacecraft has recovered after switching into emergency mode, though the reason for the anomaly has yet to be determined.
Officials said they were able to get it into a low, fuel-burning stable state Sunday morning. While in emergency mode it was fuel intensive.
"It was the quick response and determination of the engineers throughout the weekend that led to the recovery," NASA officials said in a release. "We are deeply appreciative of their efforts, and for the outpouring of support from the mission's fans and followers from around the world."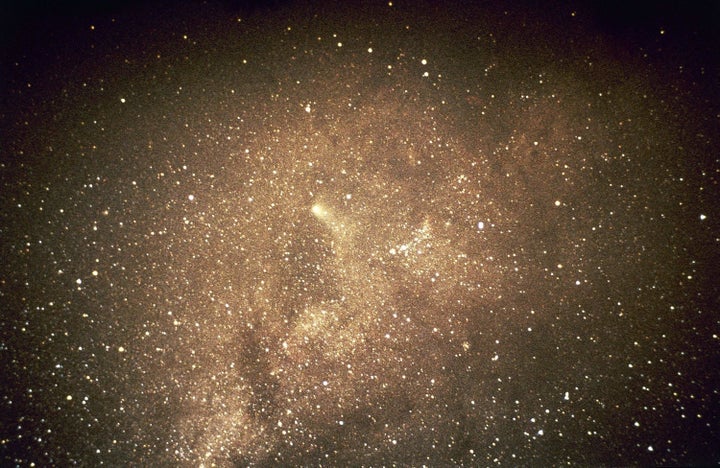 Mission operations engineers say they are now working to download data as it's sent from the spacecraft. They noted in a previous release that it takes about 13 minutes for a signal to travel to the spacecraft and back because of its distance.
"Once data is on the ground, the team will thoroughly assess all on board systems to ensure the spacecraft is healthy enough to return to science mode," the statement said.
As soon as that's a success, the team will work to begin another portion of Kepler's "K2" mission. That mission was halted Thursday when NASA discovered the spacecraft was in emergency mode.
Though the spacecraft has had some problems in the past -- notably its significant loss of two of its four reaction wheels in 2013. This was the first time the spacecraft has gone into emergency mode during its seven years in space.
They said they'll work toward determining the reason for the crisis, but will keep their main focus on returning it to its regular science operations.
Its current mission is to find exoplanets while conducting research on young stars, supernovae and other astronomical objects.
Related
Before You Go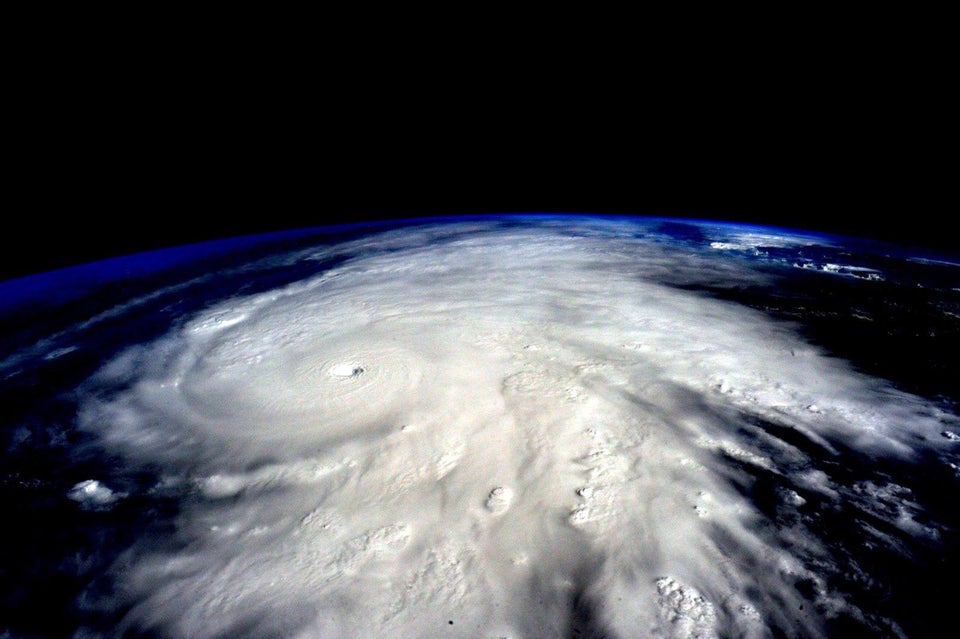 15 Mesmerizing Photos From Scott Kelly's Year In Space
Popular in the Community