 Singer Keri Hilton is still being harassed by Beyonce fans, aka the BeyHive, who are angry over an alleged feud that is years old.
It's TOO much!! Please! Is everything I tweet gonna be "intentionally misinterpreted" as a statement about someone/drama I know nothing about? You have no idea what your hateful words could do to someone's spirit. Years of verbal abuse from strangers all day long. Enough is enough! I'm here for MY FANS! I'm stronger than you imagine, but waking up/going to bed to your ugliness is just TOO MUCH, kids. I get it, OK? You can stop now. As far as WHATEVER your really mad about, I had my reasons. It's been years! Just chalk it up to your ignorance of my reality and LET…IT…GO. As for my mistakes, God has dealt with me.
In January, Hilson went on record to declare she doesn't "have a beef with any female artist."
"It's like, I'm human…and it's hurtful," she explained. "It' malicious. It's not okay to just make up false things about someone, especially in their personal life. Professionally, fine! Scrutinize me all you want. I know that I can't please everyone, but personally, let's just leave it alone. It's going to far."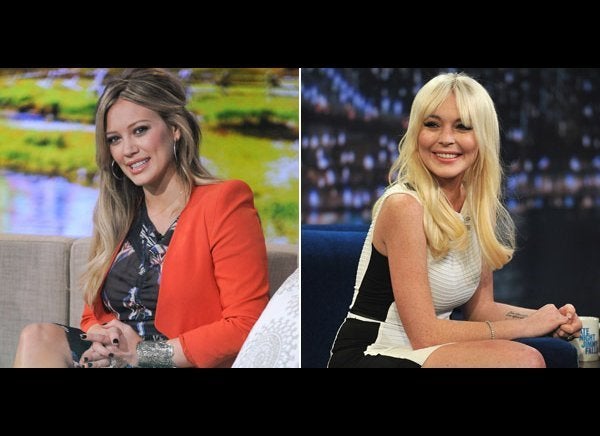 Celebrity Feuds
Popular in the Community