Keri Russell and Matthew Rhys are having a baby!
After months of speculation, it was confirmed that Russell and Rhys were dating back in April 2014, prompting"Americans" fans everywhere to freak the eff out, because they are truly, like, the best fiction-to-real-life couple in history.
No word yet on how Paige and Henry feel about the new addition to the family.
Reps for Russell and Rhys did not immediately respond to The Huffington Post's request for comment.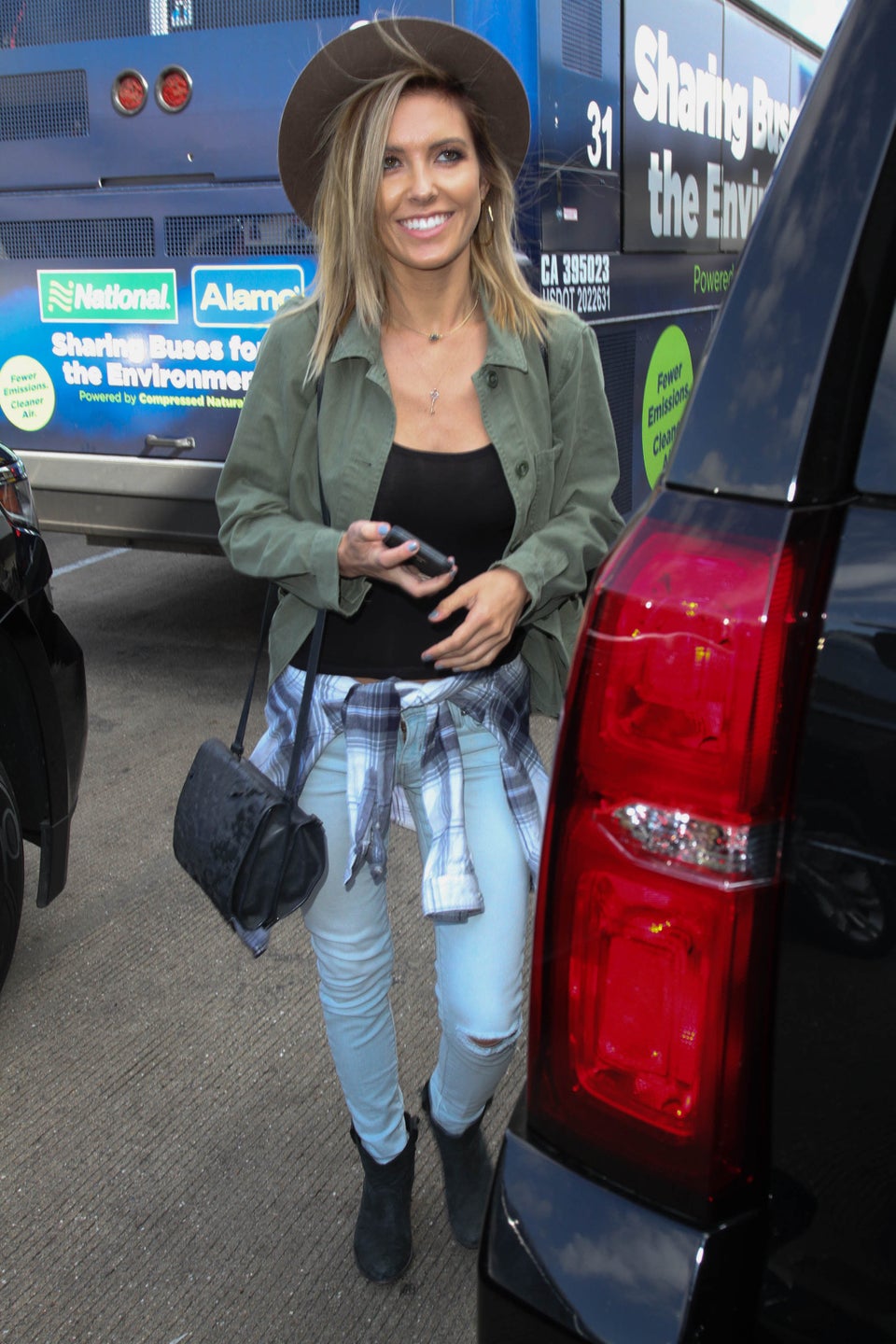 Pregnant Celebrities