Here's yet another example of a dog's unwavering loyalty.
Kermie, an 11-year-old dog, was diagnosed with cancer a month after her owner, Eric Ralston, left for an 8-month deployment, according to his wife's YouTube page.
Jennifer Ralston wrote that the family didn't expect Kermie to make it long enough to see her "dad" return.
But she did -- and the family captured the miraculous moment of Ralston being reunited with dog.
According to information on the video's YouTube page, Eric's return was "some sort of magic pill" for Kermie -- she began eating and drinking again and lived to see her 12th birthday that January. Unfortunately, her tumor got the best of her in late Febuary, 2013.
Needless to say, It's difficult to get through this video without shedding a few tears. Have some tissues nearby.
Enjoy more happy reunions of dogs and their soldier owners in the slideshow below.
Before You Go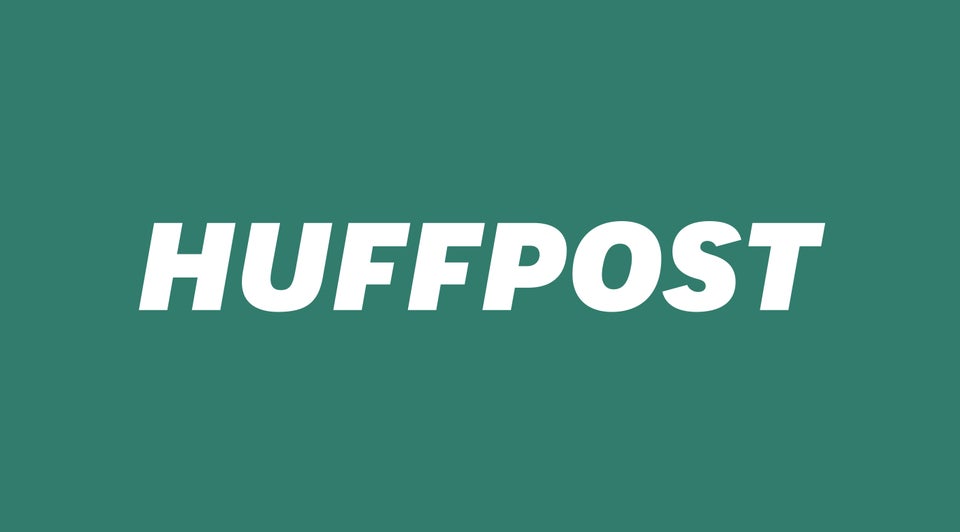 Dogs Reunited With Soldiers
Popular in the Community