Surprise, surprise, the Internet has expressed a desire to "pork" a puppet pig.
Kermit the Frog and Miss Piggy announced they had split last month, after four decades of what much of America assumed to be a loving relationship that was going to last forever.
Now, as ABC's "The Muppets" is nearing its premiere date set for Sept. 22, the network has released photos and video of Kermit's new girlfriend, Denise.
She may be a "homewrecking pig," but that hasn't stopped the Internet from comparing her to beautiful human women such as "Game of Thrones" actress, Natalie Dormer.
In response to that tweet, another Twitter user -- @Vapo_Rob -- escalated the madness by writing, "You're right. So hot. I'd totally pork that."
The puppet pig was also compared to not-puppet and not-pig actress, Olivia Wilde.
There was a time when pigs were pigs, puppets were puppets, and people were people.
Bacon my day, this wouldn't have flown, but Denise apparently can ham it all.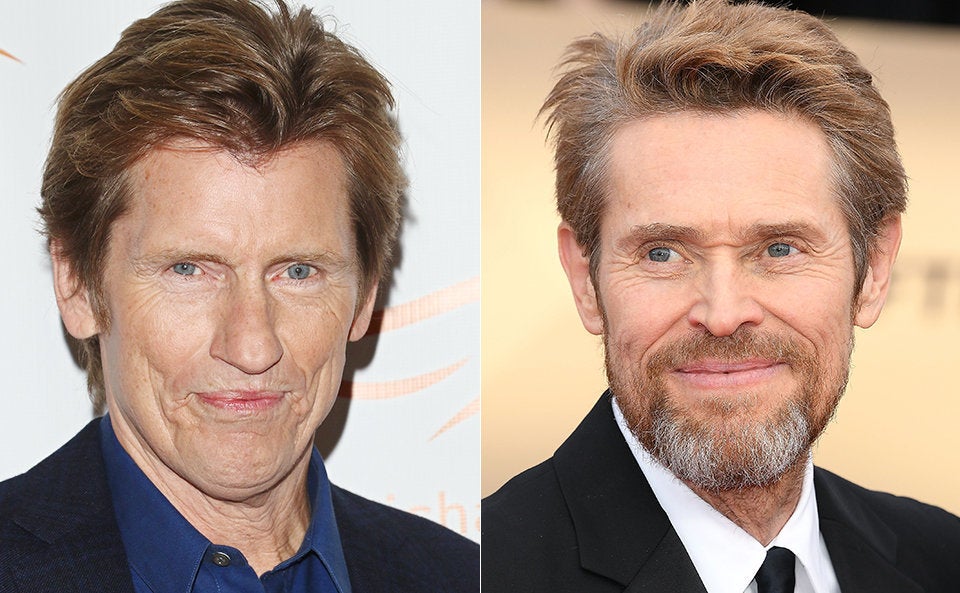 For a constant stream of entertainment news and discussion, follow HuffPost Entertainment on Viber.