Instead of encouraging more restrictions on reproductive rights, Hogue said, the Gosnell trial should serve as a warning about the consequences of denying women access to safe and affordable abortion care.
"This is exactly what happens when you place undue restrictions and you try to shame women to keep them from exercising their constitutional right to safe and legal abortions," Hogue told The Huffington Post in an interview. "You make them victims to people like Gosnell, because in their desperation they'll turn anywhere. You want to drive people like Gosnell out of business? Then you actually support medical facilities and the right of women to safe and legal abortion."
Gosnell, a Philadelphia doctor, is currently on trial for performing gruesome and illegal late-term abortions that led to the death of a woman and seven newborns. In Pennsylvania, abortions after 24 weeks of gestation (around the time a fetus is viable outside the womb) are against the law, but Gosnell regularly performed the procedure at 30 weeks of gestation or later.
Anti-abortion advocates are using the case to bolster support for new restrictions, including TRAP (Targeted Regulation of Abortion Providers) laws that impose onerous architectural standards on clinics that perform only first-trimester abortions. Marjorie Dannenfelser, president of Susan B. Anthony List, implied on Friday that the TRAP laws being pushed by GOP-controlled state legislatures around the country were all directly inspired by the Gosnell case.
"Since Kermit Gosnell's 'house of horrors' clinic was discovered in 2010, several states have enacted measures to ensure women going into abortion facilities are treated with basic dignity and respect," Dannenfelser said in a statement about Virginia's new abortion clinic regulations.
But Hogue argued that the TRAP regulations, which could shut down many safe and legal abortion clinics by requiring them to undergo cost-prohibitive renovations, will actually force women to seek back-alley abortions like the ones performed by Gosnell.
"Kermit Gosnell's so-called clinic is a peek into the world before Roe v. Wade," she said, "and this is exactly what our opponents are driving us to."
Before You Go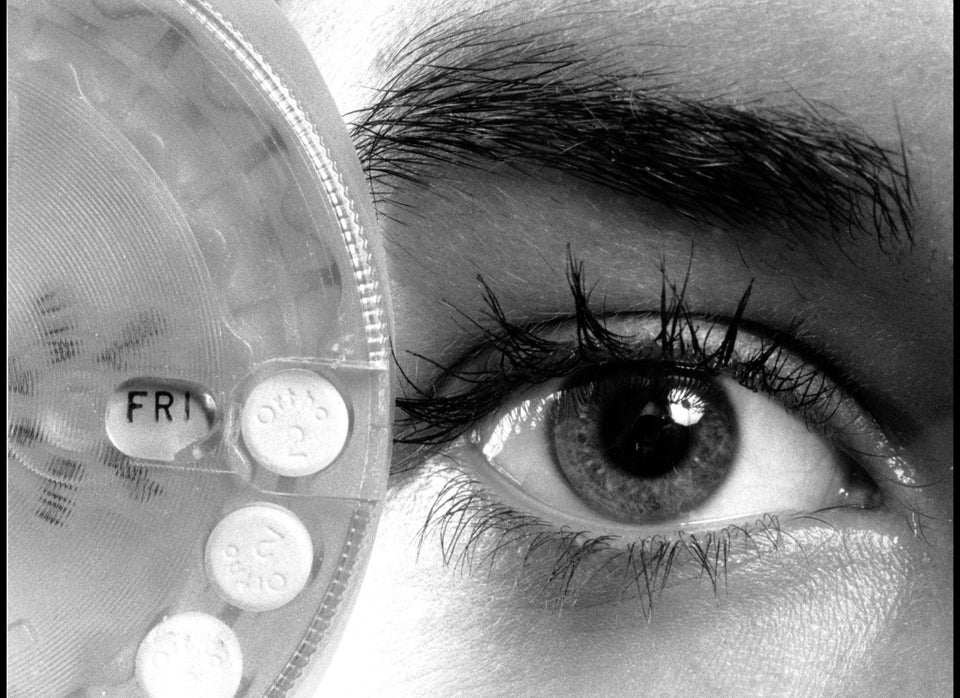 Lies GOP Tells About Women's Bodies
Popular in the Community