UPDATE (July 13, 2017): Earlier this week, it was confirmed that Steve Whitmire would no longer be voicing Kermit the Frog after a 27-year run.
Details surrounding his departure were sparse, but in a new blog post, Whitmire claims he was let go unexpectedly. He notes that he found out about the studio's decision to recast last October, and writes that he tried to remedy the issues The Muppets Studio's execs presented.
"As I am sure you can imagine, I have experienced every possible emotion since October 2016, when I received a phone call from The Muppets Studio's executives to say they were recasting. Through a new business representative, I have offered multiple remedies to their two stated issues which had never been mentioned to me prior to that phone call. I wish that we could have sat down, looked each other in the eye, and discussed what was on their minds before they took such a drastic action."
He added, "I just want you all to know that I am sorry if I have disappointed any of you at any point throughout our journey, and to let everyone know that I am devastated to have failed in my duty to my hero."
When asked for comment, a representative for The Muppets Studio told HuffPost in a statement, "The Muppets Studio thanks Steve for his tremendous contributions to Kermit the Frog and The Muppets franchise. We wish him well in his future endeavors."
To read Whitmire's full explanation, head here.
Kermit the Frog is getting a new voice.
After a 27-year run, Steve Whitmire will no longer be voicing the beloved green frog, a Muppets Studio spokesperson confirmed to HuffPost on Tuesday. Muppets fan site Tough Pigs was first to report the news.
Taking over for Whitmire is Matt Vogel, a current Muppets performer. He will be heard for the first time as Kermit next week in a "Muppets Thought of the Week" video, a series appearing on YouTube, the spokesperson told The Hollywood Reporter.
According to Tough Pigs, Muppets fans had been speculating about Whitmire's departure for the past few months, as they noticed his characters weren't being used in recent "Muppet Thought of the Week" videos.
Details on Whitmire's departure are sparse, though CBS New York reports that he quit. HuffPost contacted Whitmire's representatives for comment but did not immediately receive a response.
The puppeteer was involved with the Muppets from the late '70s, Tough Pigs notes, but he first took on the role of Kermit in 1990 following the death of Muppets creator Jim Henson. He was reportedly chosen for the role by Henson's son, Brian.
Meanwhile, Vogel has provided vocals for Muppet characters like Floyd Pepper, Uncle Deadly and Sweetums. He's also voiced Big Bird and The Count on "Sesame Street."
Before You Go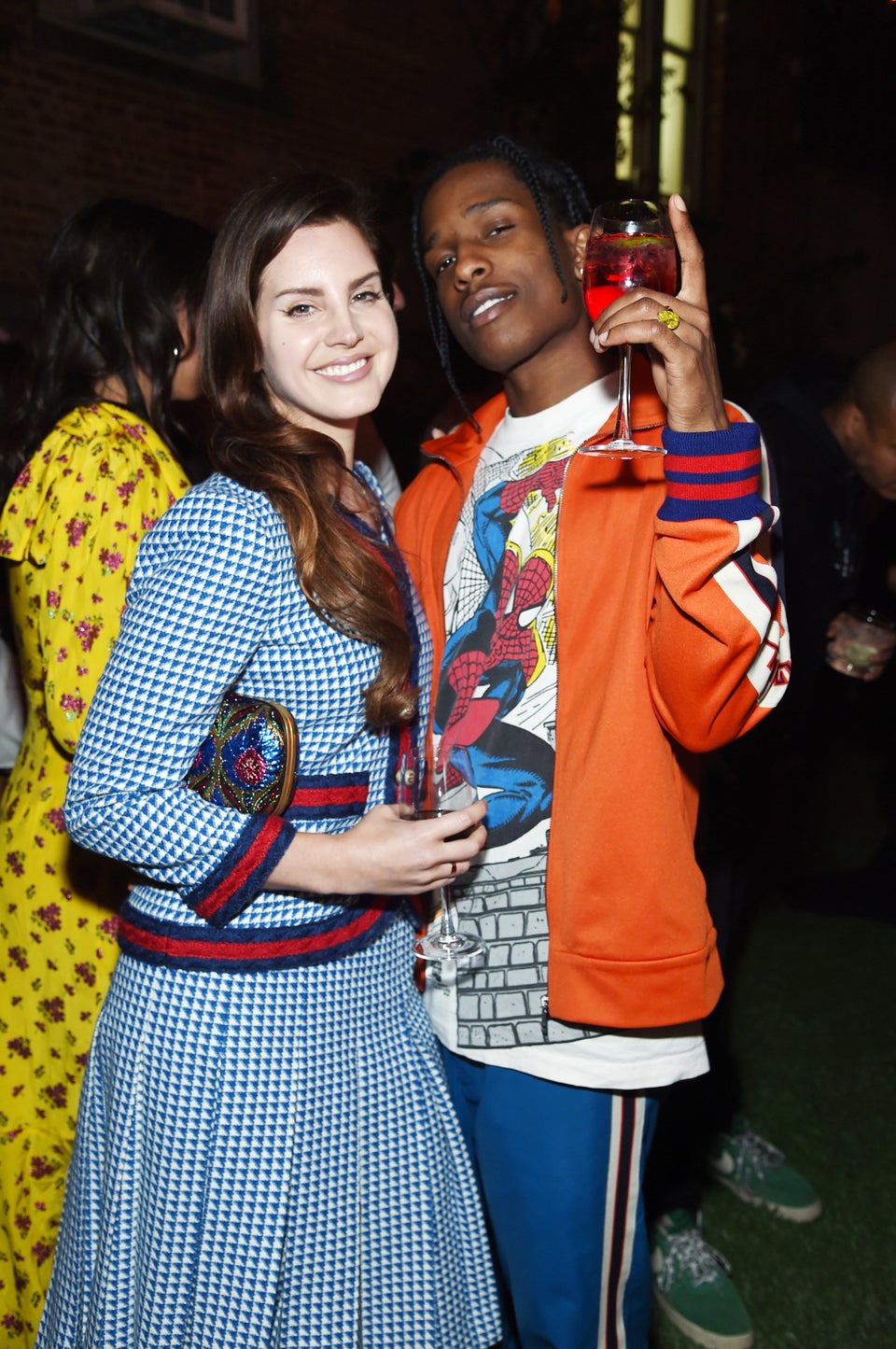 Celebrity News & Photos: 2017
Popular in the Community