Discussing the timing of the pregnancy, Walsh Jennings -- who appeared on the show with her beach volleyball player husband, Casey -- said, "I just felt like it would take me a while this time to get pregnant," explaining that the couple started trying for another baby in Switzerland a month before the Olympics kicked off. Soon after, she missed a period and was "unreasonably moody."
"At some point, you're late and then you start feeling something, and I definitely started feeling something in London," she said.
The beach volleyball player's longtime teammate, Misty May-Treanor, retired after their London win, telling the Associated Press, "I want to be a mom and share time with my family. All of us as athletes sacrifice more on the family end than people realize." However, Walsh says she's still hoping to compete in the Olympics again four years from now.
Before You Go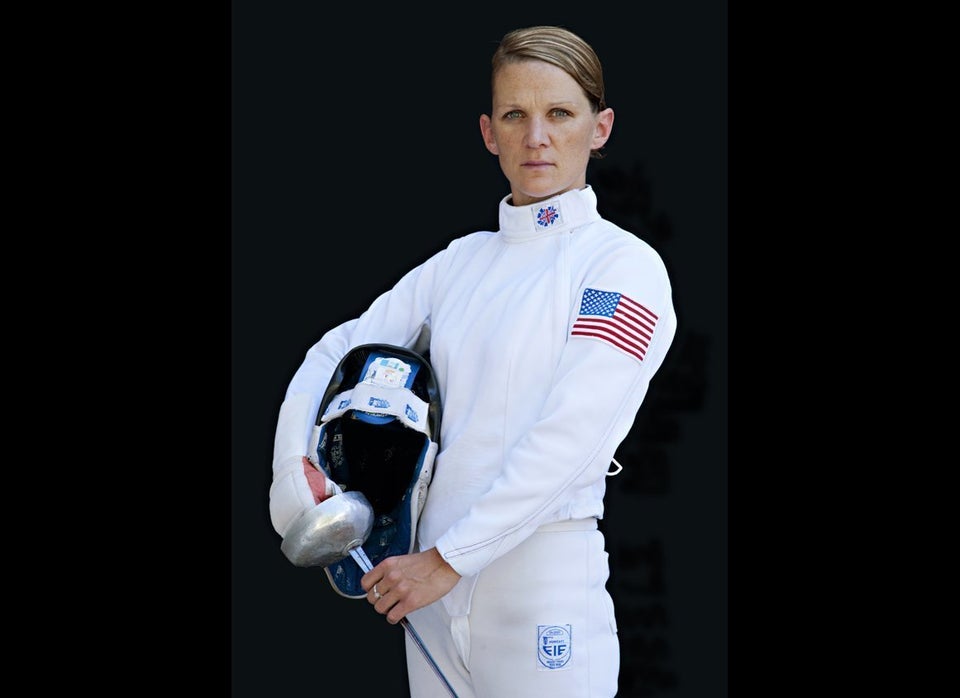 Olympic Moms
Popular in the Community