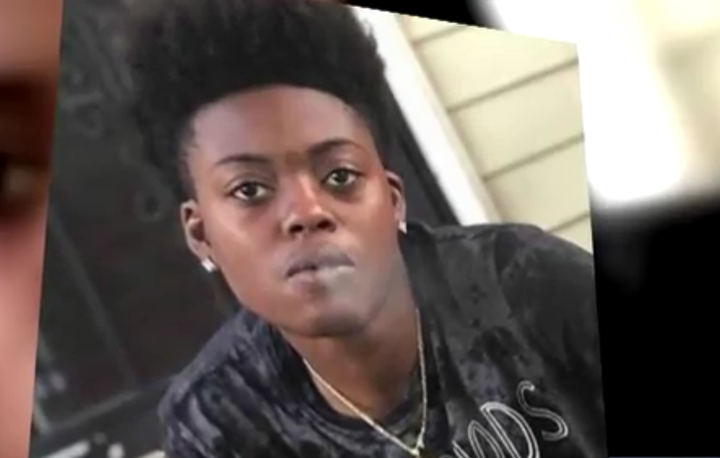 Kerrice Lewis, age 23, was brutally murdered just days after Christmas, in Washington D.C.
On Thursday, December 28, police responded to a report of gunfire on Adrian Street, just south of G Street. They arrived at 7:30 p.m. and found a vehicle on fire. After the fire was put out, officers found a woman unconscious and suffering from gunshot wounds in the trunk. Police said, by the time D.C. Fire and Emergency Medical Services arrived, they found "no signs consistent with life."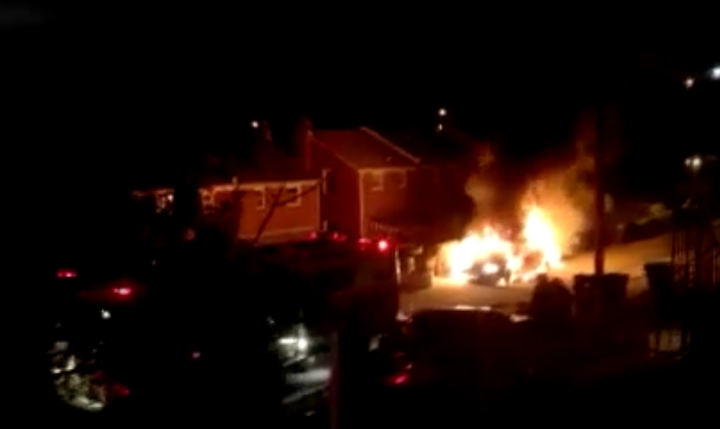 Neighbors said they heard multiple gunshots in the alley behind the 800 block of Adrian Street, SE, and moments later they saw a raging fire. Kerrice Lewis was reportedly heard screaming as she tried to escape from the trunk.
Lewis was orphaned at the age of 11 and raised by her grandparents.
Her grandfather, William Sharp, told Fox 5 DC he feels as though his heart has been ripped out. He said "her mother died of a brain aneurysm and her father was tragically murdered up in the D.C. area." Lewis struggled deeply with the loss of her parents. She recently served time in jail. Her grandfather said she was striving to turn her life around — Lewis worked on construction sites and Sharp said she "was very excited because she had just finished taking some classes and was looking forward to taking some more." He said she was a "free spirit" and "full of life" and that "she would light up a room, just talking and laughing."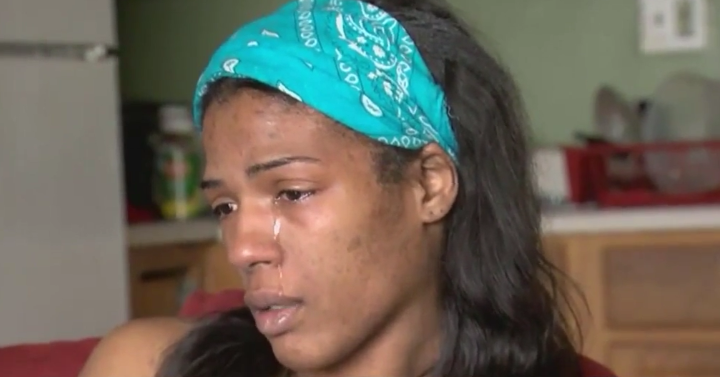 Mercedes Rouhlac, the victim's best friend and ex girlfriend, told WJLA she "talked to her everyday." Rouhlac said she "just kept calling her" and wondering why Lewis wasn't answering her phone.
Heartbroken friends of the victim are disappointed by the lack of media coverage. When lesbians are murdered the distinct media bias keeps the general population in the dark. This bias is multiplied where "butch" lesbians are concerned, and compounded if you're a woman of color. Lesbian relationships are typically downplayed, sexuality is often omitted, and there's a resulting lack of focus (with both investigations and media) on potential hate crimes — even where the murder is exceptionally horrific (as in this case).
Police don't have a suspect or a motive yet.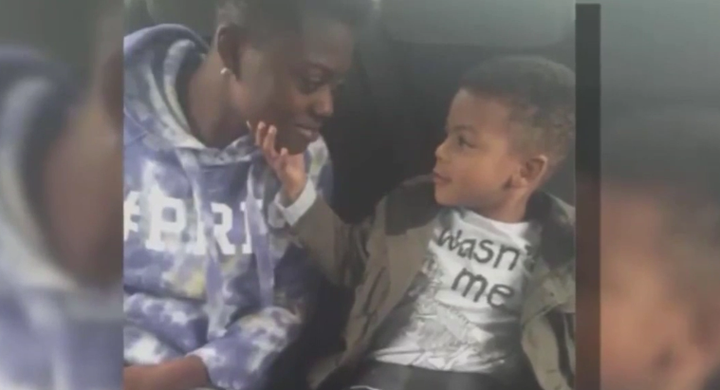 Popular in the Community