 Former high school teacher Kerry Bentivolio, who is running for Rep. Thaddeus McCotter's southeast Michigan seat, told his students on the first day of classes last year that he wanted to make them "cry at least once," the Detroit Free Press reported Wednesday.
Bentivolio, who taught English before jumping into the congressional race, was the last Republican standing after the incumbent McCotter was kicked off the primary ballot for fraudulent petition signatures earlier this year.
Now, Bentivolio faces questions about his tenure at Fowlerville (Mich.) High School. A Freedom of Information Act request by the Free Press yielded records showing that he had been reprimanded for making students "feel threatened and unsure of what [he] would do," in the words of an assistant principal.
During the 2011-12 school year, Bentivolio was cited for several incidents of student intimidation, including "grabbing their desks and yelling in their faces or for slamming his fists on their desks," according to the Free Press. In one reported instance, he told his students they were "just a paycheck" to him.
At the time, Bentivolio reportedly called the accusations "politically motivated." His campaign manager said Bentivolio left his teaching post to run for Congress, not because he was pushed out by school administrators.
In the general election, Bentivolio is up against Democrat Syed Taj, a doctor and Canton Township trustee.
10 more election stories from beyond the presidential field:
NJ Insiders: Booker Strongest Candidate Dems Can Field Against Christie [Fort Lee Patch]
McMahon Hits Hard, Early in Conn. Senate Race [Boston.com]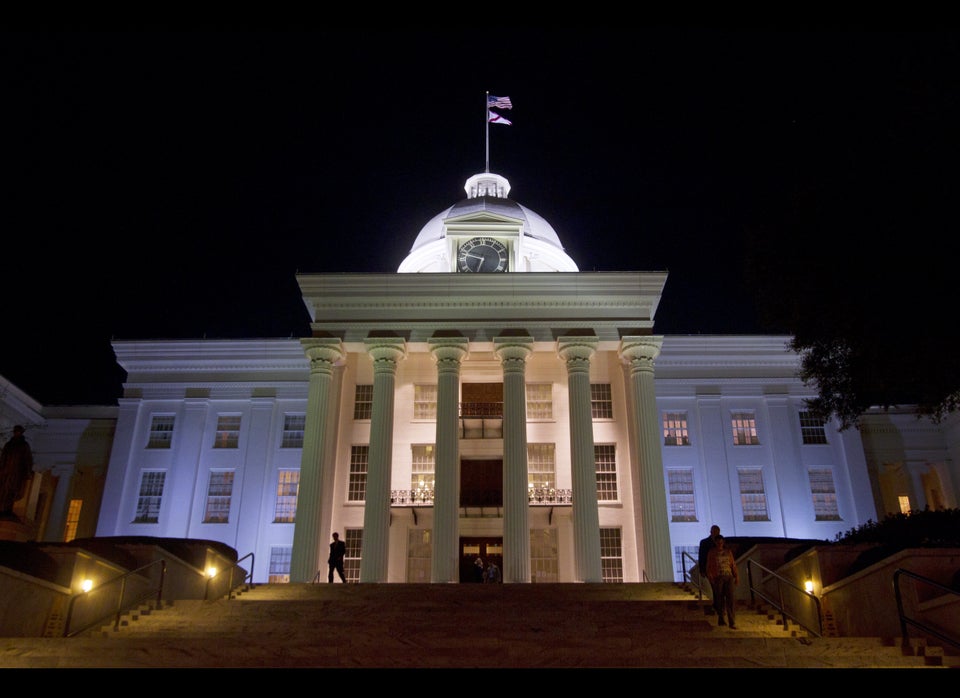 U.S. State Capitol Buildings
Popular in the Community