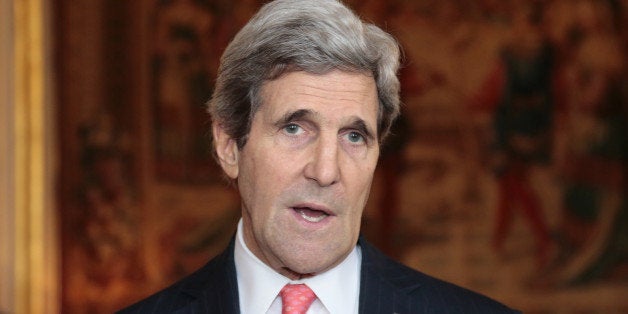 WASHINGTON -– National environmental leaders say they are "confident" that Secretary of State John Kerry and President Barack Obama will eventually reject the proposed Keystone XL pipeline.
"It wouldn't make sense to have taken such major steps forward … and then turn around and approve this project that is inconsistent with that leadership," said Tiernan Sittenfeld, senior vice president for government affairs at the League of Conservation Voters. "We're confident that at the end of the day, we're going to like the decision."
The proposed 1,660-mile pipeline has been a key issue for environmental groups, which consider it a major test of the Obama administration's climate-change policies. Because the pipeline, which would carry up to 830,000 barrels of oil per day from Canada's oil sands to refineries in Texas, crosses an international border, it is up to the State Department to grant approval. State issued a final environmental impact analysis for the pipeline at the end of January, paving the way for Kerry to issue his decision.
At an event Wednesday morning, representatives from the Center for American Progress, the League of Conservation Voters, and the Natural Resources Defense Council said they believe they will eventually prevail in defeating the pipeline.
Industry groups also have struck an optimistic tone for their side of the Keystone debate, with Jack Gerard, president of the American Petroleum Institute arguing that the environmental review released last month "puts to rest any credible concerns about the pipeline's potential negative impact on the environment." A variety of interests -- from the oil industry to the Canadian ambassador -- are pressuring the Obama administration to move forward with approval.
Dan Weiss, director of climate strategy at the Center for American Progress, said now that the final environmental impact analysis is complete, Kerry is just beginning his review. But based on the report, Weiss believes the secretary "will have no choice but to reject the Keystone XL permit."
"We're feeling as hopeful as we have throughout this process that he will do the right thing," said Bill Burton, a senior adviser to LCV and the managing director of Global Strategy Group, as well as a former deputy White House press secretary.
Burton also predicted that rejecting the pipeline would not be detrimental to Democrats in an election year. "The energy is in mobilizing in opposition," said Burton, noting that there have been no large-scale actions in favor of the pipeline, while opponents held large rallies and sit-ins at the White House. "We will have a motivated army out in force" to support the president and lawmakers who have called for rejecting the pipeline.
A decision on the pipeline is expected in late May at the earliest.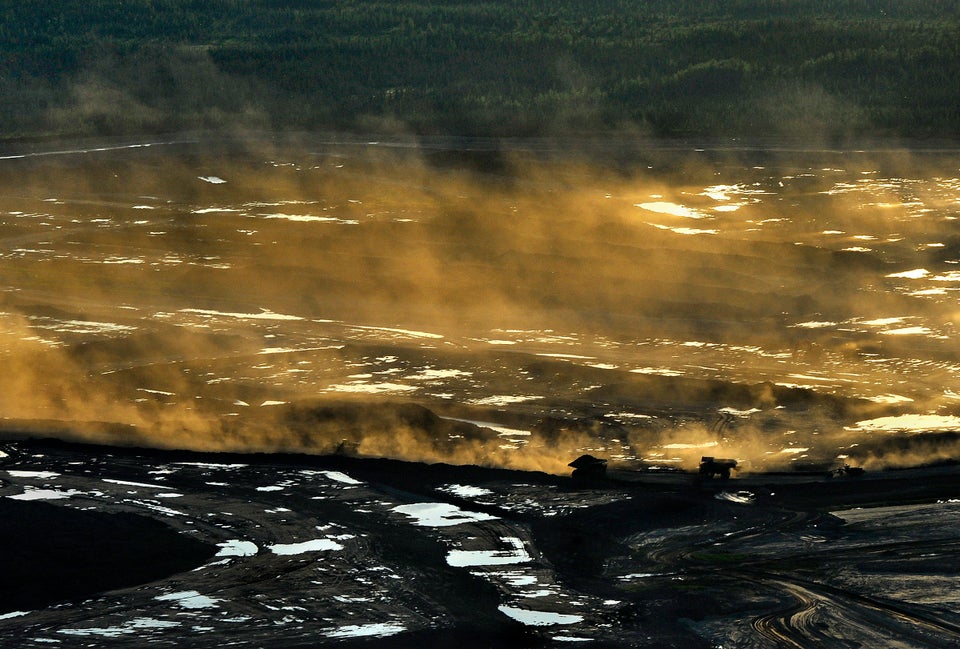 Keystone XL Pipeline Report Highlights
Popular in the Community