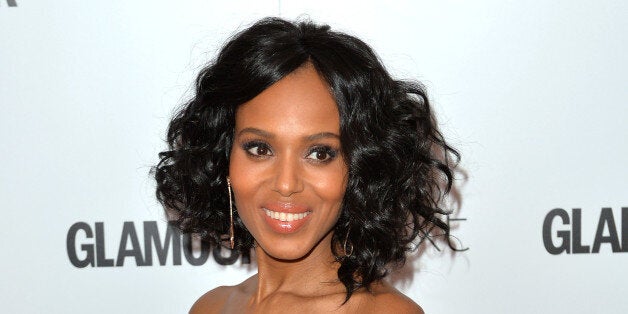 "Scandal" fans thirsty for more Kerry Washington during the show's summer hiatus, you're in luck: HBO just revealed a first look at the actress channeling attorney Anita Hill in the upcoming film "Confirmation:"
Washington, who is also an executive producer on the project, shared her excitement on her personal Instagram several hours after HBO shared the photo:
Many "Scandal" fans may be too young to easily recognize Hill, but HBO's forthcoming telepic (a release date is still being determined) will bring the law professor's story -- which touched off a national debate about sexual harassment of women in the workplace -- to a new generation.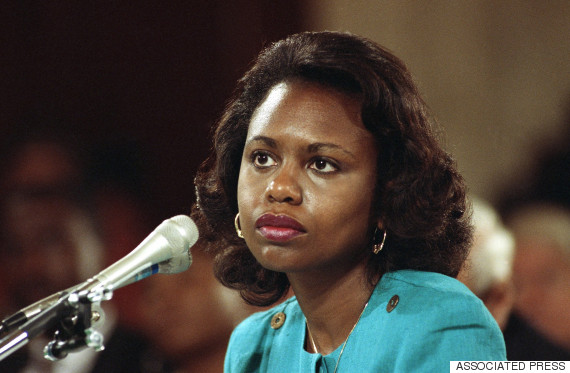 This Oct. 11, 1991, file photo shows University of Oklahoma Law Professor Anita Hill testifying before the Senate Judiciary Committee on Capitol Hill in Washington. "Scandal" star Kerry Washington will play Hill in a film about the 1991 Supreme Court confirmation hearings for Clarence Thomas. (AP Photo, File)
Hill's claims triggered a three-day investigation, and included Hill's nationally televised testimony. Despite Hill's detailed and disturbing testimony, less than a quarter of Americans believed Hill's claims at the time, according to The Washington Post.
Before You Go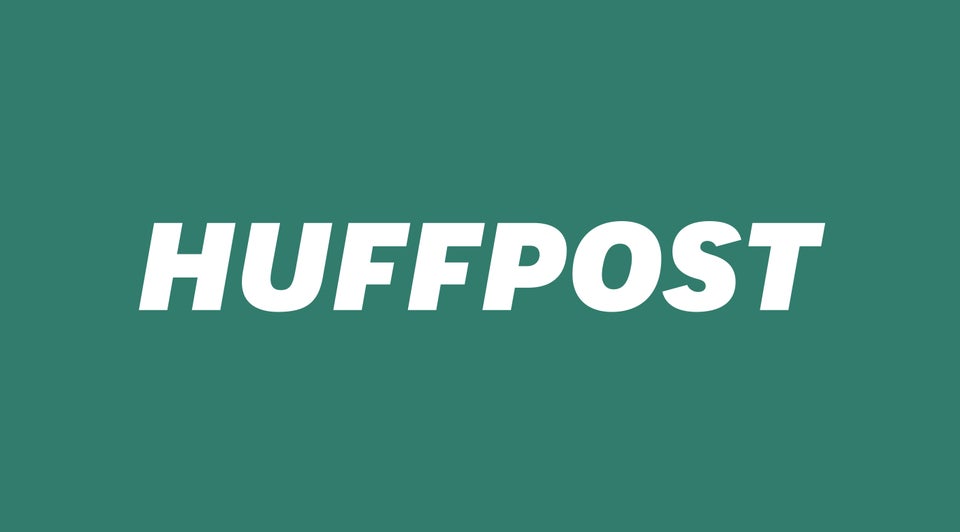 Biopics We Are Excited To See
Popular in the Community